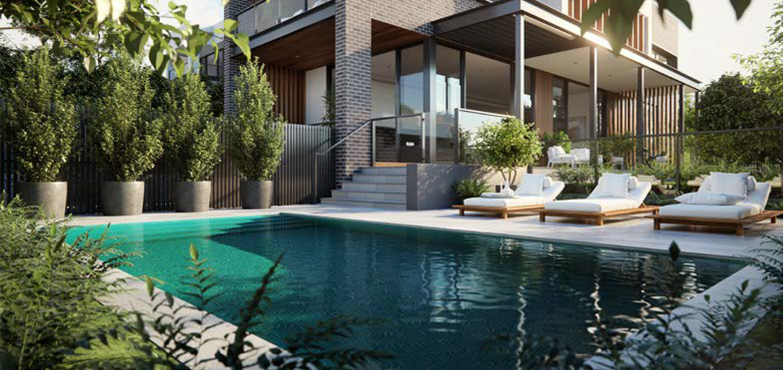 THE FINAL STAGE OF PUTNEY HILL
Frasers Property
|

Absolute Putney Hill
We created a sell out campaign for the final release of the Putney Hill masterplan.
CHALLENGE
A campaign was required that was worthy of the final opportunity to be part of such a successful, high profile community, as well as showcasing the unique homes on offer. The original Putney Hill master brand also had to be retained, while ensuring the campaign stood out from previous releases.
APPROACH
The resulting campaign for Absolute was product focussed, with a clear emphasis on the luxury and sophistication of the terraces' architectural design. It took into consideration the terrace's higher price point, and gave potential buyers confidence in the final product that they would receive through detailed, atmospheric CGIs; the audience could experience a sense of arrival when reading the brochure and visualise their own life in Putney Hill. The spacious, terrace homes were positioned as 'saving the best for last', a place where the good things come to those that wait – a rare beauty set in the beautiful surrounding parklands.
RESULTS
The project was a huge success. Frasers Property released 21 of their 22 homes for Absolute and all 21 sold over the space of one weekend.