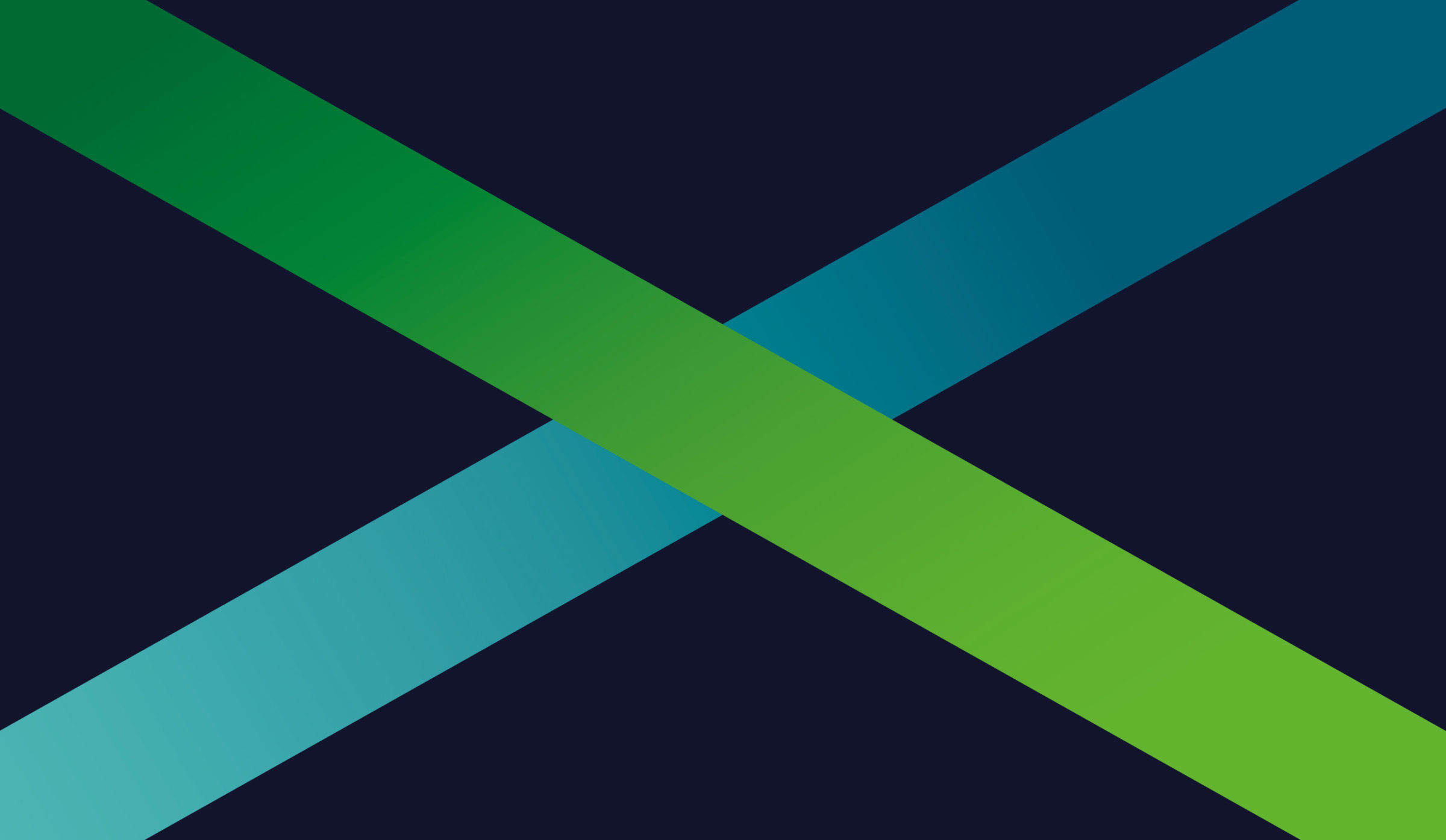 Geon Property
|

Albion Exchange
Albion Exchange is a $750m redevelopment project that will transform the Albion Train Station Precinct and provide the missing link to connect East with West Brisbane.
The plan for Albion Exchange includes $28.7m worth of upgraded transport facilities, new residential accommodation, office space and dining and shopping facilities. The development will be the catalyst for a substantial shift from private vehicles to public transport for locals and will provide amenity and schools to create a vibrant and connected community that is emblematic of Brisbane's status as a New World City.
However, a precinct of this scale and impact needed a clear brand that would engage the Brisbane community. This was a challenge in a city where public transport is not a popular choice. Also, such a large development in what has traditionally been a quiet suburb could cause friction between developers, government and the local population. 
The brand showcases the precinct as an exemplar of a Transit Orientated Development (TOD) done well. Albion Exchange will be living proof of Brisbane's "New World City" status, a place with world class liveability and connectivity, vibrant activity and seamless convenience combined with increased local amenity, employment and an active and lively community. Every element, from the name to the logo emphasis the precinct's connectivity and status as the place of connecting pathways, where east meets west. 
Hoyne advised that development should be activated from the get-go with a pop-up parks, a walking track and bike paths, key commercial tenants to generate excitement, curated all-day activity and street art to ensure early buy-in and success.