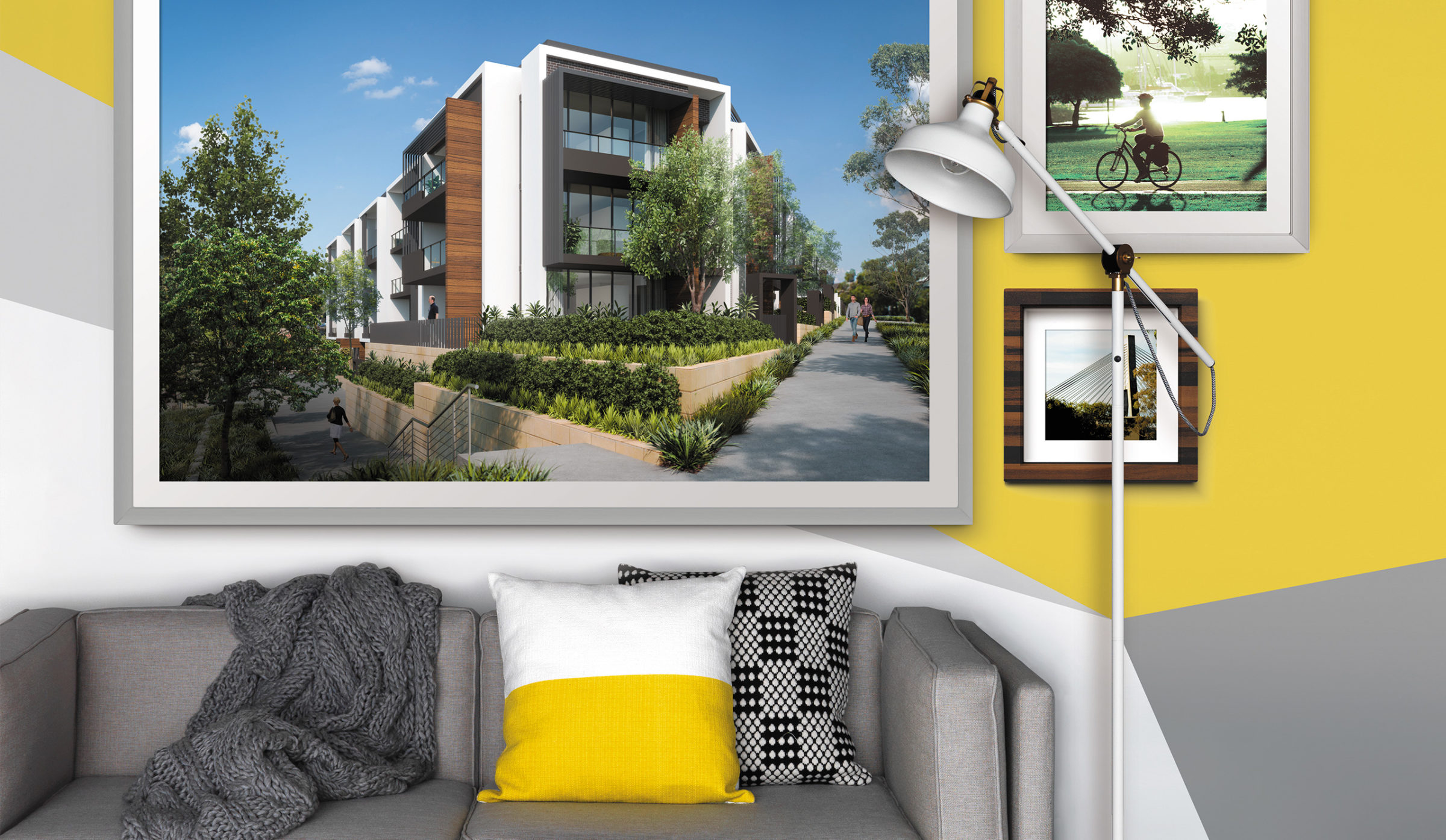 A COOL IDENTITY FOR A TRENDY LOCALE
Mirvac
|

Altivolo
As a smaller and less expensive offering than previous Harold Park releases, these crafted boutique apartments needed to capture a new market.
Services
Place Branding
Property Marketing
CHALLENGE
The challenge was to create a unique proposition that would be identifiable within the scale of the overall Harold Park development.
APPROACH
The project strategy ultimately targeted a younger audience of design-savvy, creatively minded individuals – a market that had never shown interest in Harold Park before. We flipped the "new" Glebe notion on its head, presenting Altivolo as a part of the "old" Glebe, known for its eclectic vibe and artisanal residents.
RESULT
Altivolo sold out within one day of going to market. Isobel Martin, Marketing Coordinator for Mirvac commented that "Collaborating with Hoyne, we were able to create a unique identity that showcased the boutique and personal element of this release and unveil the lifestyle on offer. We sold out on the first day. An incredible success for the project."