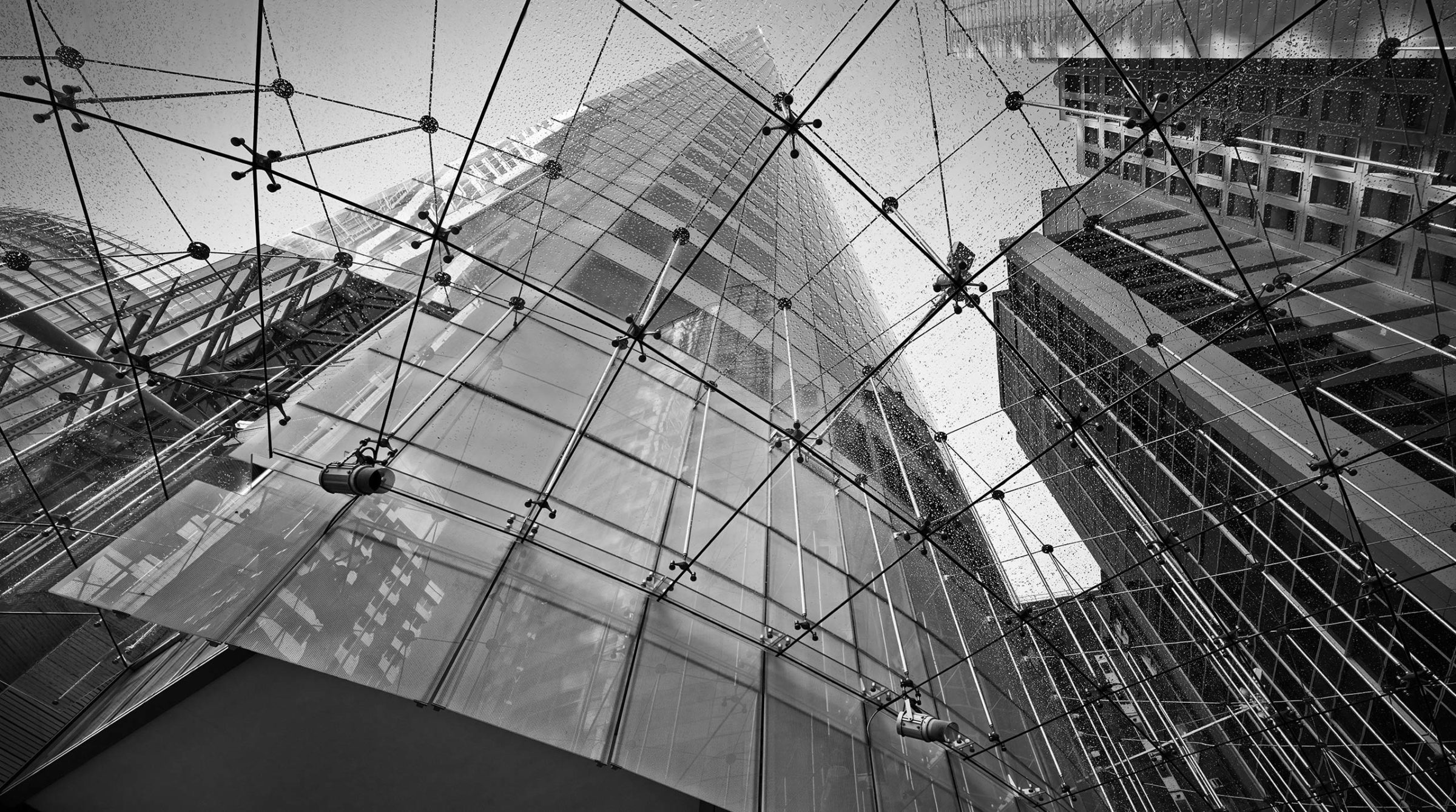 Illuminating a masterpiece
JONES LANG LASALLE
|

Aurora Place
Using 3D visual technology to illuminate Renzo Piano's masterpiece.
Services
Place Branding
Property Marketing
CHALLENGE
Renzo Piano has designed three commercial buildings in the world; Sydney's Aurora Place is one of them. A compelling campaign was required to honour the prestige and eminence of 12-year-old Aurora Place whilst competing with new, six-star competitors in the market.
APPROACH
Hoyne introduced 3D visual technology and a web 'app' as vital elements in the marketing campaign of this existing architectural masterpiece. We wanted to create a platform where potential tenants could explore Aurora Place and all it had to offer by clicking into content that piques their interest. The iPad-only web application was designed for agents to provide an interactive and engaging alternative to standard leasing materials.