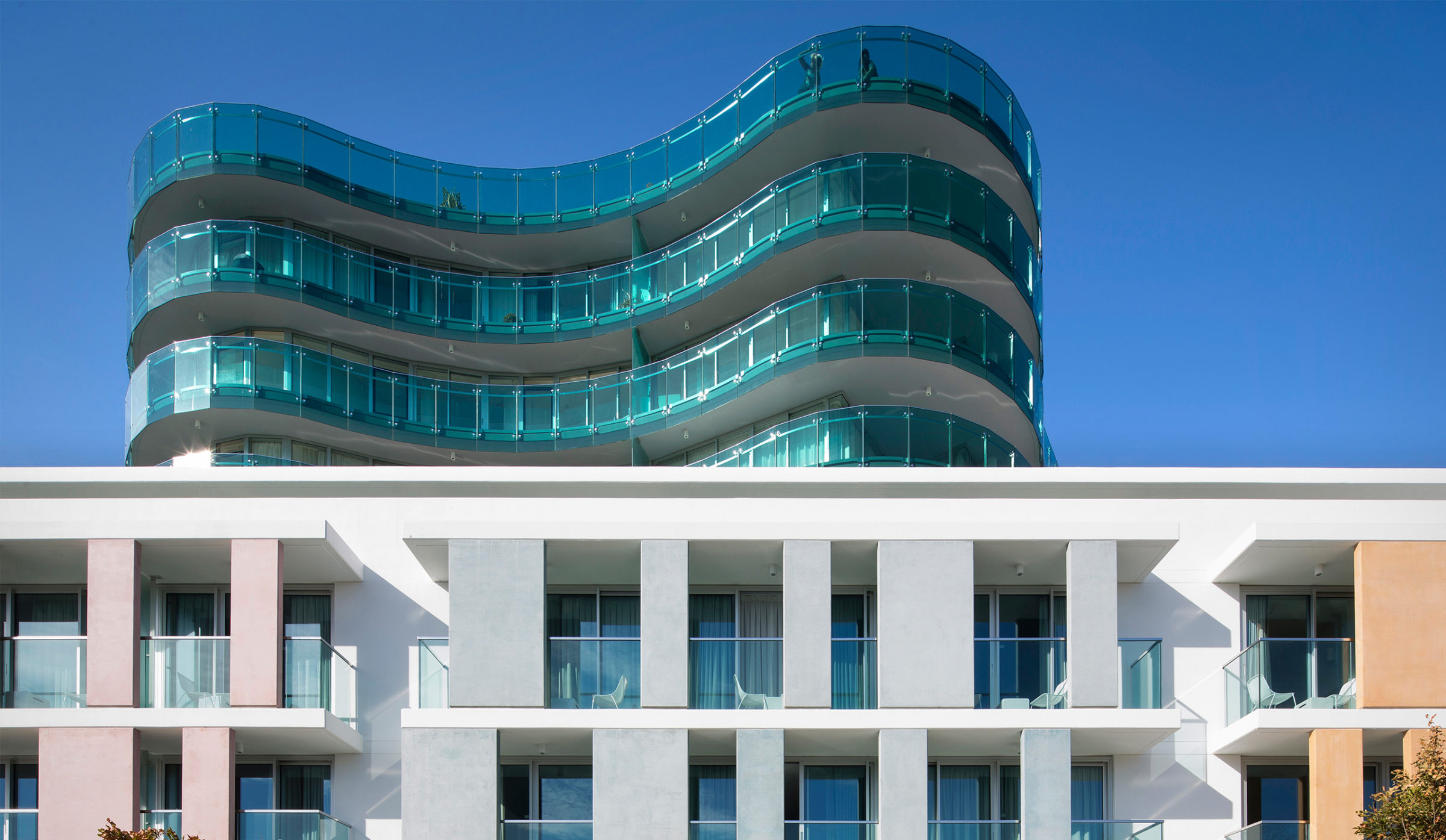 INTRODUCING THE REPUBLIC OF BONDI

TOGA
|

Boheme
Turning critics into converts.
Services
Place Branding
Place Visioning®
Property Marketing
PROJECT
Internationally, Bondi is one of Australia's most iconic locations. In real estate terms it is also one of the country's most expensive postcodes. The suburb offers a unique mix of Sydney beachside living, bohemian culture and modern glitz. Local residents are vocal and committed to maintaining the status quo. When developer, Toga, purchased the old Jewish Hakoah Cultural Club, planning to replace it with a medium height, mixed-use development, community rancour was loud and immediate. To deliver a profitable project and a beloved new Bondi destination, Toga, Architect Bates Smart and Hoyne had to create a completely individual and authentic solution.
APPROACH
We collaborated closely with Toga and the architects, Bates Smart, to examine relevant community feedback, augmented by detailed analysis of the local demographic. Ultimately, we needed a place that suited the local context but that delivered missing ingredients to the area. The newcomer would be appropriately Bondi-centric, relevant to passionate locals, international tourists and visiting Sydneysiders.
Hoyne recommended a hand chosen selection of food and beverage tenants to set the correct tone – attracting popularity and approval. With four levels of serviced, hotel-style apartments and upper floors comprised of owner-occupied residences, the project still needed contemporary panache to compete commercially in Sydney. For Hoyne, this is where the spirit of Boheme Bondi was born.
Physically, Boheme Bondi had to complement the existing neighbourhood fabric, without falling back on cliché. We depicted the building as a useful connector, expedient for local foot traffic, with enough personality to sit within neighbouring streets. A new place to linger and love in Bondi was the ultimate vision so Hoyne knew local characters would be essential to this story – both residents and Bondi business owners. We worked closely with Bates Smart to establish a place in direct contrast to sleek urban retail complexes.
The essence of Bondi Beach was distilled into a photographic essay that underpinned the campaign. A showcase and a celebration of all that makes Bondi unique, it inspired a cult coffee table book called Bondi Republic, epitomising the spirit of the suburb.
RESULTS
During the weekend launch, 55% of the apartments sold despite pricing at record high levels. Following completion, the stores and cafes have proven to be popular with locals and tourists alike. It's a huge success. The developers got the profitable project they needed while the community got a new hub they loved.