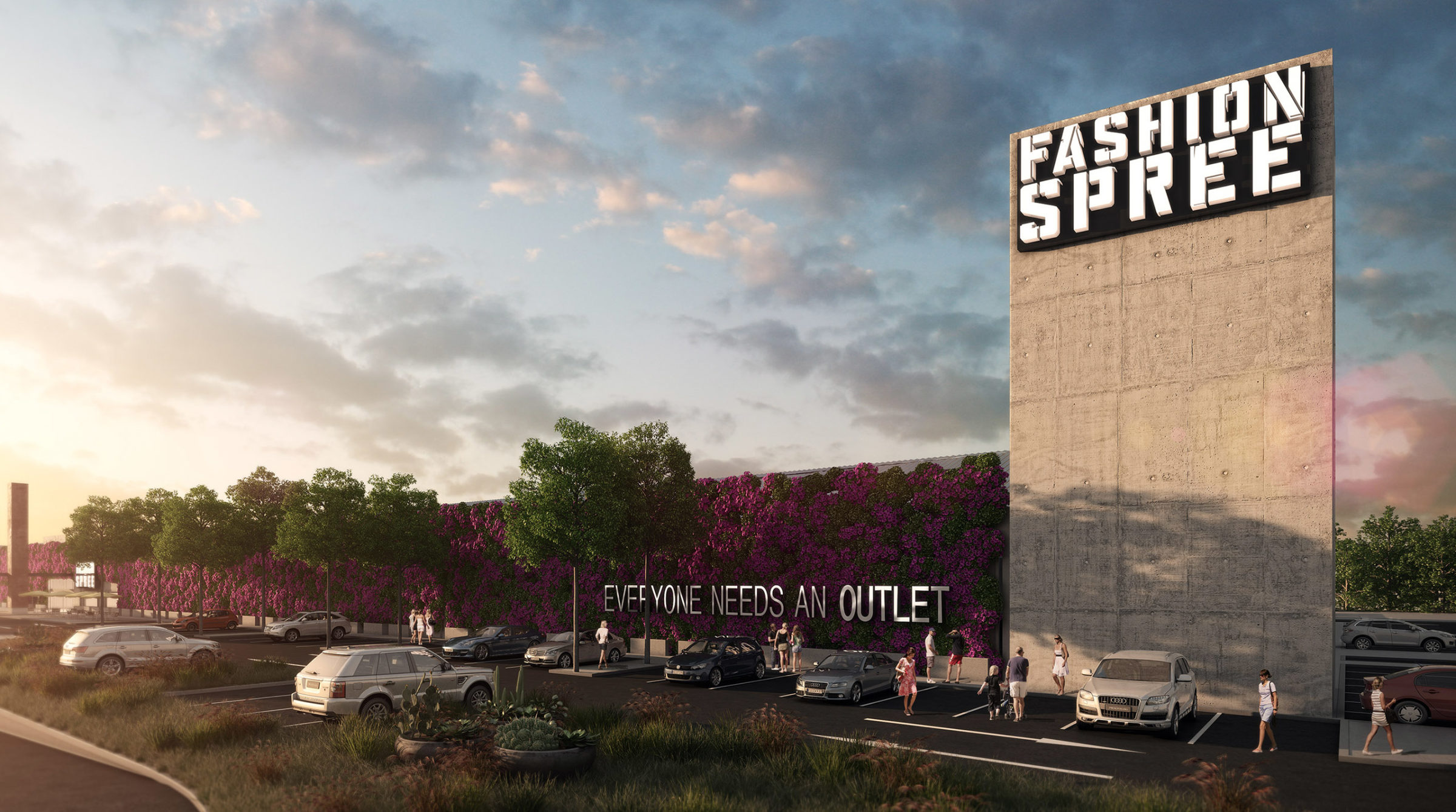 A CANDID CAMPAIGN FOR A NEW SHOPPING OUTLET
Gazcorp
|

Fashion Spree
This sassy campaign is anything but clichéd.
PROJECT
Fashion Spree will be a direct factory outlet located in Sydney's south west. The factory outlet industry is fraught with cliché so we had to create a campaign that avoided this pitfall.
APPROACH
With this in mind, we developed language that is cheeky and candid, with headlines such as 'everyone needs an outlet' and paragraphs poking fun at shoppers who flirt with staff members. Hoyne created a trademarkable retail name which is clearly about volume discount warehouse outlet shopping. The name 'Fashion Spree' was created to be friendly and fun, with a youthful edge. Bold and bright, the brand identity took a playful direction and introduced pop colours offset by an industrial edge and a sassy, fun tone of voice.