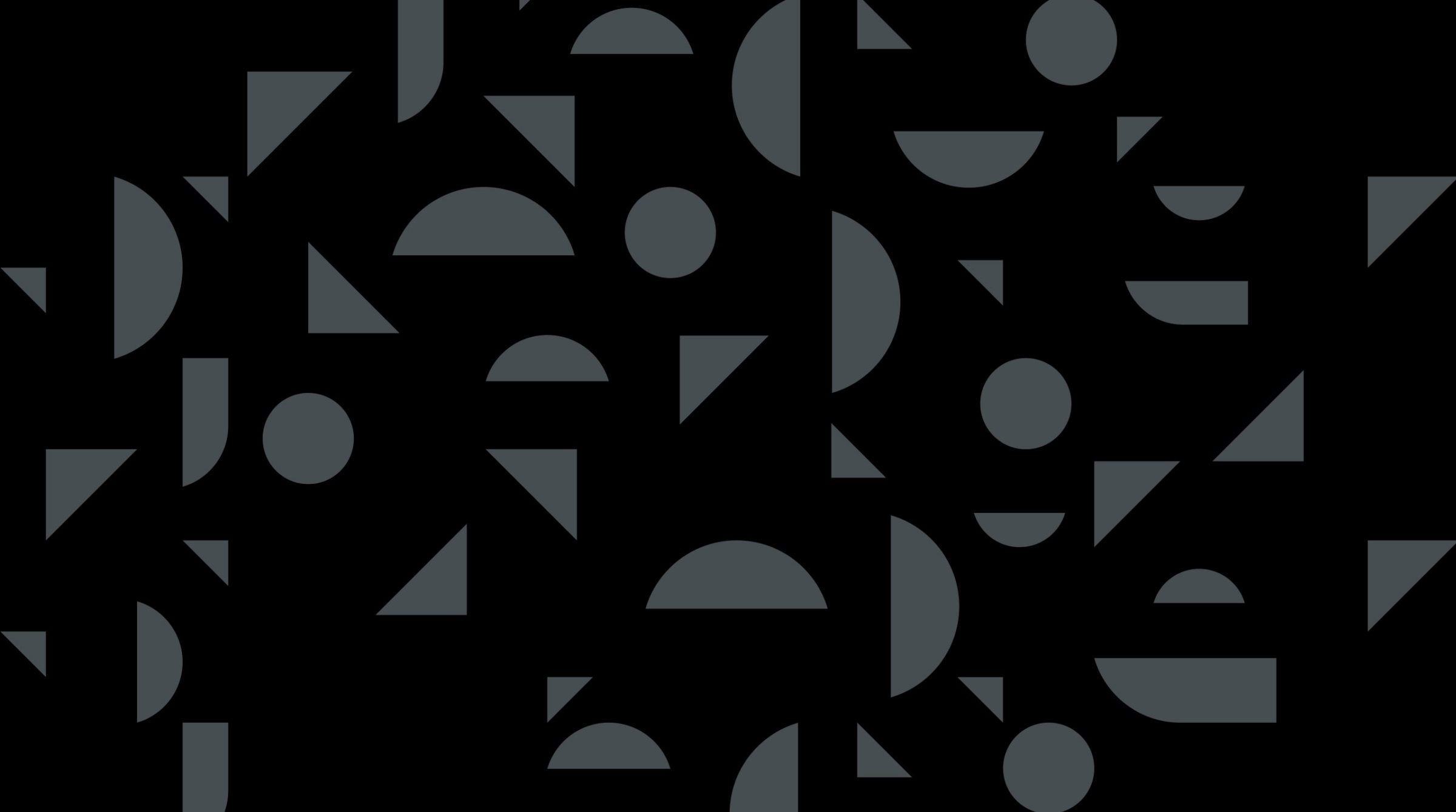 Using simplicity to create the extraordinary
Griffin Group
|

GEON
Building on boutique successes, and a trusted 13-year history, Griffin Group was expanding.
Challenge
Griffin Group was at a point of transition, moving into a new position with bigger and more dynamic mixed-use projects. With their new market position came increased levels publicity and competition. Our challenge was to create a brand that communicated a clear and compelling point of difference for a renewed Griffin Group. It had to articulate Griffin Group's new vision to both their internal teams, external stakeholders and key industry partners. 
Approach 
Based on our process and strong relationship with the team, we were able to work with them to create a true and relevant brand that represents who they are, what they stand for and stretches across their different services. Through a collaborative strategy workshop we articulated the foundational elements for a new brand story. This included the exploration of a new name to signal Griffin Group's dynamic and insight-driven approach.  
The name was inspired by Geons – the simple 2D or 3D forms such as cylinders, bricks, wedges, cones, circles and rectangles. When joined together, they form basic objects from which the brain can imagine complex things. This formed the bedrock of the creative identity, bringing to life Griffin Group's ability to bring together unique ideas, insights, opportunities and collaborators to create extraordinary places.