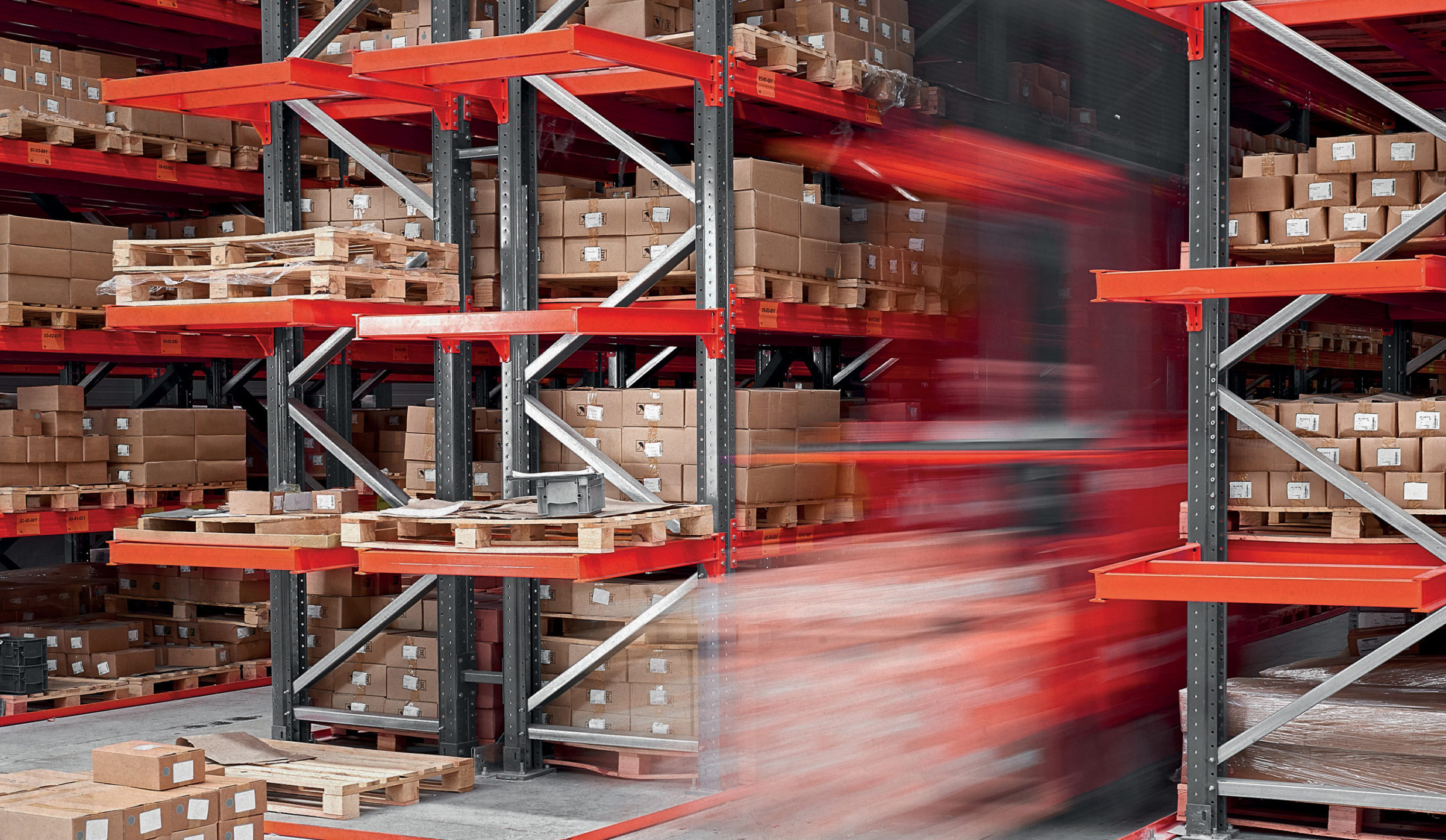 Dexus
|

Horizon 3023
Hoyne created a compelling vision that articulated this site's benchmark-setting future.
Services
Place Branding
Property Marketing
Challenge
Located in Melbourne's Western Growth Corridor, next to the future Principal Town Centre of Caroline Springs, Horizon 3023 is 130 hectares of commercial and industrial opportunity. Right on the edge of traditional industrial and logistics precincts, the Ravenhall site needed a compelling vision that articulated benchmark-setting future. The Dexus team's ambition was to create something genuinely differentiated; a goal we supported with strategy, place recommendations and a bold, fresh identity.
Approach
Most industrial precincts start with up-front strengths like connectivity, amenity, design and location – all elements that the Ravenhall development can confidently market itself on. We took a different approach. To set the project apart from the competition, we focused on what it could unlock for businesses and their people: the infinite potential to innovate, excel and lead.
This idea is closely linked to the Dexus difference, and our client's market-leading commercial knowledge and services. We knew that only Dexus, with their focus on partnership and adapting to customer needs, could combine the best of 21st century industrial with the best of workspace innovation and wellbeing. We articulated this as The new edge of industry, powered by Dexus.
Results
Our future-focused brand identity brought together bold colour pairings, layered type and graphics, plus inspiring, human language. We created something that stood out. And our strategic framework made sure we spoke to local residents (and future employees) with just as much passion. It's why we put the Ravenhall postcode front and centre in the name, highlighting local pride as well as a completely ownable locator.
Soon after going to market, Dexus secured their first anchor tenant, food manufacturer and distributor Scalzo Foods, who will occupy a brand new 35,300-sqm purpose-built facility on the site.