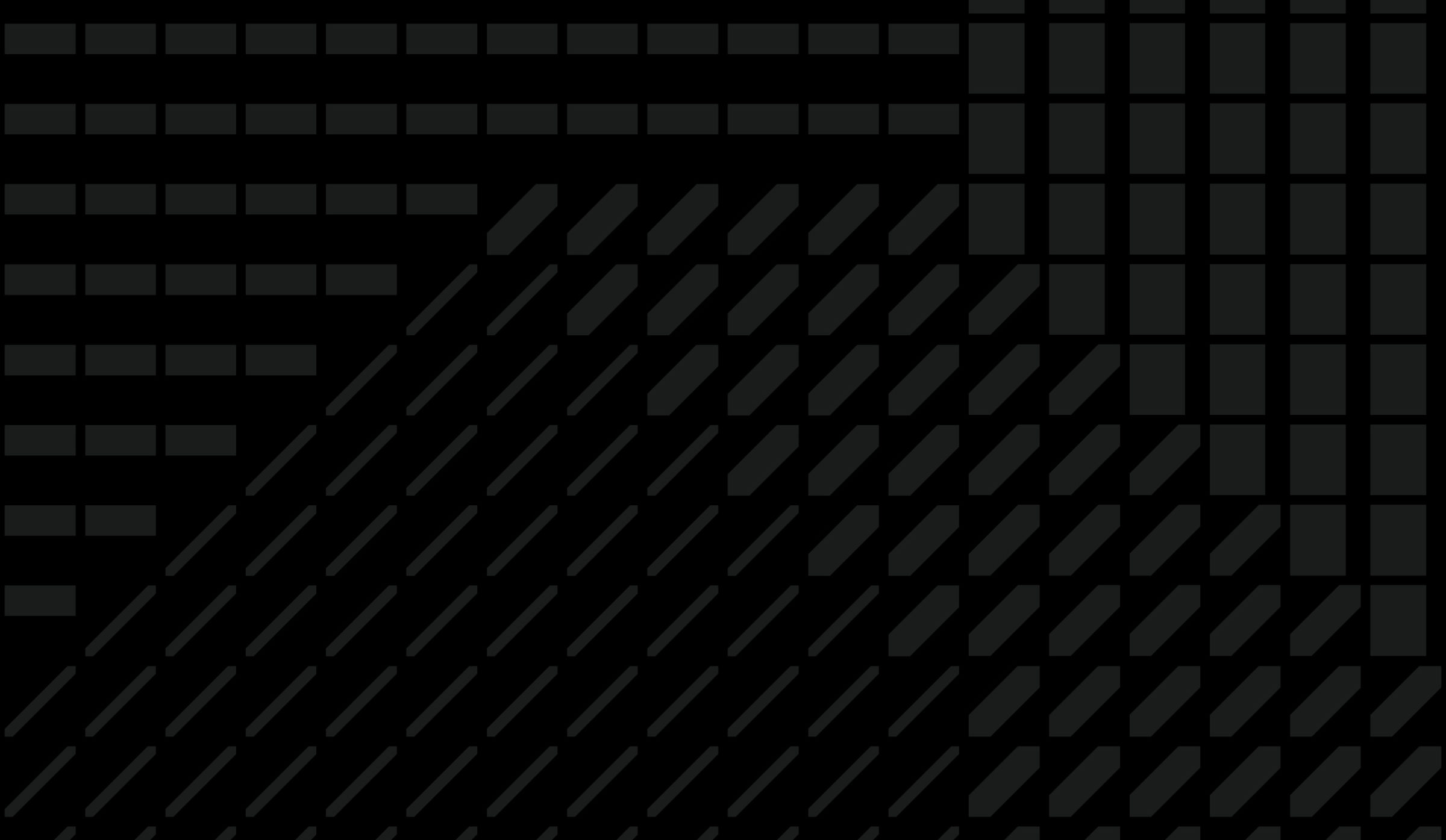 Creating a lasting legacy of quality developments
Civilex
|

Incore
It's always a challenge to create a brand that will establish a new developer in the competitive property market. But Hoyne created a bold, flexible and award winning solution for Incore.
Challenge
Civilex approached Hoyne to develop a name and brand for the new property development sector of their business. Specialising in residential, retail, commercial and industrial construction projects, Incore is the next phase in the Civilex story for owner Joe Bartolo and the team. Entering a competitive property landscape, Incore required a strong positioning and identity to establish a point of difference from competitors.
Approach
As a newcomer to the industry, we determined that it was important to leverage Incore's experienced team, who boast decades of valuable knowledge and could leverage the trusted reputation they had established over this time.The name communicates the four business sectors of Incore: INdustrial, COmmercial, REtail and REsidential. The Incore brand features a distinct brandmark as well as a series of patterns which represent each development sector. When used in the context of the overall brand, the pattern can be combined and each sector also features a distinct colour which accompanies the pattern.
Results
The result is a dynamic, bold and flexible brand which delighted the client, who loved the adaptability of the brand to service the different sectors of the business. Incore has been going from strength to strength, with 5 projects already on the market within their first year.
In May 2019 the brand won a Silver in New York Graphis Design Annual 2020 Awards for Branding.