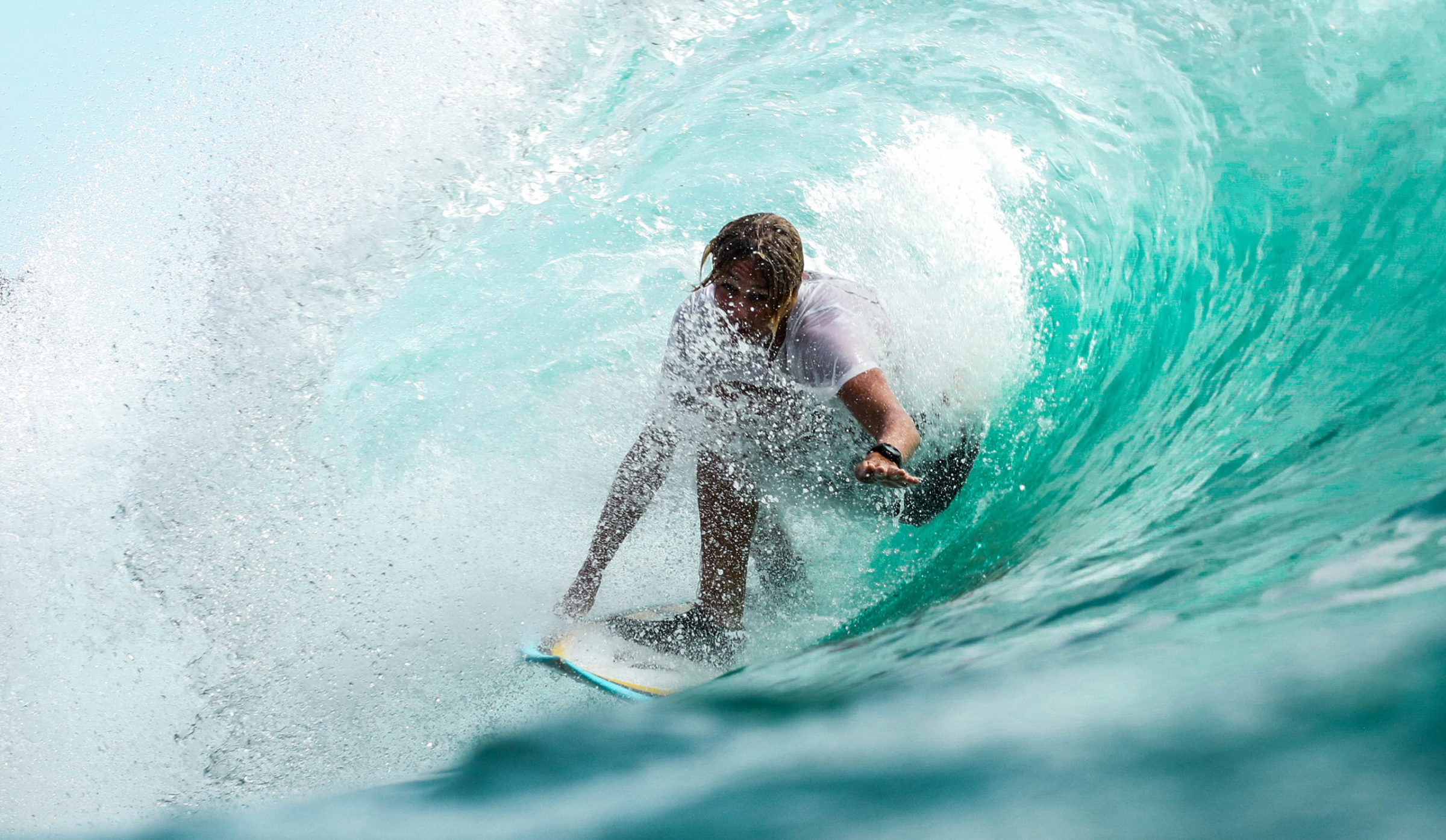 Energising the future of Lake Macquarie
Lake Macquarie
|

Lake Macquarie
Unleashing the opportunity of Lake Macquarie
Challenge
Lake Macquarie City faced an identity crisis. Made up of over 90 villages surrounding a lake, its city status was not widely known and perceived more as a sleepy haven for retirees. To drive local growth and opportunities, the city needed to attract a new generation of families and drive new inward investment. It was time for Lake Macquarie City to stand for something more than just a pretty lake.
Approach
Our approach involved uncovering the ambitions and assets of the community, council and businesses in the area through a number of workshops, interviews and community consultations. We unified and defined Lake Macquarie's competitive strengths culminating in a powerful new positioning as NSW's most vibrant destination for business and lifestyle.
From our strategic foundation we created a cohesive yet flexible place brand identity and messaging platform. The identity celebrates the region's natural beauty, its digital economy strategy, its recreational and sports tourism, its homegrown business success stories and its prime market location between Sydney and Newcastle. Central to the expression is a new call to arms — 'Let's Lake Mac'. It represents energy and community, empowerment and partnership. It serves as an invitation to discover, invest, work, collaborate, live, play and explore a vibrant Lake Macquarie City.
Results
The new positioning, messaging and city brand identity has provided Lake Macquarie City Council with a powerful communication platform to engage a wide range of audiences in support of its 2050 council strategy. From tourism to inward investment, local community and new families, the city has a clear and competitive point of difference to share and build on for the future.