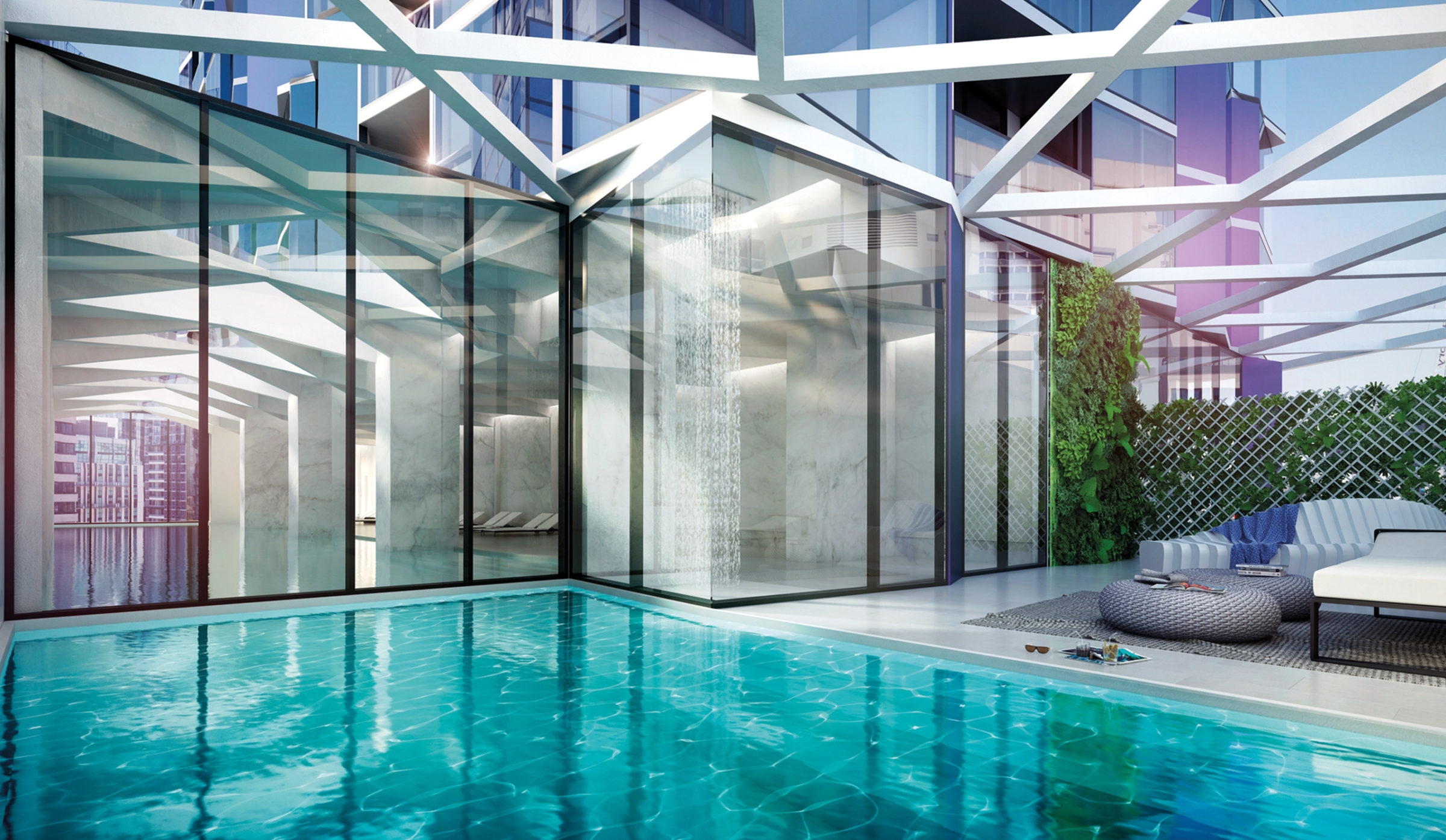 CREATING A BEACON OF LIGHT IN A SEA OF DEVELOPMENTS
Hengyi
|

Light House
Comprising 607 apartments, Light House was launched into a sea of thousands of competing city dwellings.
Services
Place Branding
Property Marketing
CHALLENGE
Hengyi appointed Hoyne to brand, market and champion their project – 450 Elizabeth Street – through an aggressive competitive landscape. Appetite for city apartments was wavering and there were grave concerns regarding oversupply. A strategy was required that would stand out against competitors and undermine objections.

APPROACH
Light House was a positioned as a beacon in Melbourne's skyline; a highly visible iconic international address. Light refracting pearlescent materials for marketing collateral reflected the building's unusual façade and were designed to represent prestige in the eyes of the affluent Asian buyer.
RESULT
Undoubtedly, this clear focus contributed to the impressive sales results achieved.