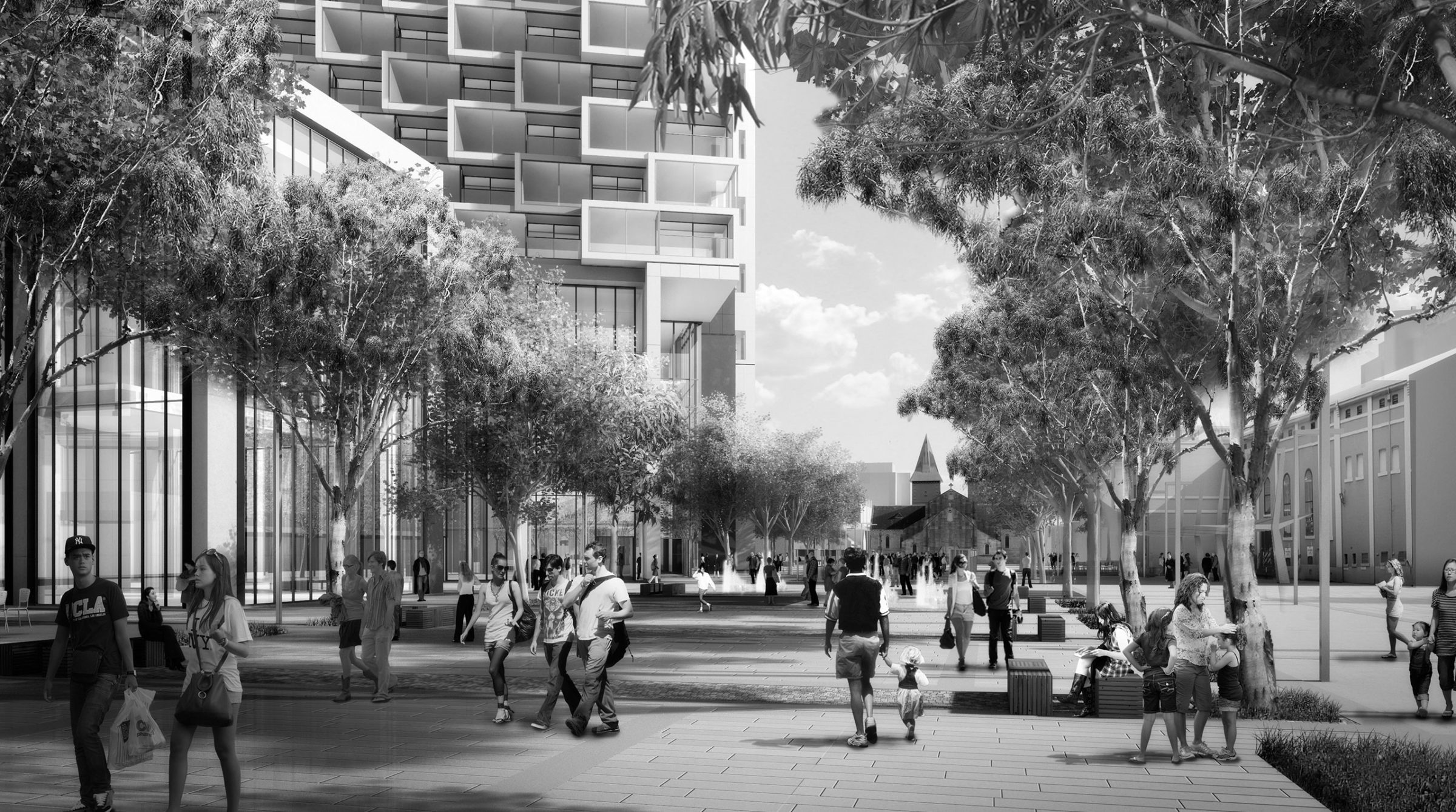 THINKING INSIDE THE SQUARE
Parramatta City Council
|

Parramatta Square
Hoyne developed a brand strategy for a unique new development in Parramatta. 
CHALLENGE
Parramatta Square is a $2 billion development in inner-city Parramatta. We developed an identity and positioning for Parramatta Square that captures the modern, ambitious and warm qualities of this new space.
APPROACH
The identity was crafted to visually represent the area, with the space inside the 'Square' able to contain words, images and brands that will take up residence at the completed Square. Parramatta Square also lends itself to lovely interpretations of the PS abbreviation, and has been used in clever, memorable and versatile messaging across many mediums.