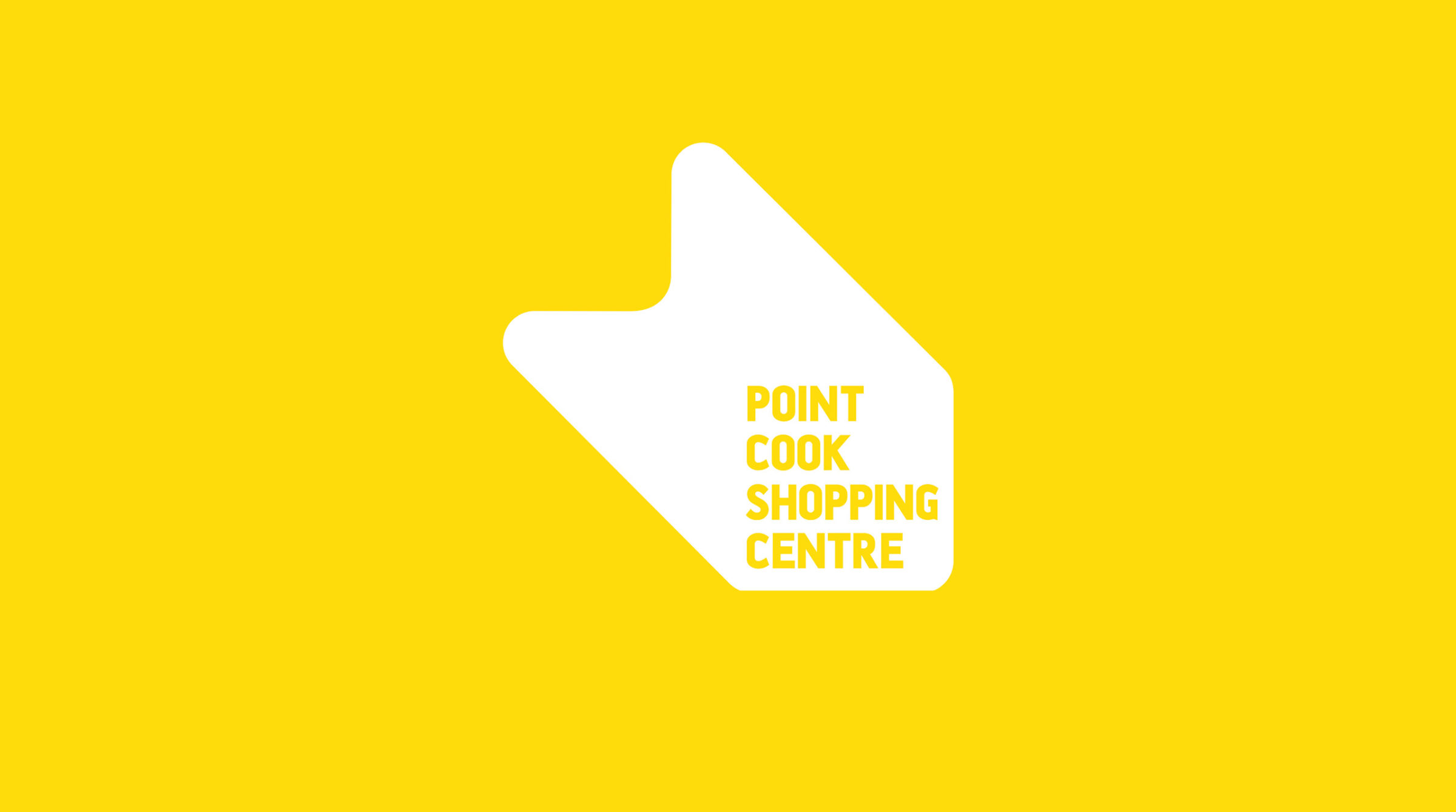 INVENTIVE LEASING CAMPAIGN
WALKER CORPORATION
|

Point Cook Shopping Centre
An attention-grabbing leasing campaign.
PROJECT
A leasing campaign was required to secure tenants for this 43,000 sqm sub-regional shopping centre.
APPROACH
Financial forecasting data was presented in innovative formats to capture the attention of time-poor retailers and decision makers.
RESULTS
The campaign helped secure major retailers and a wide range of speciality stores.