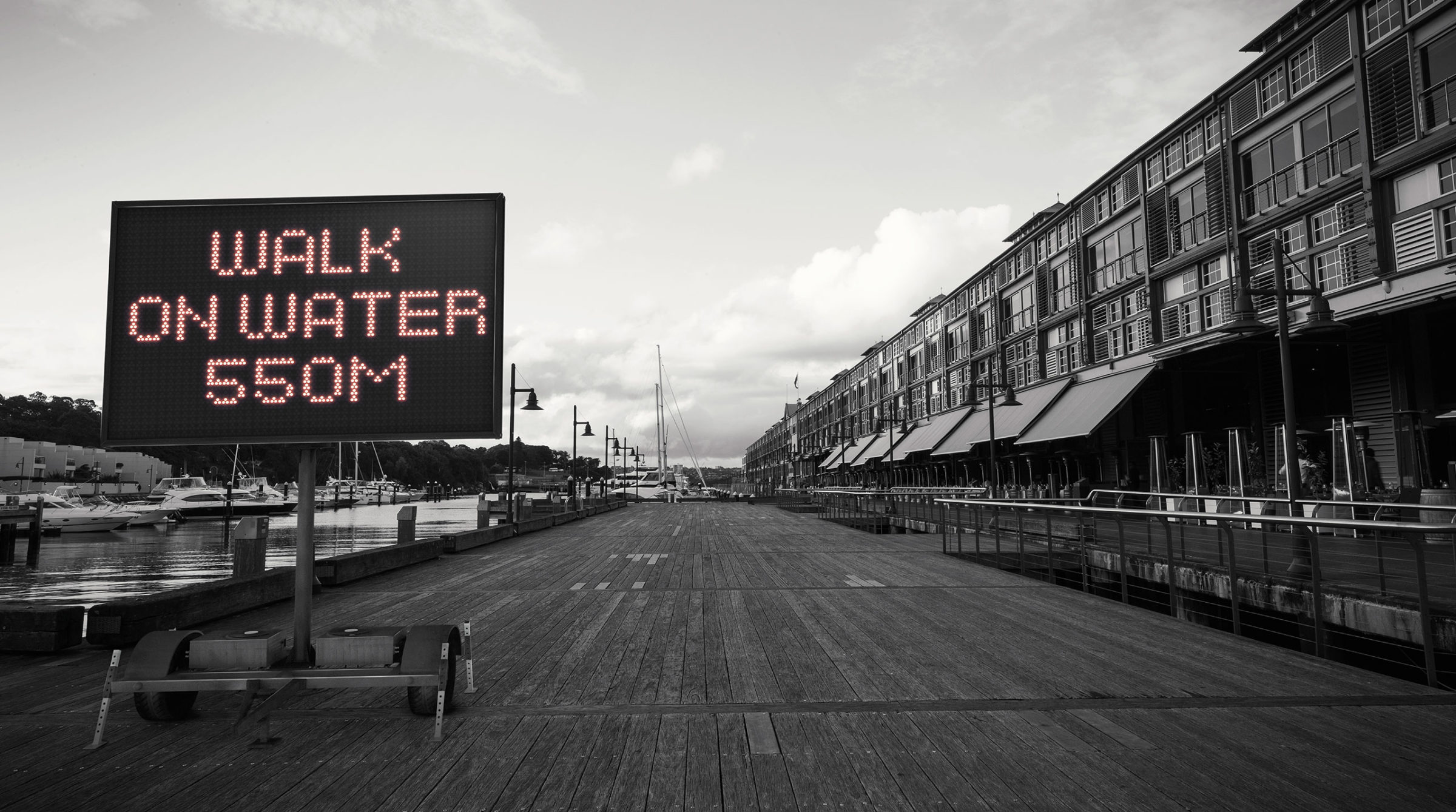 CATYLIS PROPERTIES
|

Scout
We crafted an unconventional campaign for Scout that would polarise prospective buyers.
Services
CGI
Place Branding
Property Marketing
CHALLENGE
This boutique development was made up predominantly of studios and one bedroom apartments, with no car parking. In the inner-city suburb of Woolloomooloo, near housing commission residences, the neighbourhood had a reputation as being generally gritty. Hoyne worked closely with Catylis Properties to mitigate potential negative perceptions into positive assets. With a central location (close to the harbour, Domain, and the city), and the potential for stunning product – our plan was to market this to young urbanites.
APPROACH
Hoyne leveraged the proximity, convenience, nearby amenity and outstanding walkability score to create the name Scout. With only 11 apartments to sell at premium prices, it was important to create plenty of impact with a small budget and an overt marketing persona. Our positioning was 'walk from here to anywhere that matters'. Engaging headlines like 'Swipe right', 'Walk on water', 'Waterfront not watered down', 'Cultural crawl', and 'The biznezz' were displayed on an electronic construction signboards and placed in prominent locations within close walking distance from the site. These became the hero images of our campaign, seen in limited applications of press, the hero brochure and temporary sales space.
RESULTS
Urbanites did flock to Scout (by foot or bike) and 90% of stock was sold on opening weekend.