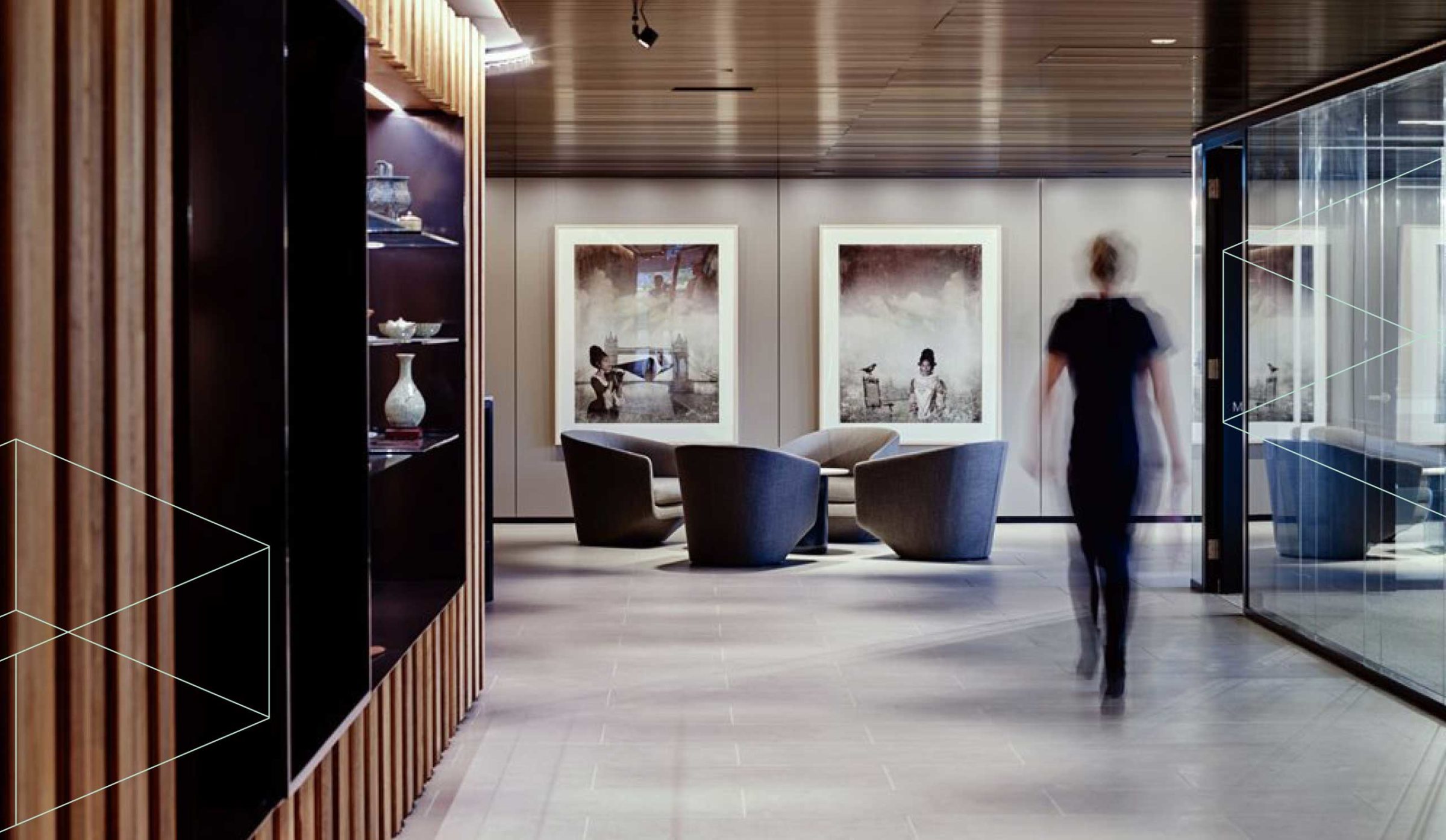 Where the X Factor in
flexible is defined by
Dexus' SuiteX
Dexus
|

SuiteX
SuiteX was an opportunity to tap into Australia's 2.3 million strong small business market with a rebrand that offers the market a new benchmark in flexibility.
Services
Branding
Property Marketing
CHALLENGE
Over the past decade, flexible working has changed the landscape of commercial real-estate to become one of the core drivers of office innovation. Dexus' SuiteX was a direct response to this expanding workspace market, only this time with a modular twist. SuiteX's offer is all about businesses with 6-20 staff, flexing into different sized spaces to meet their ever-evolving needs. The challenge for the SuiteX brand was to express its USP with greater clarity in order to attract business leaders looking for premium yet flexible working environments, as well as contractual agreements that reflected the same.
APPROACH
We were mindful of Dexus' need for a premium brand evolution for SuiteX that could give it stand out in the Australian market where more than 90% of businesses have no more than 20 employees. We massaged ideas expressing flexibility, adaptation, agility and growth in order to develop a graphic language, colour palette and photography style to reflect a genuine playfulness, infused with professionalism and sophistication.
SOLUTION
Final deliverables included a Welcome Pack along with a digital IM brochure and an animation of the brand mark to use across SuiteX's digital assets. Modernity, dynamism, advantage and aspiration were all sentiments the team were careful to build into the brand, while copywriting played a key role in the brand's expression.
SuiteX's first 10 suites designed as a series of expandable and contractable modules to maximise space flexibility, launched at 44 Market Street, in Sydney's CBD. SuiteX offers tenants customised signage, WiFi, quiet rooms, collaborative spaces, a fully equipped kitchen, end of trip facilities and full access to Workspace Dexus products and services.