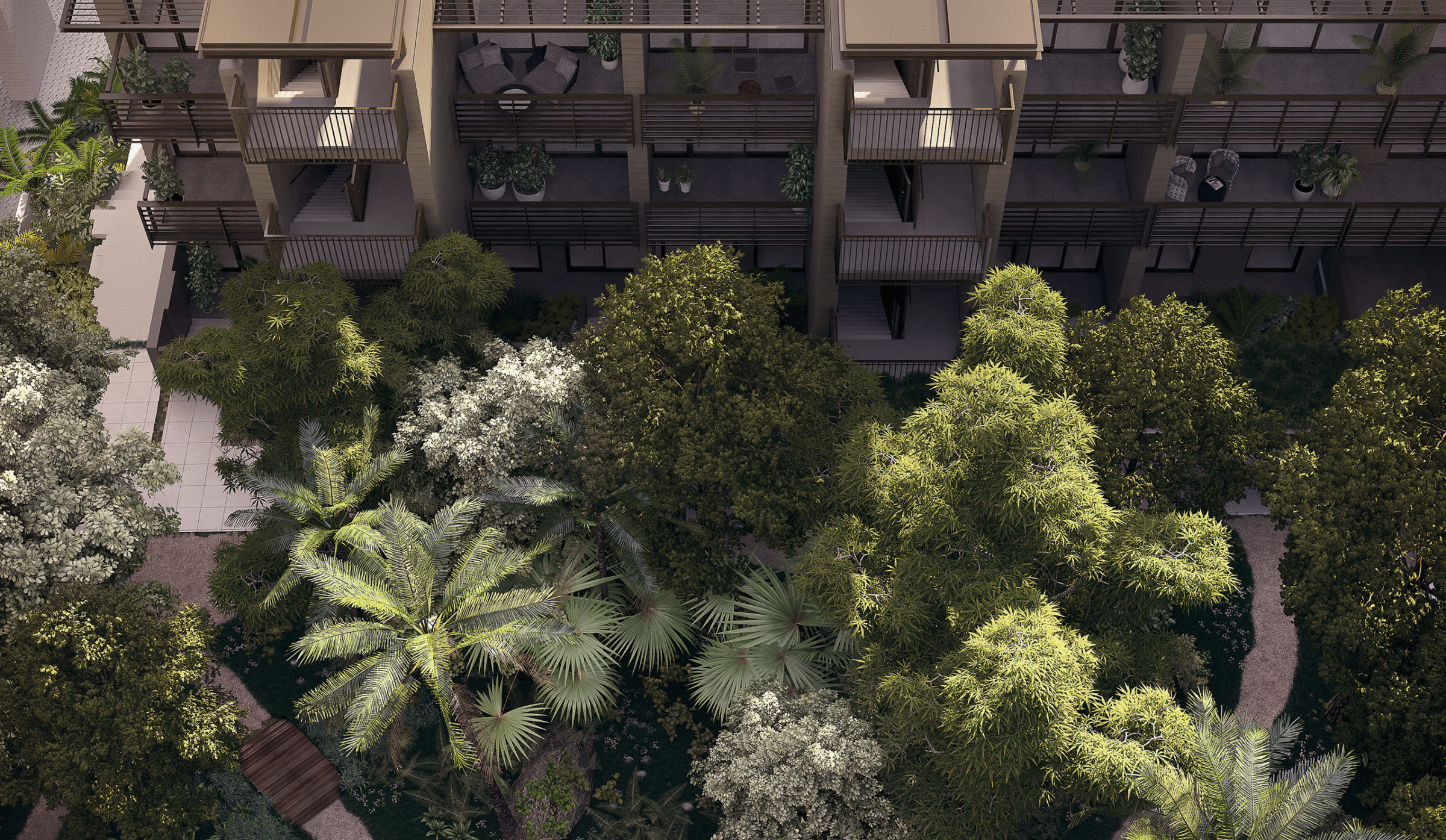 A NEW WAY TO LIVE IN WATERLOO
Mirvac
|

The Finery
The Finery, a game-changing development by Mirvac, is one of the best places to live in the emerging suburb of Waterloo.
Services
Place Branding
Property Marketing
CHALLENGE
This project required a campaign that demonstrated The Finery's respect for Waterloo's industrial heritage and its future as a bustling, residential hub. Waterloo is often seen as an area of sterile apartment blocks; however, The Finery, a boutique development of 226 residences, is a celebration of design that echoes the suburb's industrial heritage whilst adding a layer of inner-city sophistication. The development also has an amazing green heart: a private garden oasis where residents can sit back, unwind and relax.
APPROACH
By positioning Waterloo as the new Surry Hills, demonstrating the sense of community and connectivity that already exists there, and emphasising the quality and materials of Mirvac's product, the campaign ensured outstanding first-stage release sales.