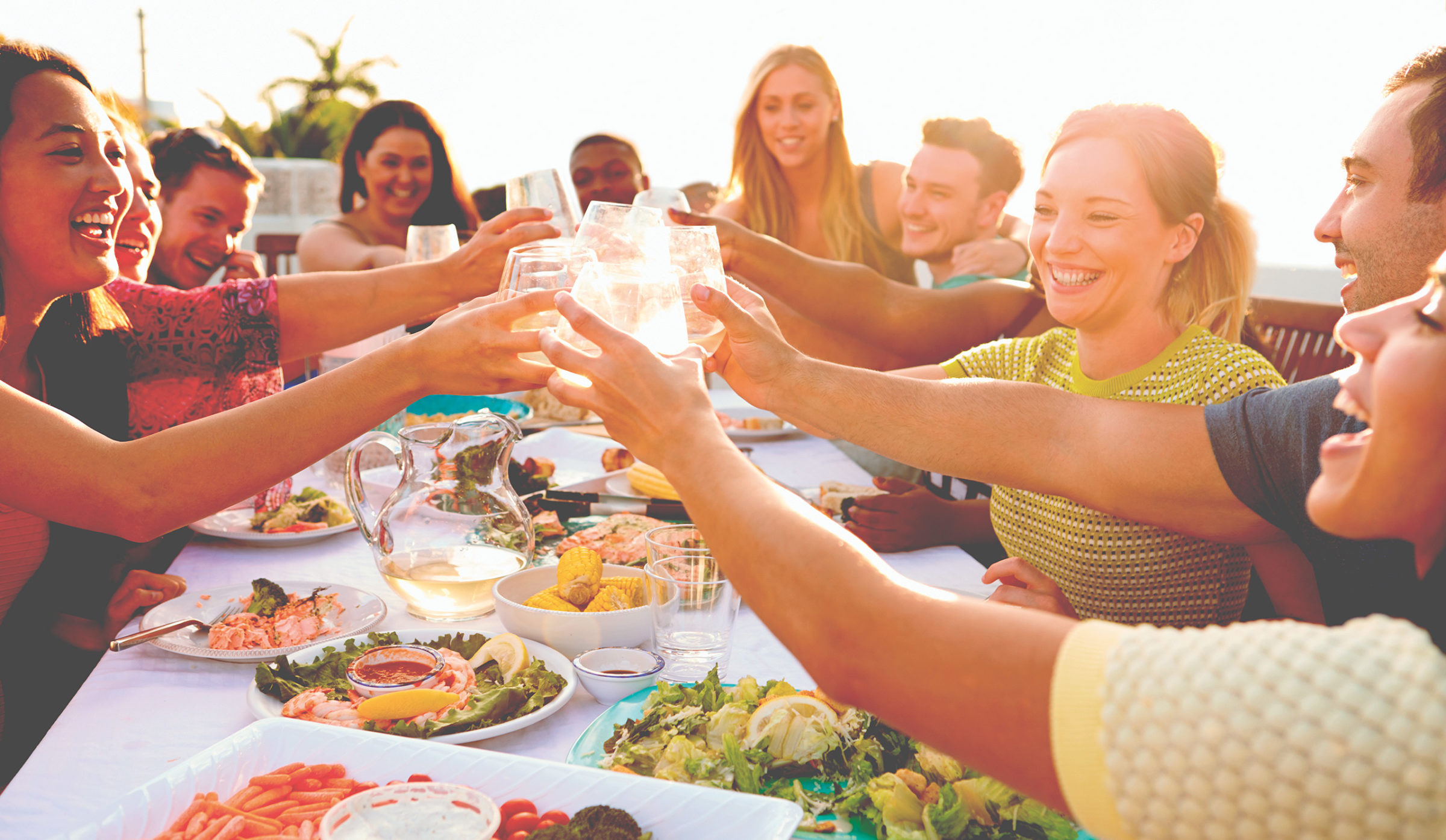 CHANGING THE FACE OF PENRITH
FIRST POINT PROJECTS & ST HILLIERS
|

Thornton
Thornton is a new community that will totally change the face of Penrith.
Services
Place Branding
Property Marketing
CHALLENGE
Our objective was to create a brand identity and campaign concept that would elevate the development from the standard marketing, which the audience have come to expect.
APPROACH
The identity was created based on the idea that we would emphasise the last two letters of 'ON'. These positive messages enabled us to create a particular tone that conveyed many of the attributes of living in this location, for example; ON the money, ON home turf, ON your bike. An additional suite of logos were created as graphic devices to articulate other compelling messages, such as 'Destined for Greatness', 'The Future of Western Civilisation' 'Find Choice at Thornton' and 'Live it up – Social Powerhouse'. We changed the way people thought about living in Penrith, exciting people about what was to come with messages like 'this is the start of something big'.
RESULTS
People lined up to buy, and even at the most premium prices the area had ever seen, each stage sold out quickly.