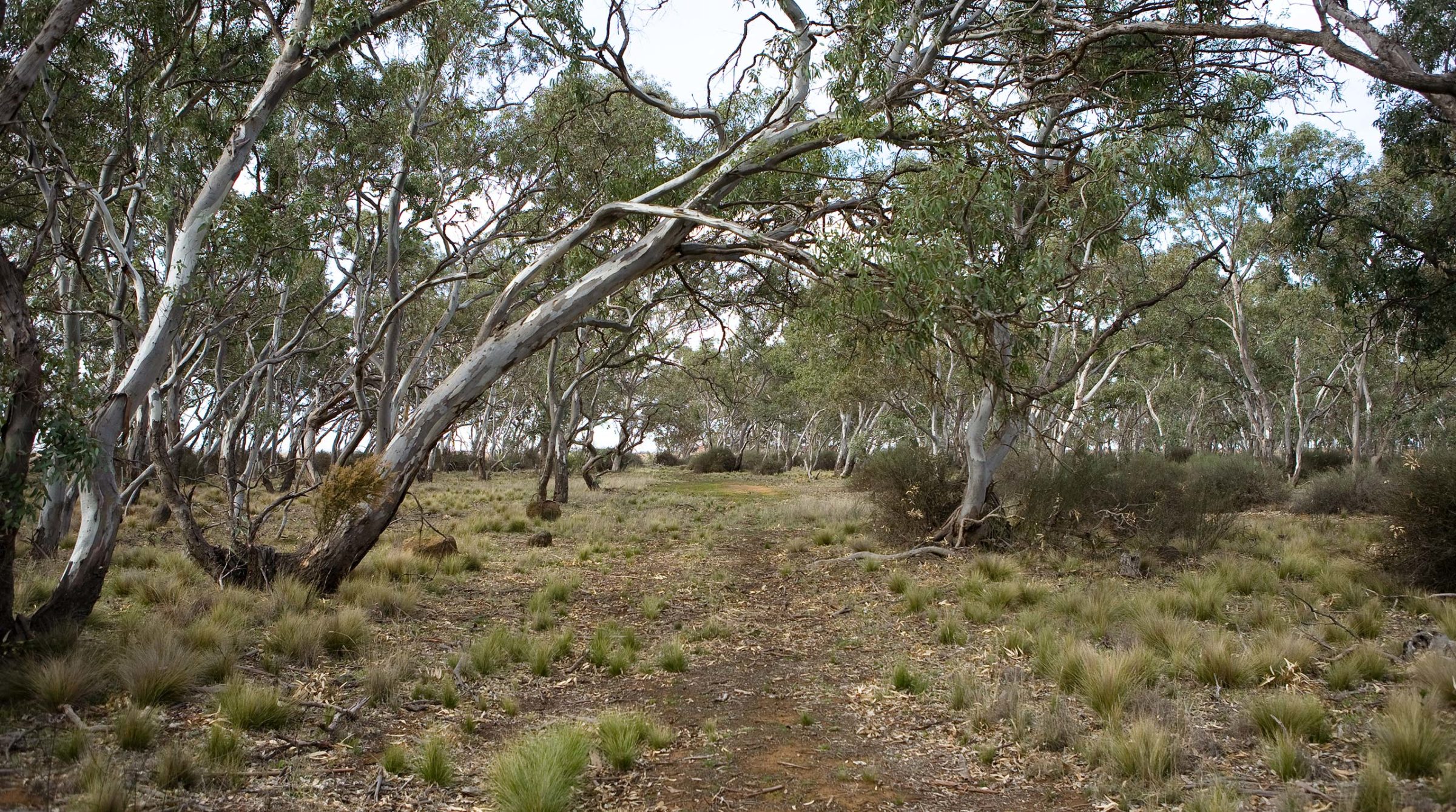 A NEW ERA IN SUBURBAN LIVING
Mirvac & VIP
|

Woodlea Launch Event
Woodlea sets a new benchmark for suburban living, 29km from Melbourne's CBD.
Services
Place Branding
Property Marketing
PROJECT
The space, vision and planning behind this project was momentous. Every branding and marketing tool had to be created from scratch, each element crafted to ignite imaginations, engender trust and adapt over countless years and milestones.
APPROACH
Everything at Woodlea is bigger – the choice of homes, the diversity of landscape, the opportunities to grow and thrive. Our strategy took the scope of this project as its inspiration, giving audiences the biggest picture possible of what life could be. Information and detail was shared and celebrated throughout, respecting the intelligence of the audience and reflecting the depth and ambition of the developer's vision.
RESULTS
Woodlea earnt the title of fastest selling development in Melbourne and Australia, with 10 stages settled, over 100 residents already installed and 1,600 land sales since launching in 2016.