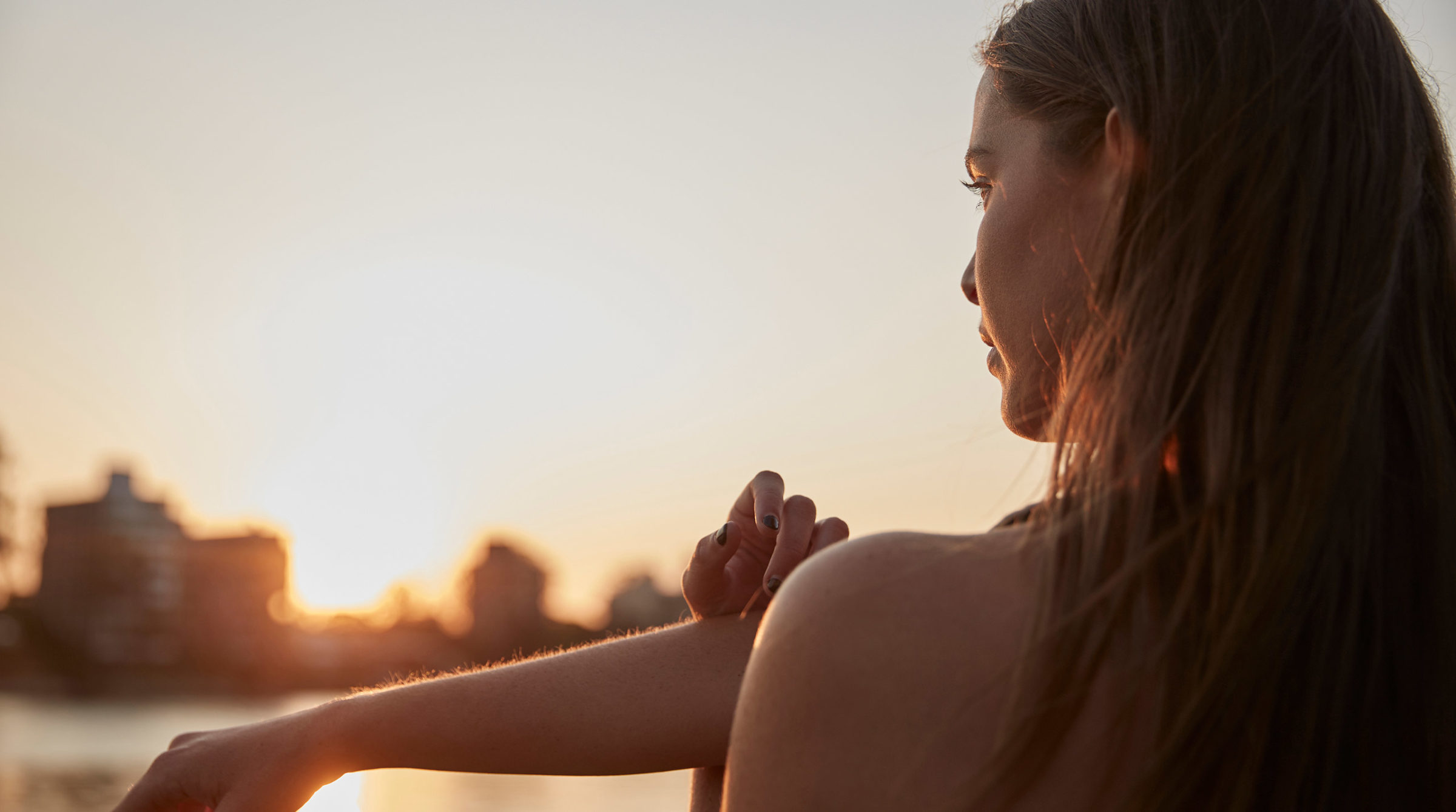 Consolidated Property
|

Yeerongpilly Green
With significant forethought around the design and architecture of the development, Consolidated Properties aim is to create a genuine community, unmatched in Brisbane's south.
Services
CGI
Place Branding
Property Marketing
PROJECT
Yeerongpilly Green, located just 5.5km south of Brisbane's CBD, is set to become a community full of character where the architecture is inspired by the landscape.
APPROACH
The strategy we created for Yeerongpilly Green leverages Brisbane's growth. With an emphasis on a flourishing location, we developed the brand identity and preliminary marketing collateral to launch the project. We wanted the identity to inspire and stimulate the target audience and also let the development's selling points guide the conversation.
RESULT
Consolidated Properties' Sales and Marketing Coordinator, Carly Cottam, said: "From the very first meeting, Hoyne blew us away with their knowledge, experience and incomparable enthusiasm. To date, Hoyne has created a diverse and exciting brand strategy and even with very few assets in place, we have still been able to generate a strong number of registrations," said Carly.