We've been in the property industry for over 27 years, so we know a thing or two about place


We know what it takes to create a meaningful place. Together, our people, process and experience
make it happen.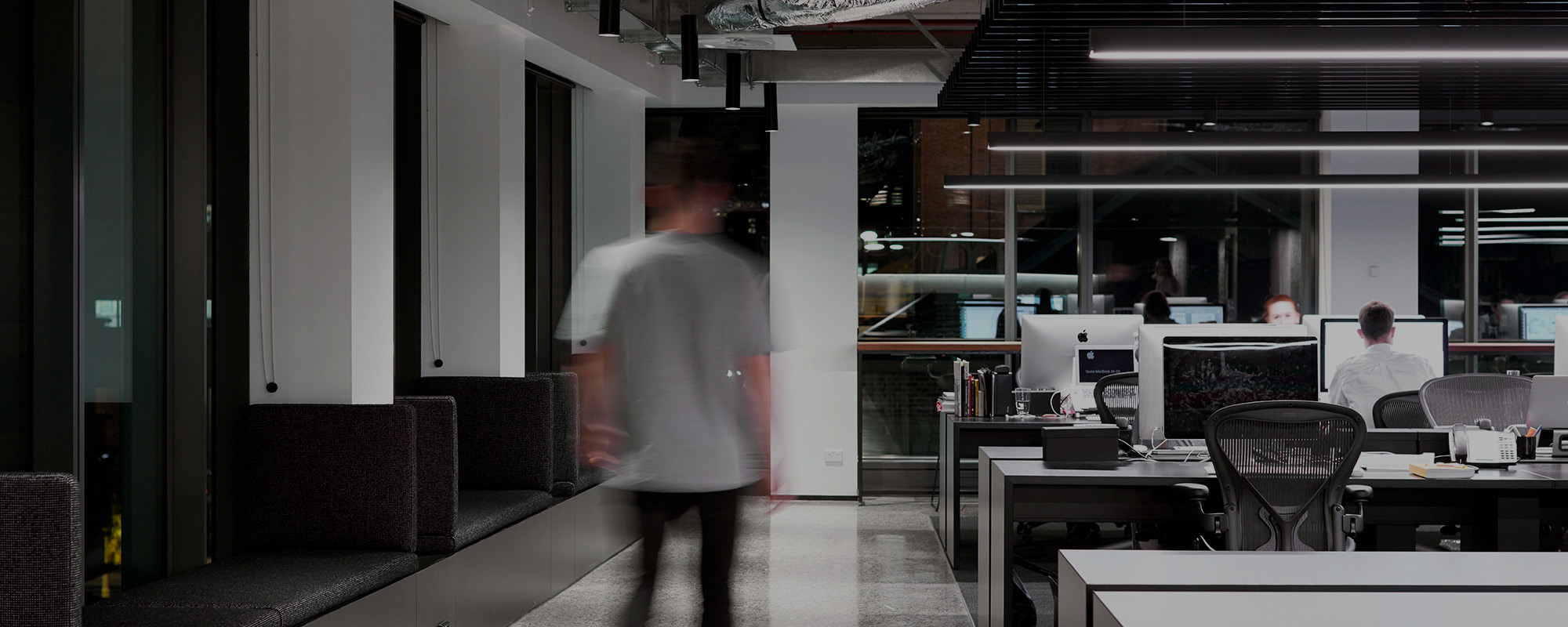 Our Philosophy
We're for MORE. More challenges and opportunities. More leading the way and raising the bar. More in-depth insights and ground-breaking results. More heart. More substance. More making a difference and leaving a legacy. Because great things are made from MORE. That's why we make the most of it every day.

Our Team
VIC. NSW. QLD. Hoyne's expansive roof covers three states and an in-house team of 70 industry experts: strategists; creatives; CGI artists; dreamers; copywriters; digital and UI-interface designers; makers; account managers; super-sleuths, marketers and production. Our wealth of insights, vision and experience are why clients consult with us, first and foremost.
Our Clients
Boutique and institutional. Local and international. Private sector and government. Our clients are diverse and driven. And yet we all share the one goal: to add value and create places where everyone prospers. Together.