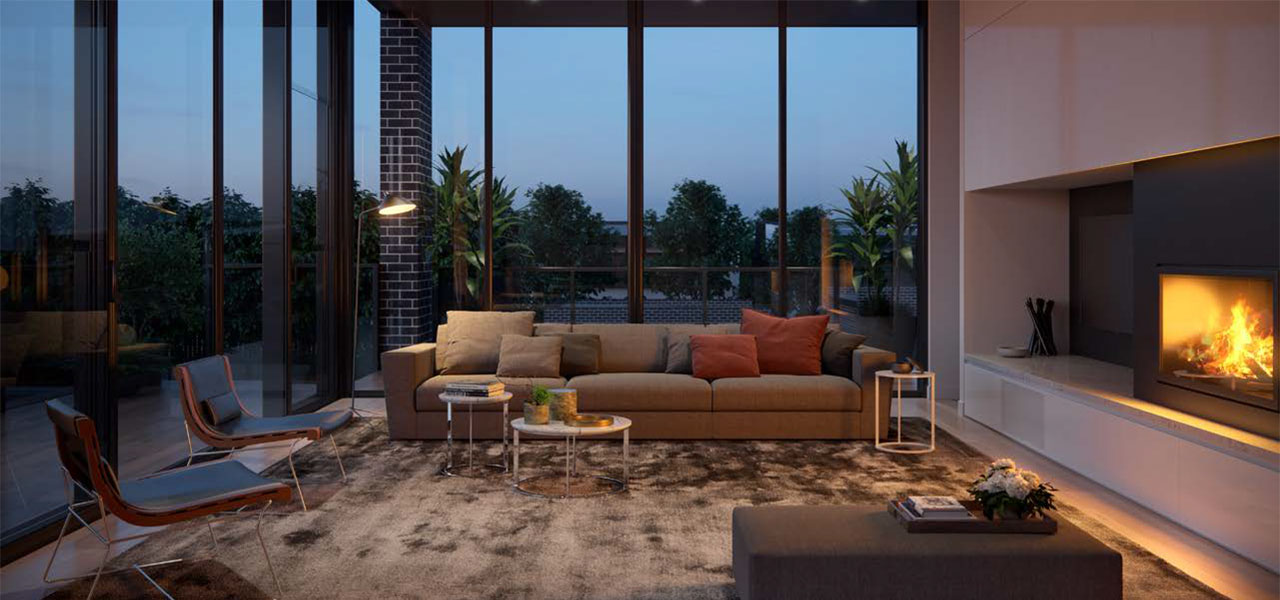 IN THE PAST THREE YEARS, OUR WORK
HAS RAISED MORE ROOFS, CULMINATING IN
RESIDENTIAL SALES OVER $15 BILLION.IN RECENT YEARS, WE'VE BUILT SUCCESS
FOR CLIENTS, ACHIEVING COMMERCIAL
LEASING DEALS OF MORE THAN $5 BILLION.THOUGHT LEADERS. GLOBAL SPEAKERS.
AUSTRALIA'S MOST-AWARDED AGENCY.
WHEN IT COMES TO PLACE, NO ONE ELSE COMES CLOSE.