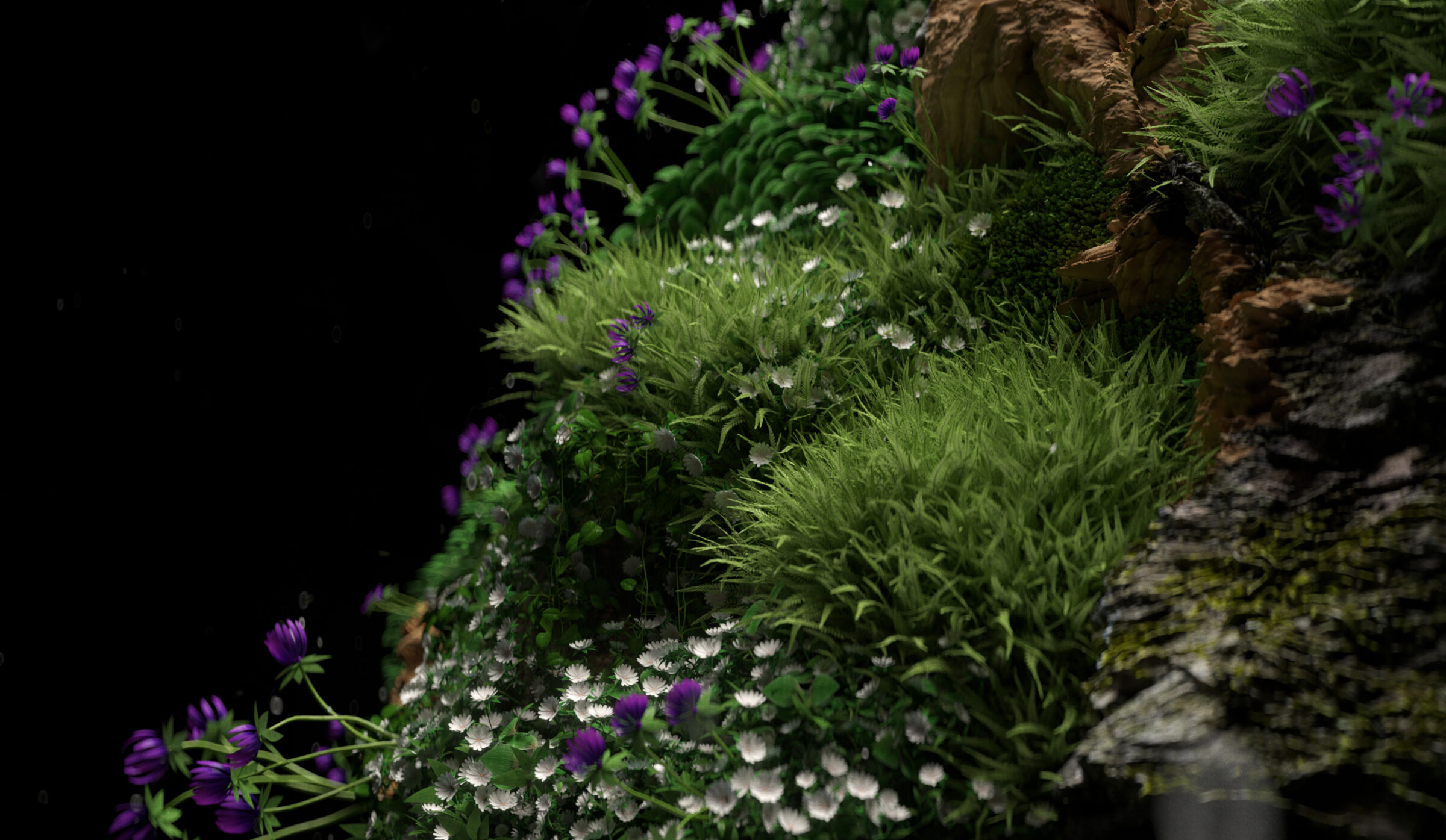 Riverlee
|

New Epping
Deliberately progressive, the brand for New Epping by Riverlee communicates transformation.
Services
Place Branding
Property Marketing
Challenge
New Epping by Riverlee will transform a former 51 hectare quarry and landfill site into a $2 billion mini city in Melbourne's North. The development will include 11 hectares of open space, four medium density residential neighbourhoods, surround by a 7 hectare health precinct and new private hospital, along with close to 100,000sqm of commercial office and retail space. New Epping is setting a new standard in urban renewal, with a huge focus on community health and happiness, wellness and sustainability.
Approach
Underpinned by the spirit of transformation, we positioned New Epping as the new north for wellbeing and prosperity. A place of purpose, regeneration and progress. A place that showcases a new approach to commerce and community. A future-facing place that values regeneration, health and wellbeing.
To bring all of these offers to life, we created an 'urban ecosystem' – showing how New Epping is interconnected and holistic in its approach, unifying both community and lifestyle. We created a cinematic 3D world of dynamic and vibrant compositions, capturing and representing the experiences for residents and visitors alike. Ever-evolving and never-static, the world of New Epping is immersive, intriguing and inspiring and transports people to a place we call 'The New Urban North'.
Results
The development won planning approval from the City of Whittlesea in February 2023.