What we do delivers the difference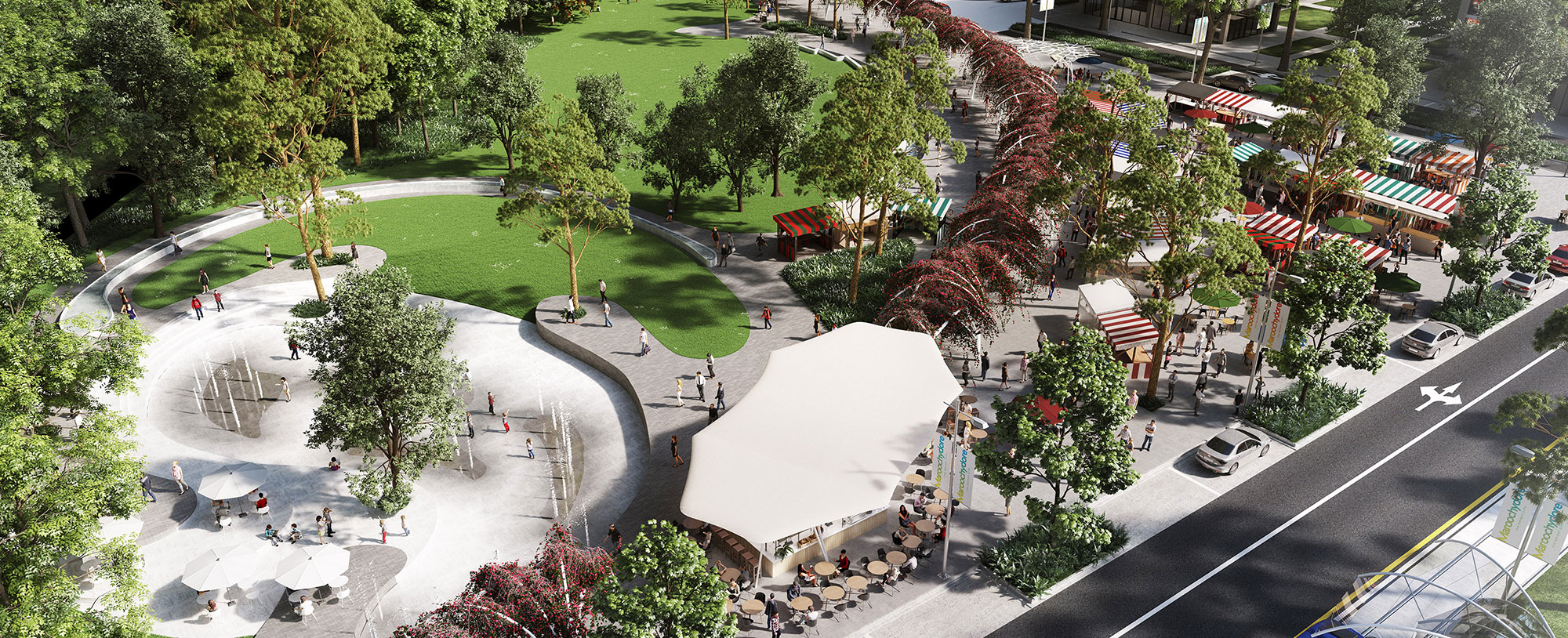 Hoyne Place Visioning®
Hoyne Place Visioning® creates a detailed 'blueprint' that will guide and shape the development of a place to ensure end user appeal and drive successful commercial outcomes.


More
Hoyne Place Visioning®
Before all else, we determine purpose and meaning – the differentiating reasons why people will come or buy.
Hoyne Place Visioning® uncovers the character of a place, identifies the anchors and establishes the 'magnets' (amenity; public realm; retail; F&B) that will attract people to the a place. This document commonly acts as representing the core principles for the development, used to brief all other professional consultants, such as architects etc. 

A good vision, isn't esoteric or idealistic. It's driven by commercial outcomes. The strongest visions are also marketable, as developments are ultimately pitched to a project's end users. The outcome includes a marketable vision, narrative and clear set of place recommendations for the theme, built form and experiences. By doing this, you put a project's end user at the start of the design process, in order to drive successful outcomes.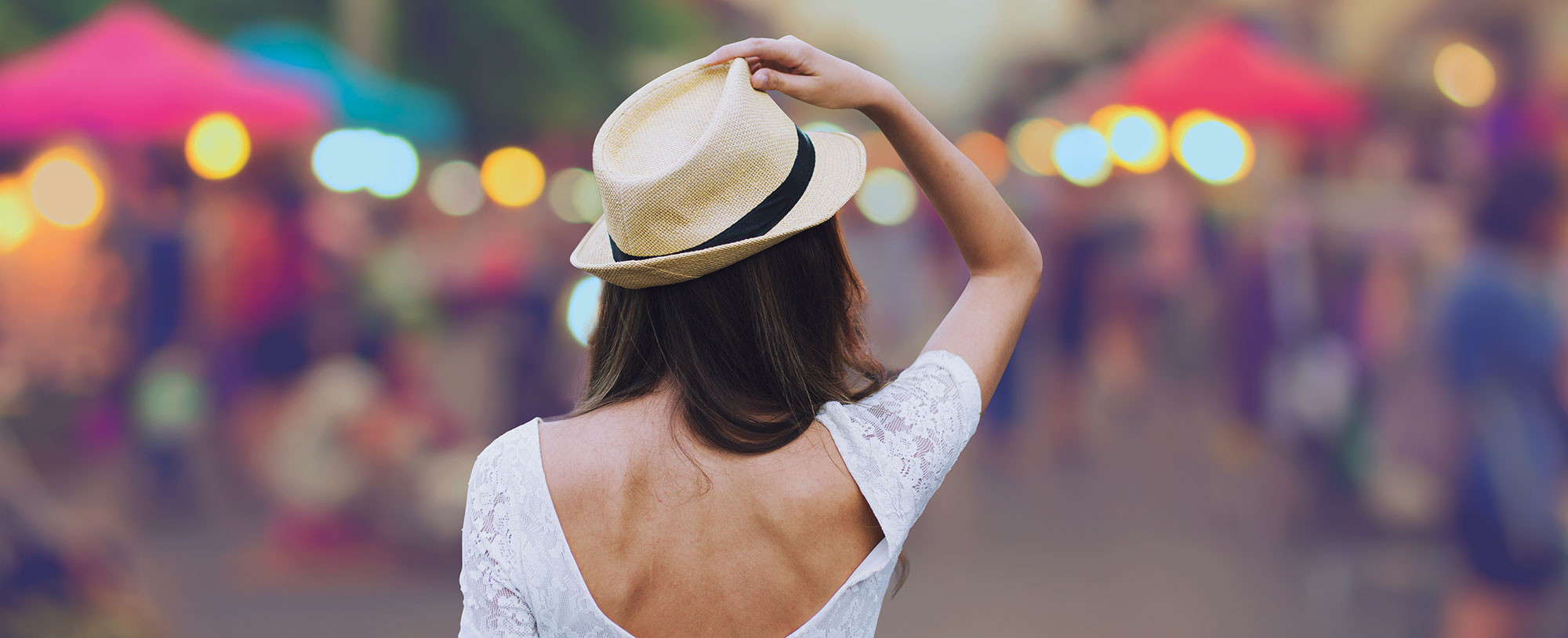 Place Branding
Fact: a logo is not a brand. Branding – specifically place branding – is multi-faceted, and multi-functional. It should reflect community spirit, create cohesion and instil pride. It should attract business and investment and, ultimately, improve economic performance. We know this. And we know how to make it work.

More
Place Branding
Every place has a story to tell, and we dig deep to define it.
Collaborating with clients, we build brand strategies that provide a clear, recognisable identity that helps establish market reputation.
Our naming, identity development and creative follow suit, bringing the vision to life and positioning property where it needs to be: meaningful and top of mind.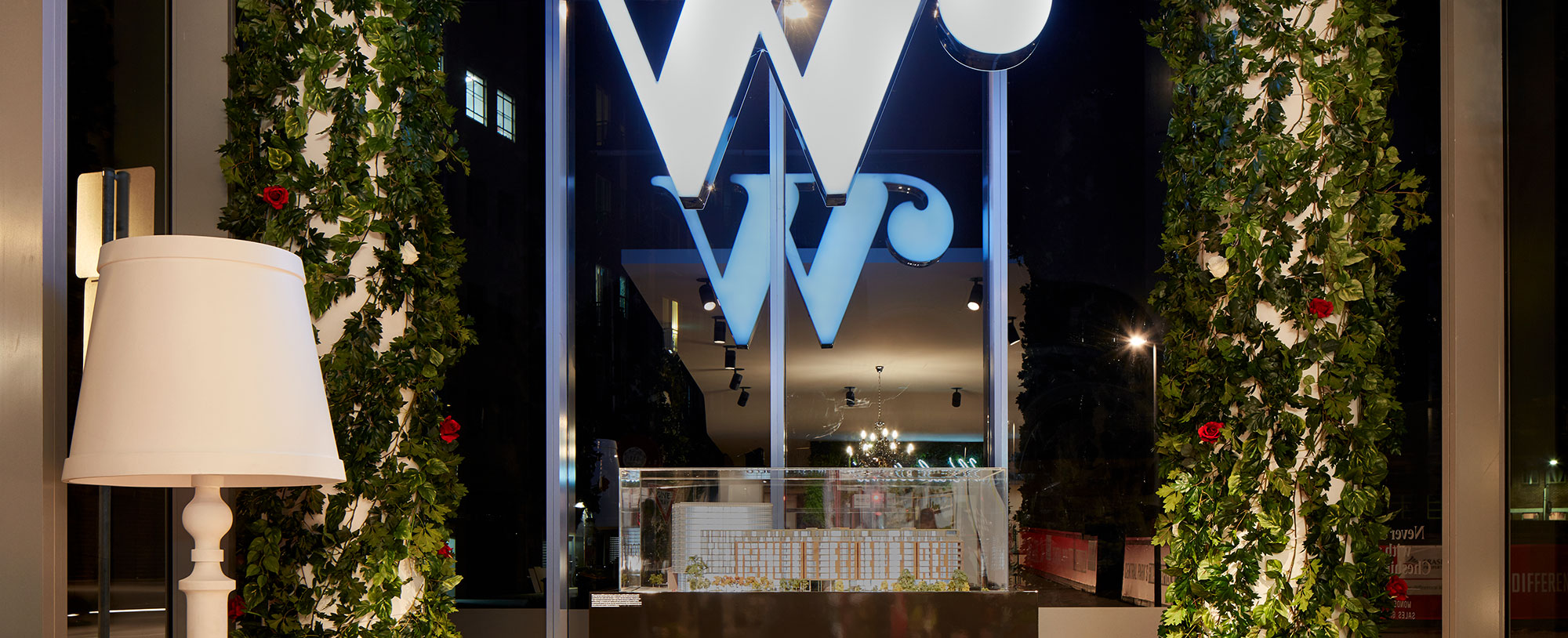 Property Marketing
After place branding: the all-essential marketing. How your brand looks, sounds and interacts with target audiences isn't important: it's crucial. To stand out, get the message heard and dotted lines signed, our 'brave, not beige' campaigns take the lead and know where to hit the mark.
More
Property Marketing
We make it our business to distinguish your audience, and how to deliver sales and leasing results.
That's all thanks to our strategic thinking, carefully choreographed to deliver results in sales, leasing, increased engagement and building awareness.
We're also fluent in 'omni channel' (print; digital; social), putting property in the right place, and in front of the right audience. Bullseye. Boom. Done.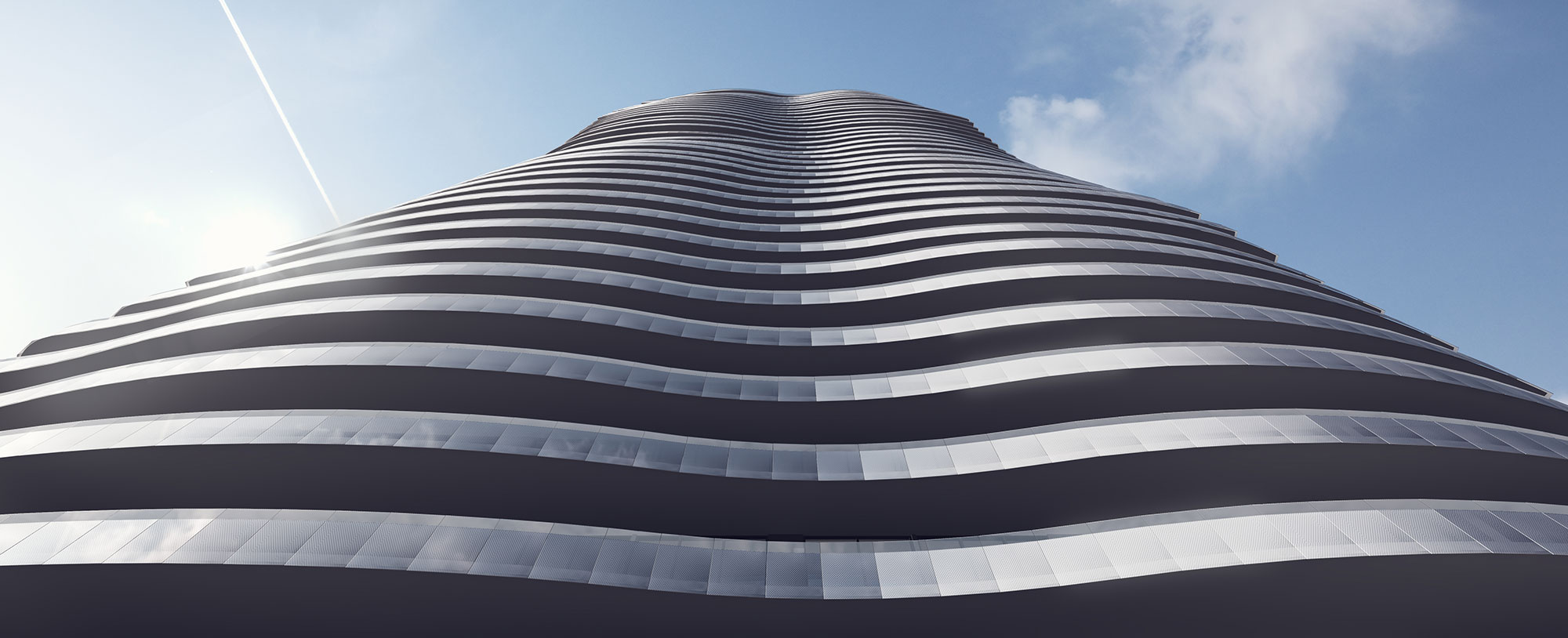 Image Making
Truth 01: every place should tell a story.
Truth 02: it's the way you communicate it that counts. In this industry, our Image Making team
are masters of the craft.
More
Image Making
We believe in stories that set the scene and raise the bar.
Our Image Making team is a visual powerhouse that brings place and property to life like nowhere else.
Working with our strategists and creatives from project inception, they contribute to brand strategy development; determining how CGI, video and animation can elevate the proverbial 'pretty pictures' with added meaning, imagination and impact.