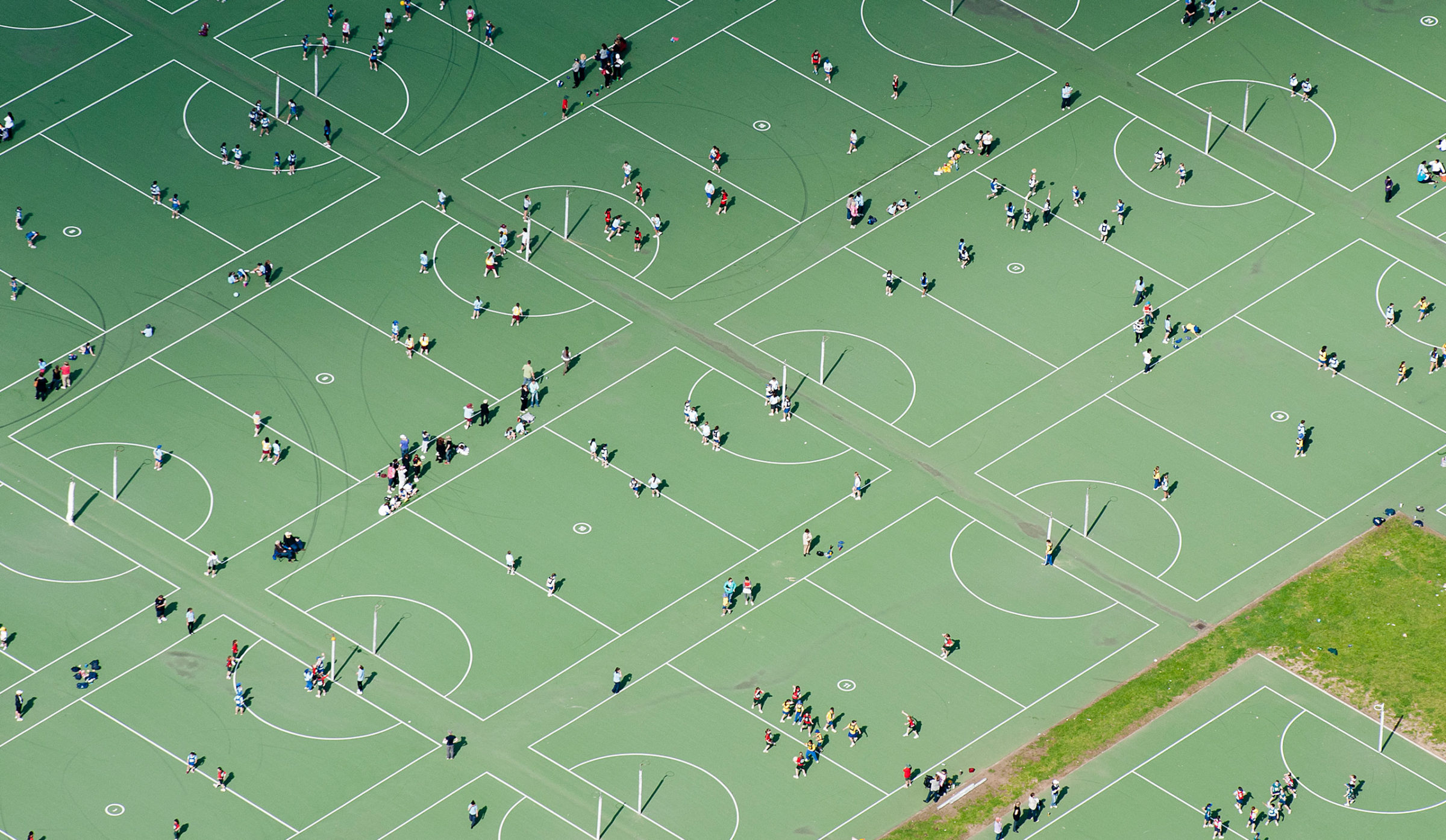 NATURAL NEIGHBOURHOOD LIVING
Frasers Property
|

Putney Hill
Putney Hill is a sophisticated, architect-designed residential community in Ryde.
Services
CGI
Place Branding
Property Marketing
THE PROJECT
Hoyne authored the name, the brand identity, marketing and communications strategy and all elements of a multiple application campaign.
APPROACH
Qualitative research revealed a target market looking for designed living in close proximity to the CBD that balanced traditional neighbourhood values and access to the outdoors. The positioning statement – 'Natural neighbourhood living' – captured the essence of these findings, whilst the project name reinforced the premium feel. To give buyers a new perspective on Putney Hill, we took to the skies and captured amazing aerial images of Putney and the surrounds.
Hoyne has subsequently developed naming and identities for 13 staged releases within the community, with a focus on keeping the development fresh and engaging. After the 10th release the Putney Hill masterbrand was also evolved. In establishing the brand, a strong sense of uniformity had been required. With a leadership position established, the evolution enabled the characteristics of the individual releases to really flourish and the masterbrand became an endorsement rather than the hero.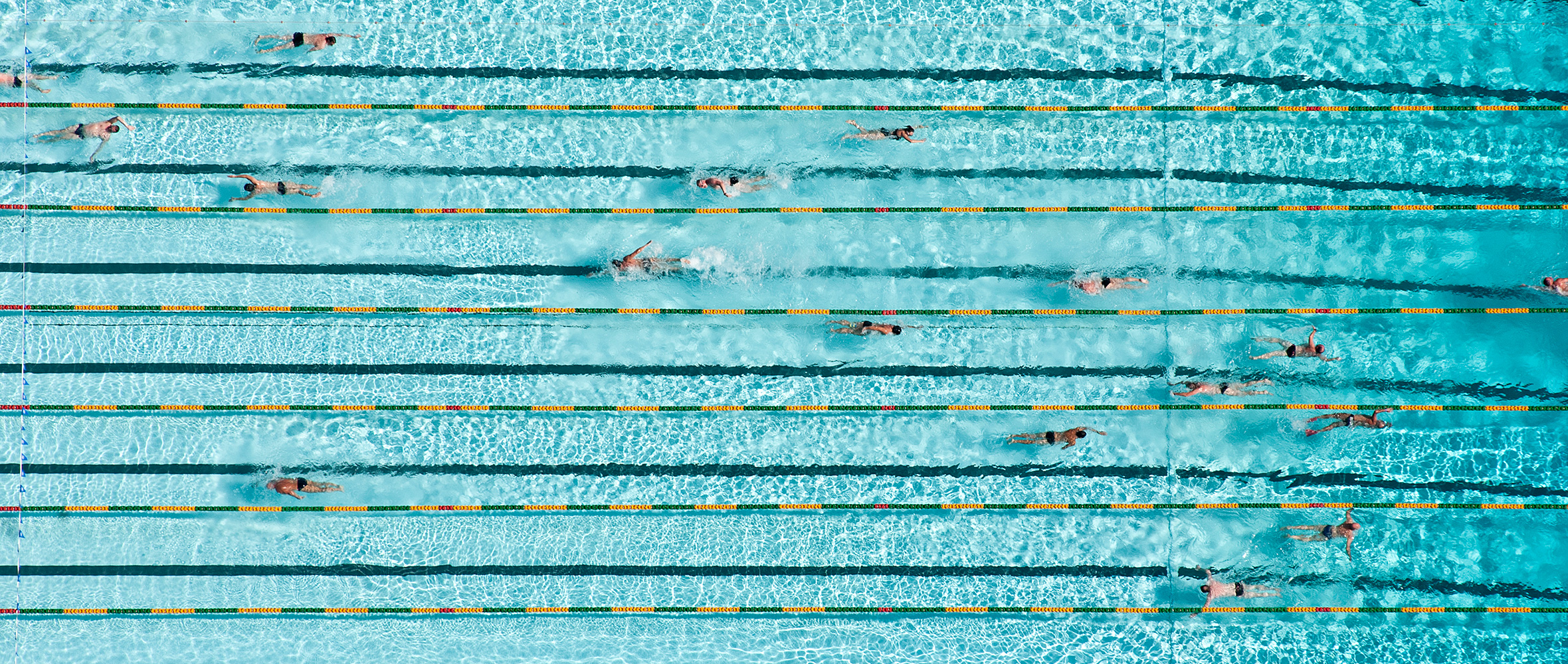 "Hoyne has exceeded Frasers Property's expectations and boosted Putney Hill, a new master planned development, to new heights. After being in the industry for over 10 years Hoyne are the best marketing and creative team I have worked with."