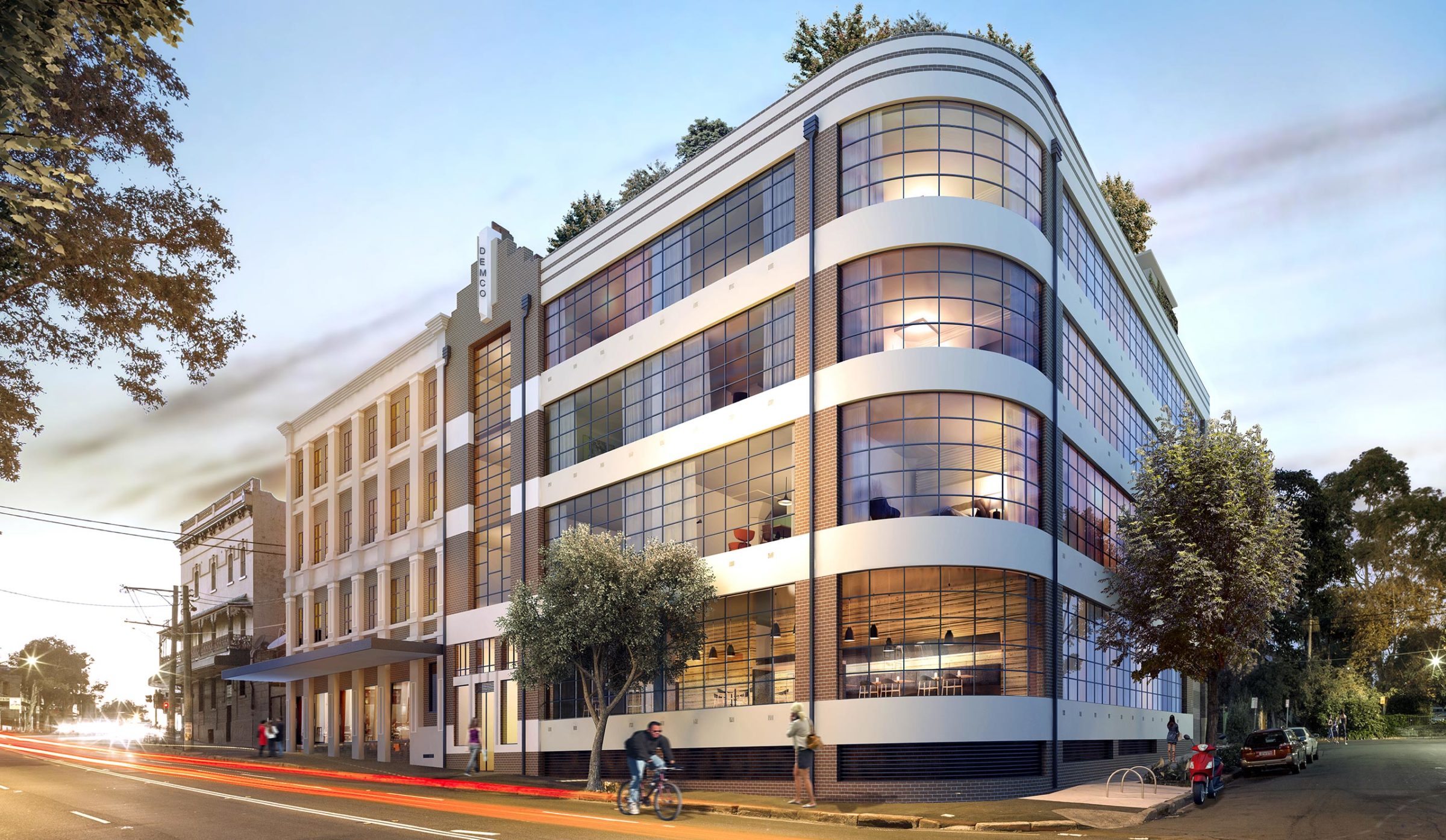 AN ENTIRELY IRREVERENT CAMPAIGN
CORNERSTONE PROPERTY GROUP
|

Cleveland & Co
This Surry Hills warehouse conversion calls for an entirely irreverent campaign.
Services
Place Branding
Property Marketing
CHALLENGE
Cleveland & Co was the restoration of two historic Redfern warehouses into one flagship residential and commercial development. With a fascinating pattern of use across two significant centuries, these structures had real character and a unique spirit. What they needed was a confident, progressive campaign with panache. And that's what we delivered.
APPROACH
Hoyne created the type of personality you might see cruising down Cleveland Street – brogues shined to the nines, beard unkempt, hangover raging (and unequivocally shameless). A set of dynamic posters were created to draw out the unique character of Redfern and Surry Hills, perforating the general property-marketing noise that was ubiquitous in Surry Hills at the time.
RESULTS
The branding and campaign generated significant buzz and the all apartments were sold within hours. David Milton, CBRE's Residential Projects Managing Director, commented that:
"Cleveland & Co is the project which has earned itself the reputation of a development which generated the highest enquiry from the lowest spend. Relative to the marketing initiatives, the 6000 enquiries represents a 400% increase on what we anticipate from a marketing campaign. Thanks to Hoyne, Cleveland & Co was the most successful brand and marketing for a CBRE project in 2014".