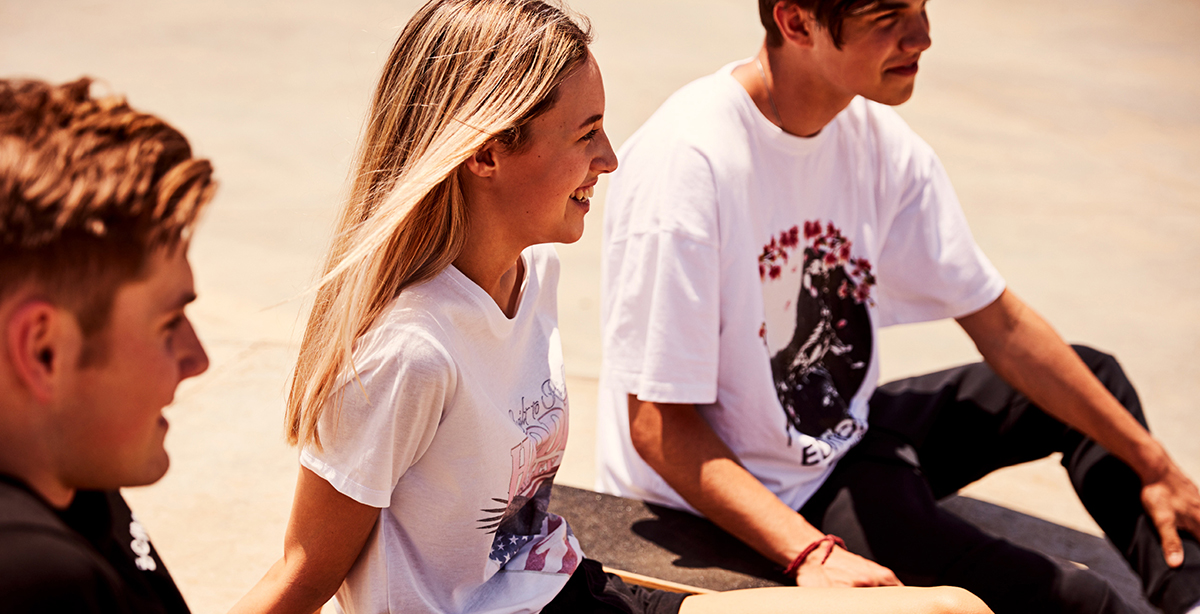 Mirvac
|

Woodlea Brand Refresh
The refreshed brand for this benchmark community is a compelling, proud and aspirational representation of living in Melbourne's West.
Services
Place Branding
Property Marketing
Challenge
Benchmark Victorian masterplanned community Woodlea has been in market since 2015 and in that time has achieved phenomenal success. Now, with a community of over 5,000 established there it was time to evolve the look and feel of the original brand to ensure it resonated with the existing residents, acknowledged the maturity of the project and reinforced the community's position as a market leader.
Approach
Our first step was to create a new set of brand pillars. The new pillars cleverly weave together the original guiding principles with the experiences and insights that the Woodlea team and community have accumulated over the last 4 years. The result is a new criteria which reflects everything that Woodlea has become.
These pillars form the foundation of the creative evolution of the brand, which aligns with urban lifestyle brands to bring to life the vibrant and bold urban attitude of Woodlea and Melbourne's West. Rather than showing stereotypical house and land cliches of young families in parks, the Woodlea imagery represents a diversity of ages and ethnicities, accurately reflecting the modern Australia. The imagery also positions Woodlea as a destination for events, showing places brimming with people, energy and life.
The 'True West' campaign, which launched the refreshed brand to market, is a proud and aspirational representation of living in Melbourne's West.
Results
The refreshed brand has been applied to all Woodlea's key marketing touch-points: the website, sales centre, masterplan brochure, display village and photography. The launch was a huge success and saw strong sales results in the weeks following as well as over 7,000 people attending the Display Village launch event.