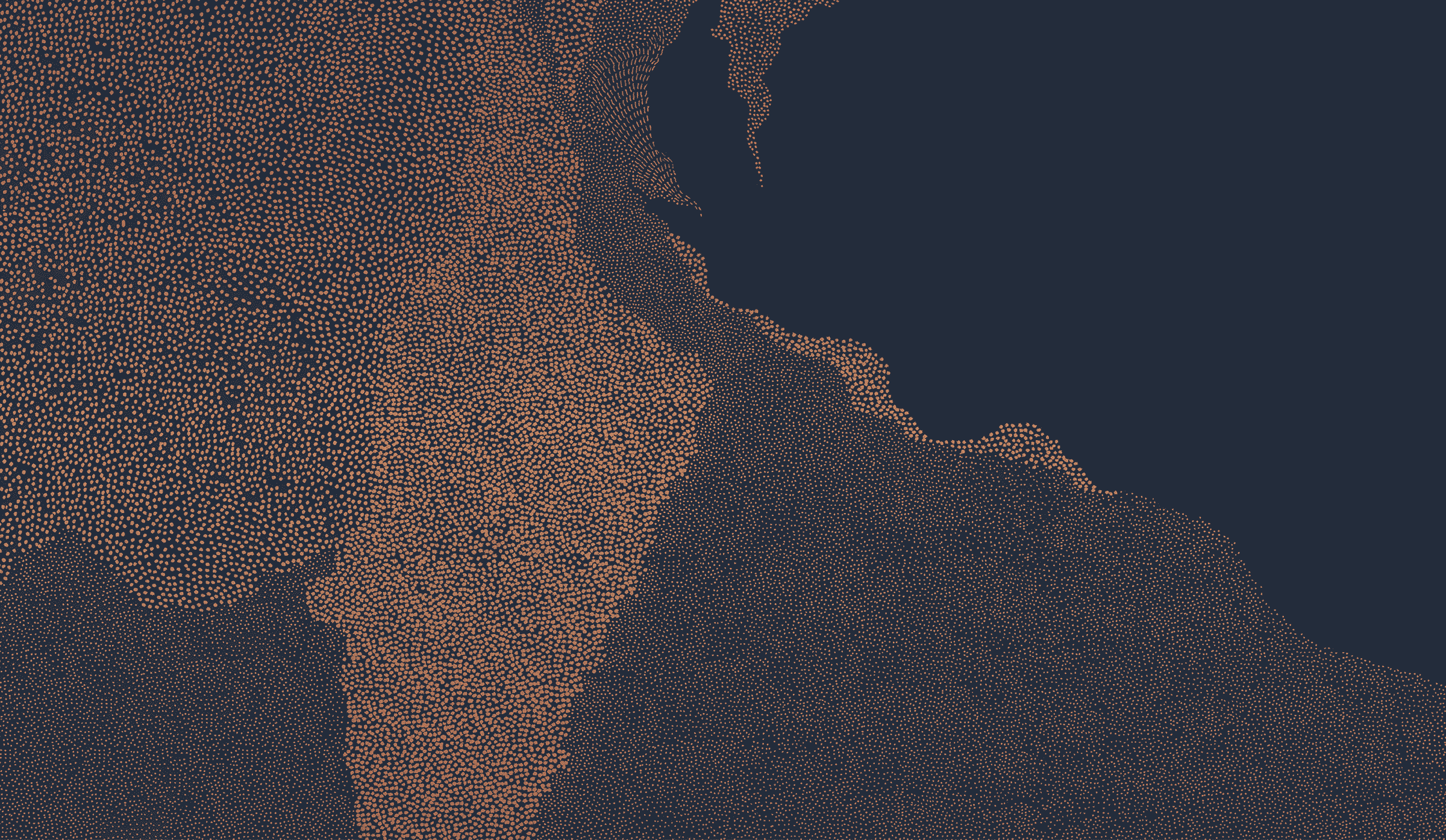 Central Element
|

Ethos
49 ultra-luxury residences in Chatswood that embody the positioning of 'a life of natural balance'.
Challenge
In 2019, Hoyne developed the Place Visioning strategy and recommendations for Central Element's project in Chatswood. This foundational work, which identified an opportunity for a Chatswood CBD development centered on wellness and nature, set the scene for what would eventually become Ethos. 
The design by SJB Architects comprised 49 boutique, ultra-luxury residences with leading edge wellness facilities, boutique retail, landscaped rooftop spaces, commercial workspaces, and a residents-only sky lounge. 
In 2022, Hoyne was engaged to name, brand and market the project with a high-end campaign to engage off-the-plan buyers and expedite sales success.
Approach
In collaboration with Central Element and SJB, Hoyne developed a brand which balanced the development vision of a luxury wellness sanctuary for living with the eclectic energy of Chatswood itself. Targeting the mindset of buyers who respond to status and sophistication we defined a name and brand which successfully expressed the positioning of 'a life of natural balance'. 
Language was elevated and expansive, bringing a sense of elegant philosophy to a brand that exuded depth and considered design thinking. These qualities were extended into the display suite which created a luxurious experience that evoked the sanctuary-like nature of Ethos. The brand video, brochure, signage and finishes provided the tools for buyers to explore, touch and be inspired by.
Results 
In a challenging and highly competitive market, the brand and campaign for Ethos successfully engaged our target buyer markets. Campaign materials including the website, eDM, press, site signage and digital advertising drove a huge opening weekend for the sales team and Central Element.