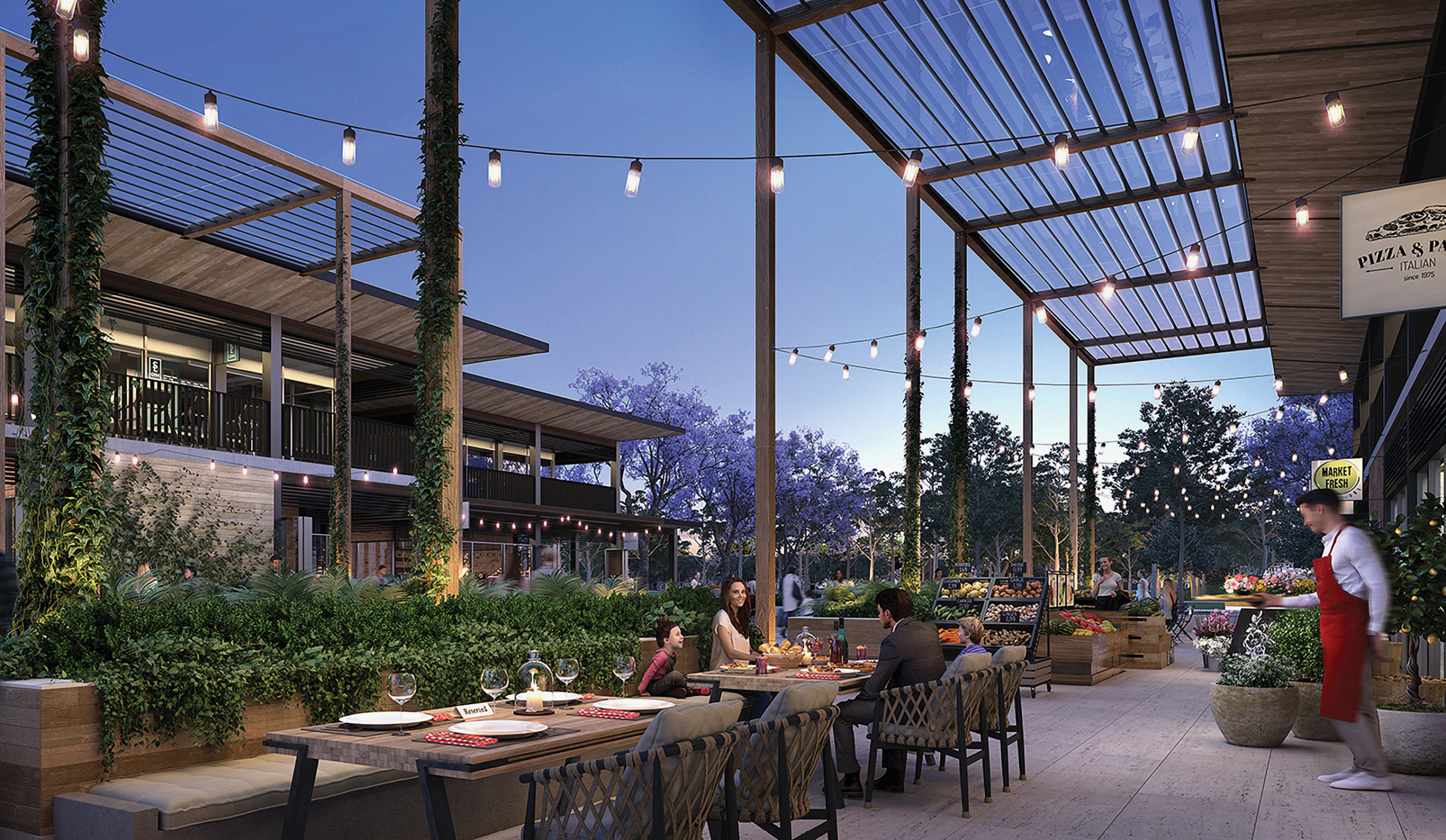 We asked, we listened, we delivered Smiths Lane
Mirvac
|

Smiths Lane
A unique, market leading community, Smiths Lane redefines living in Melbourne's South East. 
Services
Place Branding
Property Marketing
CHALLENGE
Mirvac had a 199.5 hectare site, one of the largest land holdings in Melbourne's South East Growth Corridor. The development was to be divided into six individual neighbourhoods to enhance appeal and drive character, with 20% of the site for open space. Key challenges included limited public transport, powerlines through the development, no large-scale shopping centre and traffic congestion.
Hoyne had the opportunity to amplify the project's greatest strengths while mitigating its biggest challenges. The project would position Smiths Lane as a benchmark community redefining the South East – rich in amenity and providing excellent value in a private haven for residents.
APPROACH
Mirvac conducted research with locals to find out what they would most like to see in their community. Hoyne used these findings to communicate Mirvac's commitment to delivering something specifically for the local community. Hoyne took a different approach with the creative, treating it more like an advertising campaign.
The "We listened" ROI campaign included video and photography capturing the voices of the local community. It was released in three phases and ran on multiple channels, including billboards, shopping centre digital screens and press ads. The on-market campaign focused on what Smiths Lane was delivering and answered masterplan requests from the community.
Smiths Lane was positioned as an idyllic, curated new neighbourhood offering a superior lifestyle for the South East. The brand leverages the fact that like-minded neighbours can live and thrive in a place created for and by the voices of the proposed community.
RESULTS
Smiths Lane successfully blends high-quality urban design with innovative amenity and contemporary homes in a picturesque natural setting, with community wellbeing at its heart.
Prior to launch, Smiths Lane reached their target database. At launch, all of Smiths Lane Release 1 was sold, along with half of Release 2. For the first few months after launch the project continued to gain momentum with the sales team exceeding their monthly targets. Underpinning the project's success is the research undertaken in the local community, which was transformed first into the "We listened" campaign and, ultimately, the project itself.