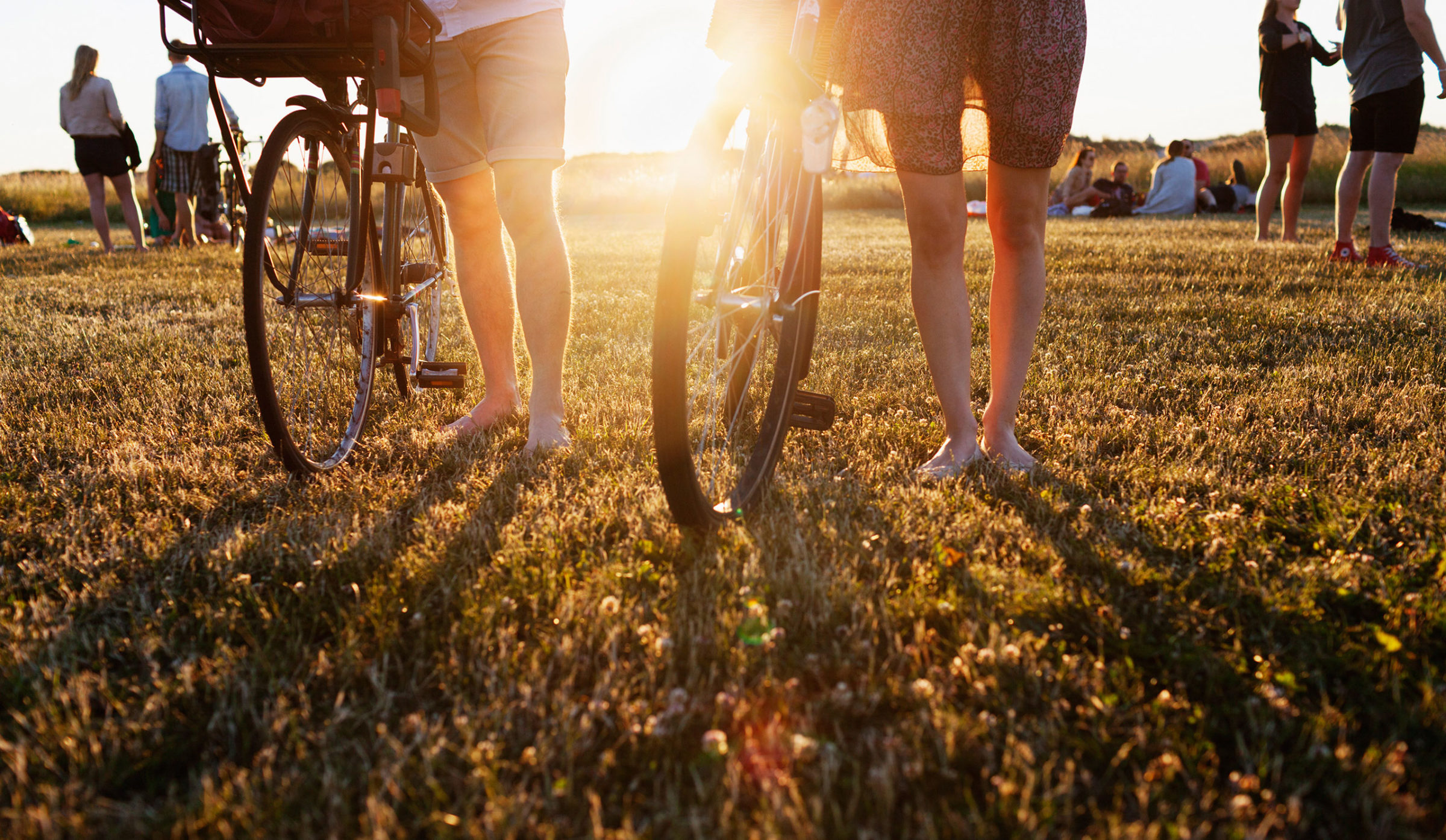 The place of yesterday's pioneers and tomorrow's legends
BMI
|

Rivermakers
Redefining the experience of an industrial estate is becoming a mandatory strategy for commercial and community success.
Services
Place Branding
Place Visioning
Property Marketing
Challenge
Rivermakers is the largest business park within 10 kilometres of the Brisbane CBD. Its masterplan includes an industrial trade centre, commercial spaces, and heritage precinct. BMI Group approached Hoyne with the opportunity to transform this 30-hectare abandoned estate into a destination of choice in Brisbane for work, entertainment, and connection to surrounding green spaces.
Approach
Business parks are usually built for efficiency, not workers: lacking lunchtime and after-work offerings, with little consideration of nature. By 6pm, these sites are vacant and lifeless. Therefore, this project was approached through the lens of people-first – what would entice and engage the wider community?
The site's unique history built a foundation for the project's pioneering spirit, positioning it as the breeding ground for Brisbane's future legends. This sentiment was captured with the phrase 'Make History', leading to the highly-ownable name Rivermakers. This name also linked the project to the Brisbane River, further emphasising the site's productive past and innovative nature.
Results
Hoyne's Place Visioning™ for Rivermakers established a precinct zoning plan to determine the site's various uses and identities, ensuring it would be activated by a range of different target audiences from 6am to 9pm. The aim was to create a central place where workers and locals could go before, during and after business hours – a space that did not exist in the area previously – therefore attracting tenants.
This strategy gave Rivermakers greater meaning and purpose, rather than being just another industrial estate. It presented a dynamic commercial opportunity with social and economic benefits for the wider suburb.
The Rivermakers positioning plays out across the brand's tone of voice, rich with true-blue Brisbanite character that encourages active audience participation. The custom-built logo letterforms symbolise the various precincts coming together to create one whole. Overall the Rivermakers look and feel elevates the traditional industrial aesthetic, with a colour palette that represents the site's natural landscape.