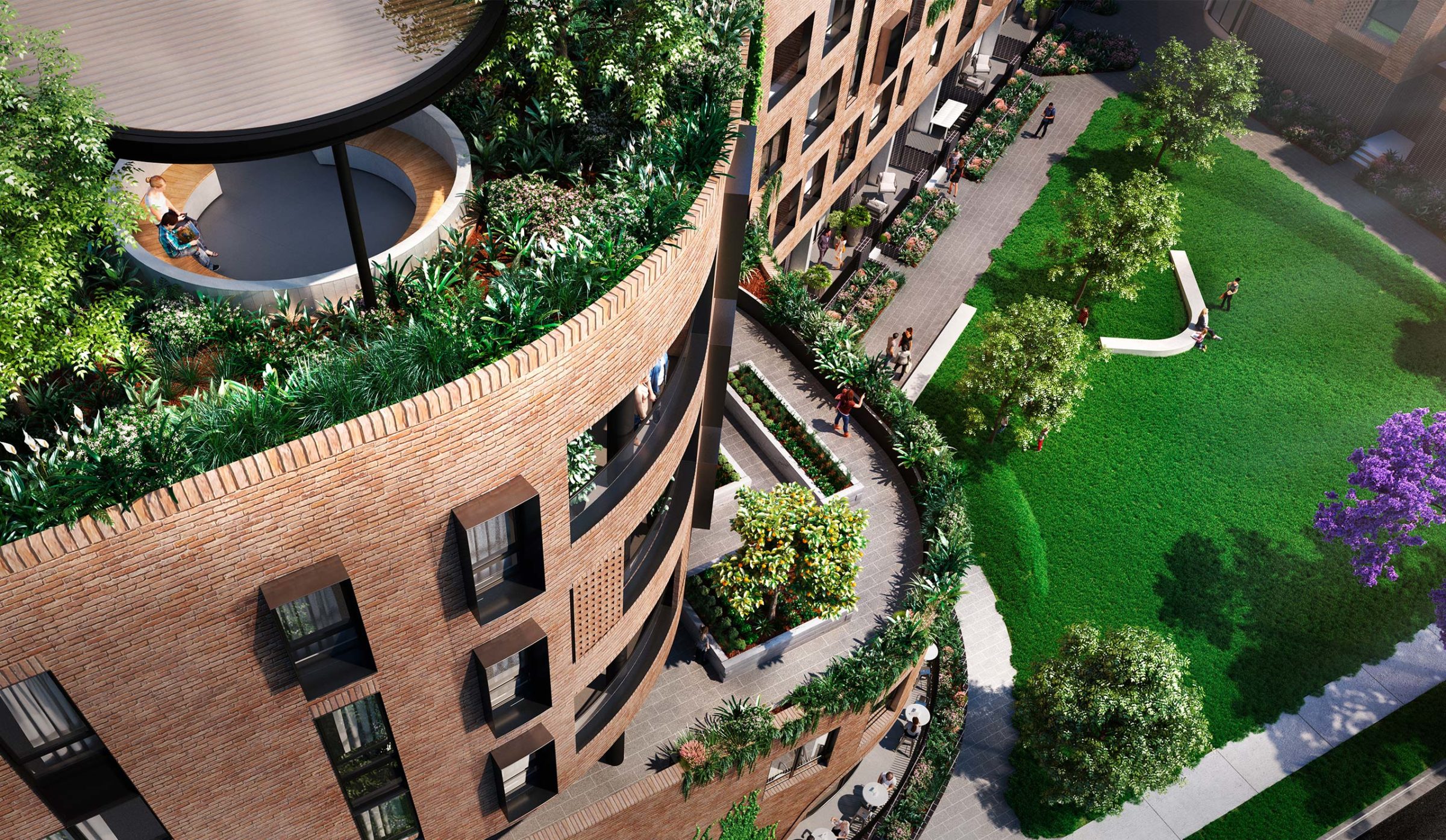 Defence Housing Australia
|

Arkadia
The goal was to position the Alexandria development as progressive, as well as change the perception of the DHA brand offering.
Services
CGI
Place Branding
Property Marketing
CHALLENGE
Defence Housing Australia are known for developing residential buildings for the military. However, they also sell to the general public, but this is often not understood. Arkadia, designed by DKO Architecture and Breathe Architecture, is located in the industrial suburb of Alexandria – an area only just starting to undergo gentrification.
APPROACH
The marketing campaign had to speak to a target market of young couples and family owner-occupiers who were not just looking for an investment property, but a home where they could build a full and rewarding life. Innovative CGIs immerse viewers in the narrative of life at Arkadia, while simple yet impactful campaign language was key to communicating how the suburb has evolved.
RESULTS
Arkadia publicly launched in October 2016. It received a strong market response and as of mid-March 2017, has received 1,086 enquiries, while 55 of 71 apartments (78%) available for public sale have been sold.