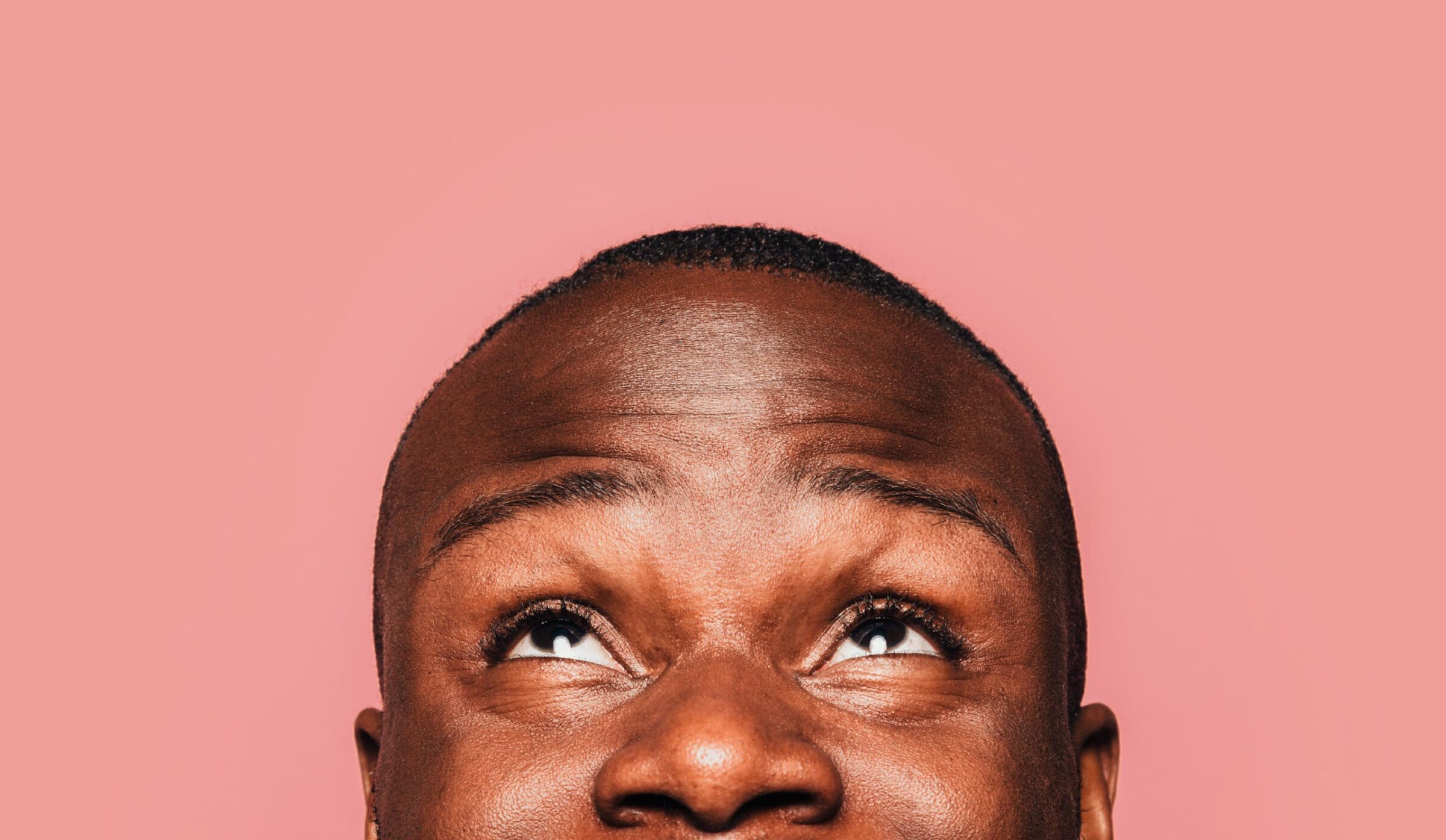 A vibrant theatre for public life
City of Stonnington
|

Prahran Square
An innovative world-class public space to capture the hearts and minds of the Stonnington community.
Challenge
Hoyne was engaged to develop strategy and branding for one of the most ambitious and exciting projects delivered by the City of Stonnington. Council required an engaging brand identity for the transformation of Cato Street car park to Prahran Square, an active, alive, connected, and social destination.
Designed to enhance the Chapel Street precinct, the Square will provide much needed open space for events and festivals attracting a mix of visitors. Other important considerations were the enrichment and promotion of the diversity of the local community and the long-term commercial sustainability of the surrounding precincts.
Approach
We carried out a number of stakeholder interviews and a workshop series with Council to determine the foundations for strategy. An extensive naming process also engaged the local community with the project, further building anticipation.
Prahran Square was positioned as a theatre for the City of Stonnington's unique community. A place locals, visitors and tourists alike can gather to watch and partake in the performance of everyday public life. A local fusion territory created the foundations to celebrate the dynamic neighbourhood, full of vibrant culture, food, fashion and voices. Prahran Square will become a thriving stage of 24/7 activities and connections, the local community moulding its identity to create a celebrated landmark.
Results
The Prahran Square development is the largest building project ever delivered by the City of Stonnington and has been highly anticipated by the local community. City of Stonnington Mayor Cr Steve Stefanopoulos said, "Council is delighted that after years of planning and a 22-month build, Prahran Square is nearly complete. The car park opened in August and we are very excited for the Stonnington community to enjoy the world-class urban parkland when it opens on 1 December."