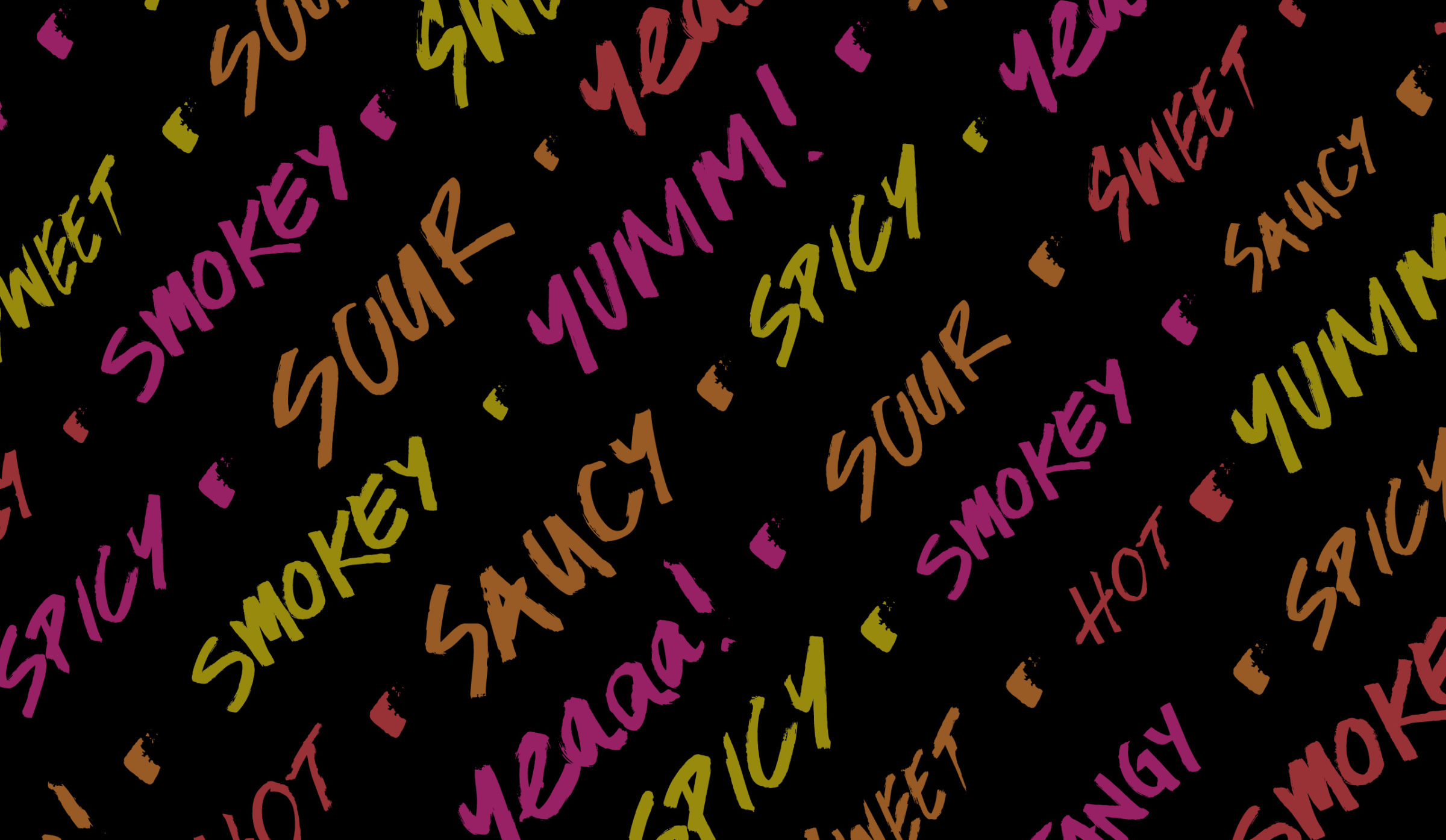 A community comes to life
Woodlea
|

Flavour Fest
Woodlea celebrates community, culture and cuisine.
The Project
Woodlea, Melbourne's fastest growing community, had reached a stage of maturity with almost 2,000 residents already established there. With a number of community initiatives already in action, Woodlea launched Flavour Fest, a music & food festival that celebrated community, culture and cuisine. 
The festival combines music with a diverse array of food from Melbourne's most popular food trucks and restaurants that showcase the city's incredible foodie culture. Hoyne were briefed to create a brand for the event which would bring Woodlea's diverse community together and showcase the outer West as the exciting and contemporary location that it has now become. 
Approach 
The creative intent with Flavour Fest was to develop a brand that embodied the fun, vibrancy and multiculturalism of Melbourne's West. Bright colours, vibrant and dynamic imagery and fun, exciting key words that doubled as descriptors for the food on offer formed the brand tone and personality. The brand was also strong and flexible enough that it could stand alone if necessary, but still resonated with the core sensibilities that were at the heart of the Woodlea community. 
Outcome 
The event was such a success and so well attended that it is returning again in 2020.