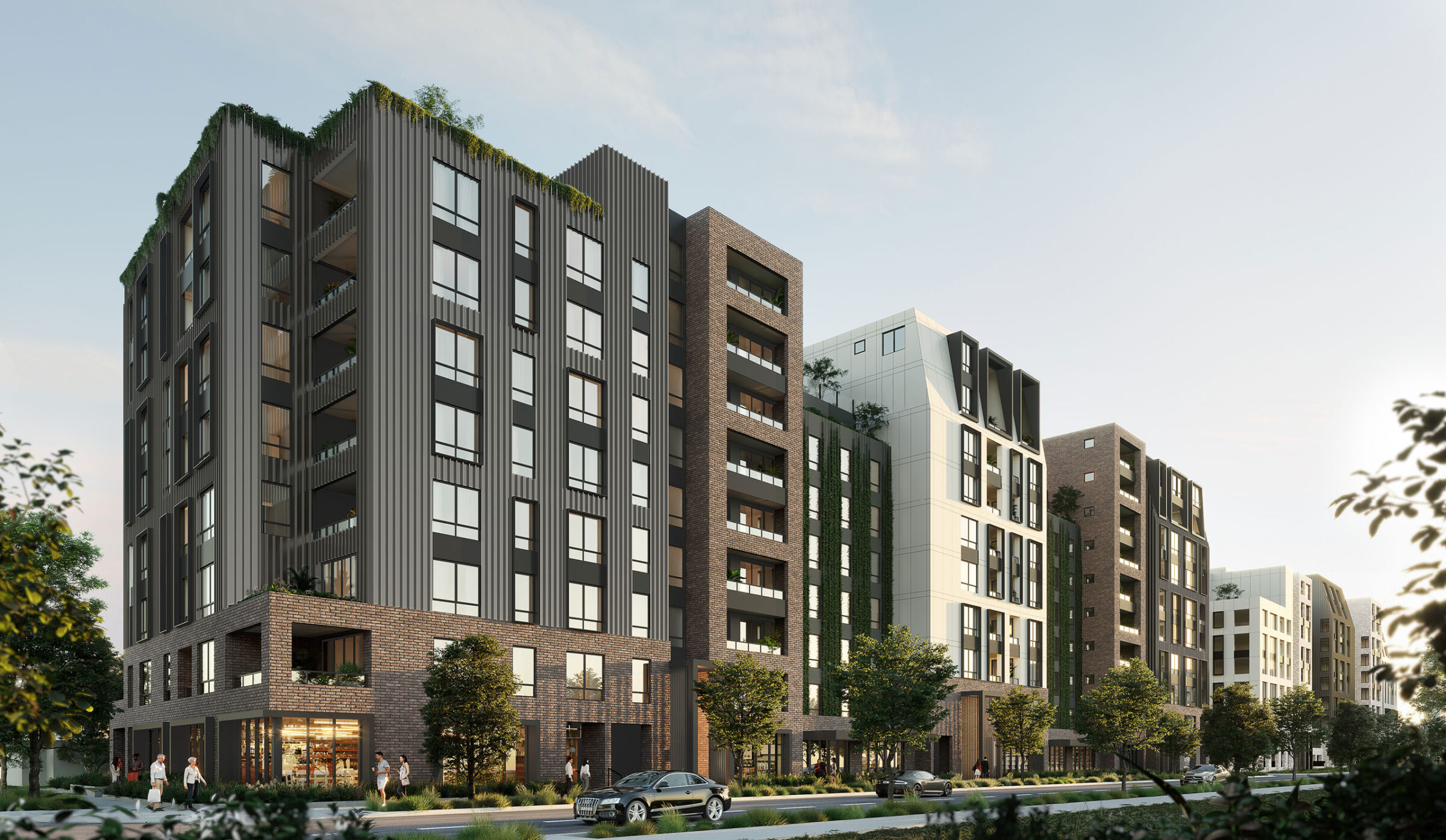 Uplifting and demystifying BTR
Urban Property Group
|

Urban Places
The brand for Urban Places transforms how we think about renting.
Services
Branding
Property Marketing
Challenge
Urban Places aspires to become a leader in the Build To Rent (BTR) sector, renowned for their high quality apartments. However, BTR is a relatively new and unknown sector in the Australian property market. Urban Places needed a strong brand that would engage investors by demonstrating the positive potential of this product, as well as communicate the benefits of the BTR lifestyle offer to prospective tenants to support leasing activity.
Approach
This was an opportunity for the Urban Places brand to challenge the perception that rental is an affordability decision. We had a chance to position BTR as a genuine lifestyle choice that frees people to live with flexibility and security in the places they want to.
The Urban Places' brand purpose is to provide renters with a desirable lifestyle and exceptional experiences, in a place that feels like home. The brand brings to life what BTR really means: this is renting that will accommodate your personality and your tastes in a welcoming community, with a landlord that cares about their tenants which makes your life easy, so you can focus on living. Above all, the brand shows that BTR allows you to live in a place that makes your life healthier, more social, convenient, secure.
Results
The brand embodies a personality that is edgy, characterful, aspirational and bold. It taps into the Urban Places' sense of difference, that makes BTR a different — and better — way to rent and demystifies the future of BTR for investors, while clearly articulating the tenant lifestyle that it enables.
Urban Places has launched their first BTR development Highland, Penrith which is already fully leased and are currently developing a second site in the same area.