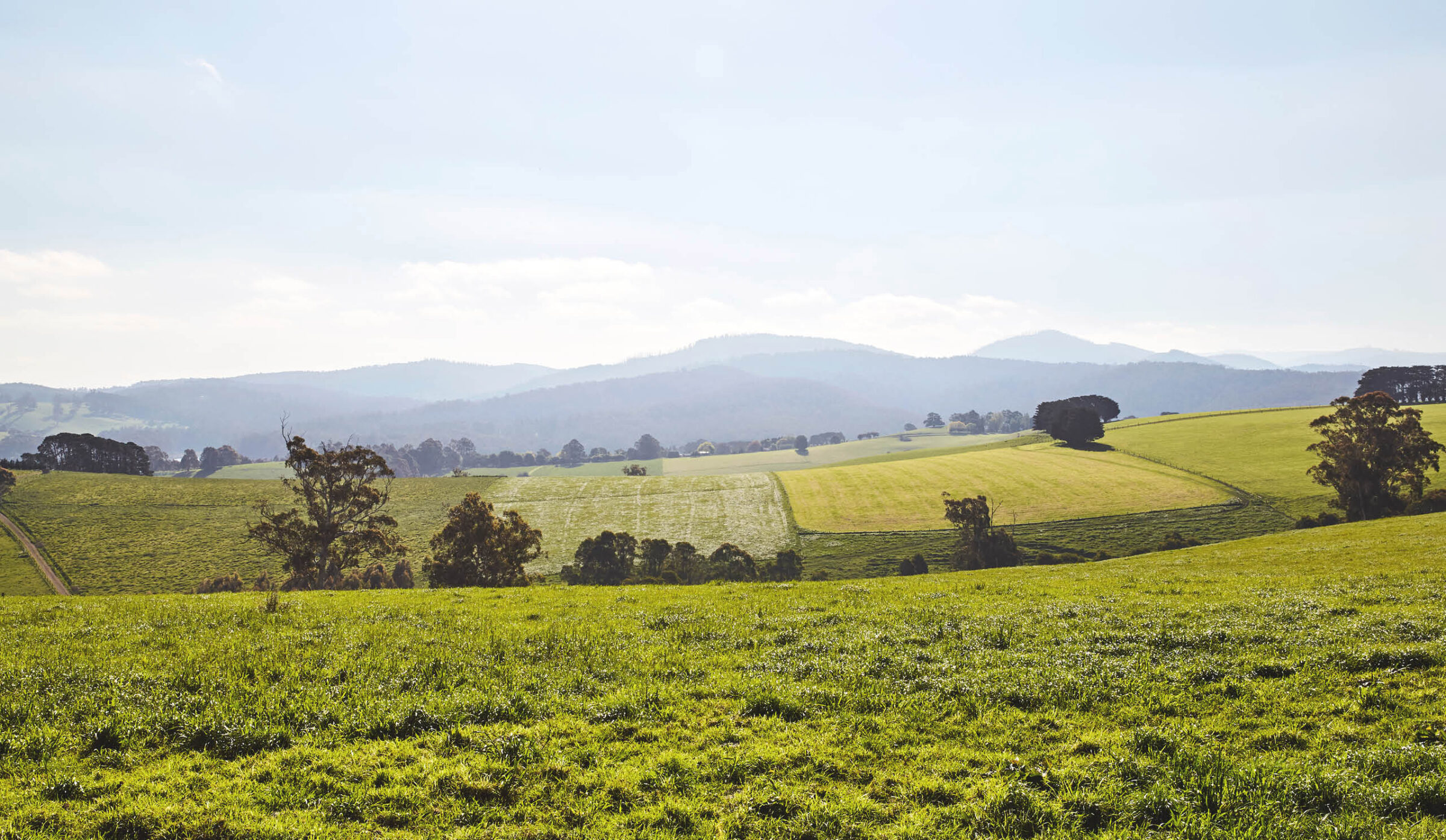 Jana Group
|

Warragul Crownlea
New neighbourhood Warragul Crownlea is perfectly poised to capitalise on families seeking lifestyle benefits in regional areas.
Services
Place Branding
Property Marketing
Challenge
Warragul Crownlea is set to become a new neighbourhood located south of the Warragul town centre in regional Victoria.
Hoyne was briefed to provide a strategic marketing campaign to position the masterplanned community for success with buyers from as far afield as Melbourne, and communicate the client's vision of a neighbourhood of unrivalled views, that is rich in amenity and caters for all parts of the market.
Approach
Our approach was to position Warragul as a desirable destination without a hint of compromise, that is refreshingly dynamic and generous in every way. This drew on the developer's authentic connection to the region and the warm, welcoming, aspirational and accessible qualities of Warragul. This celebrates the abundance of buyer benefits the region affords with powerful statements that seek to infer anything less is a substitute.
The creative concept centred on the idea of 'Life Amplified'. Language continually reminds our audience that they can have it all by presenting excitement, variety and plentiful experiences. The tagline – 'Where Living Means a Whole Lot More' – underpins a campaign that unfailingly lays out everything you need to know to explore and find a piece of Warragul to love.
Result
The first 5 stages were released during the peak of Covid-19, in the context of strong demand for housing in regional areas and flexible work arrangements. Australia saw families leave cities in favour of lifestyle benefits in regional areas and Warragul was well positioned to capitalise on this trend meaning each stage sold out quickly.