CENTRAL PARK'S FINAL CHAPTER
Frasers Property
|

Wonderland
A real-life success story.
Services
CGI
Place Branding
Property Marketing
CHALLENGE
It's challenging to create a compelling campaign when the main competitor is yourself. Wonderland, the final residential release of Sydney's globally acclaimed Central Park precinct, was on the horizon and Frasers Property needed a campaign to engage prospective buyers. With 6,100 new units due to be completed between 2015 and 2017 in the surrounding area, many of these being other high-profile releases within Central Park itself, there would be no shortage of investment choices for buyers.
APPROACH
We identified the precinct, with its mix of heritage, modern architecture and intriguing laneways, as a modern-day wonderland that invites exploration. We took the client down the rabbit hole, bringing this concept to life with a contemporary take on Lewis Carroll's Alice's Adventures in Wonderland. Rather than presenting traditional property clichés, the campaign challenged convention, ensuring that Wonderland stood out from the crowd, stopping the target market in their tracks.
RESULTS
The Wonderland campaign has proven to be a great success in Central Park's final chapter with 2,280 enquiries before launch and $140m worth of sales at launch.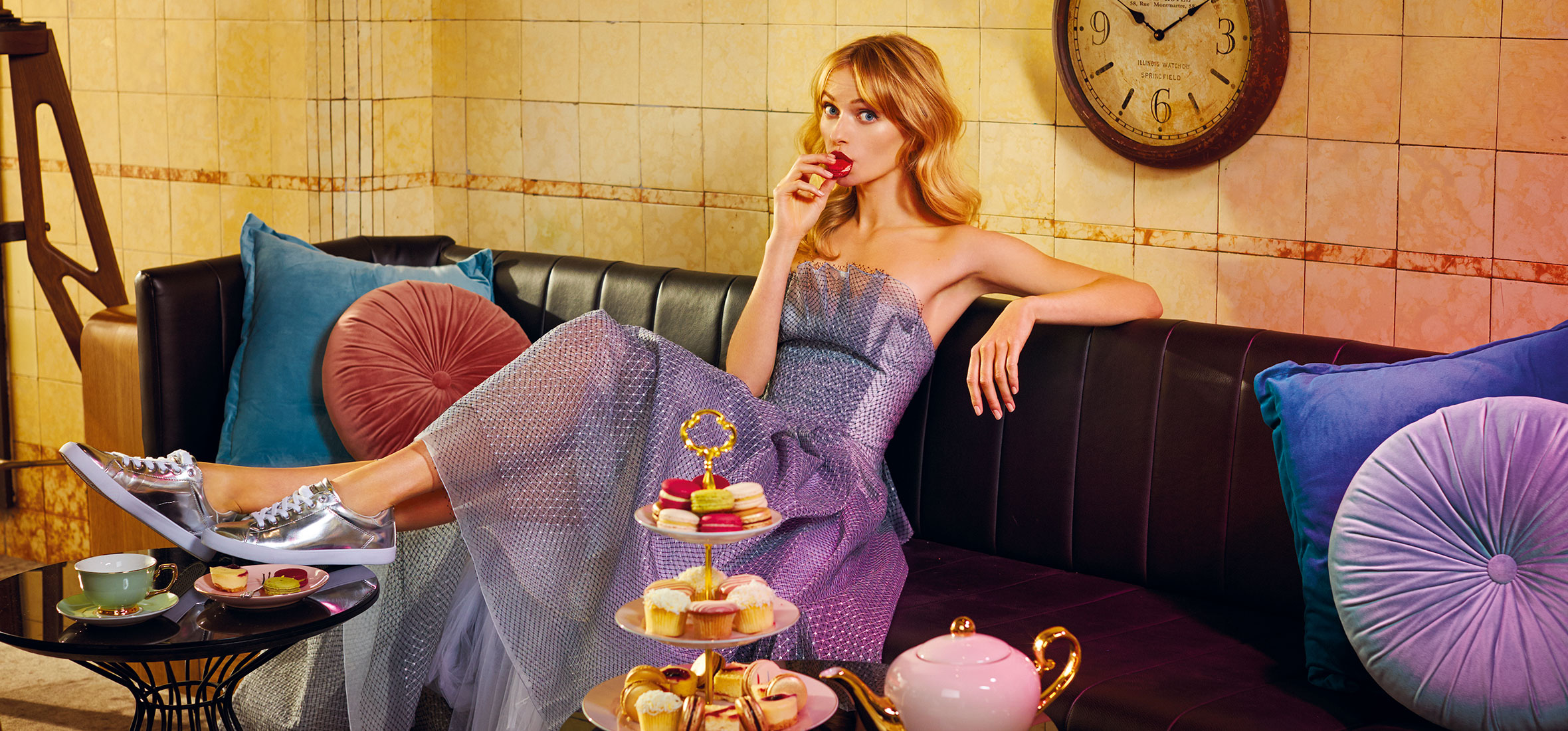 "Wonderland isn't a promise; it already exists at Central Park, and Hoyne helped to bring this promise to life, turning our dreams into reality and creating a campaign that resonated with our customers."