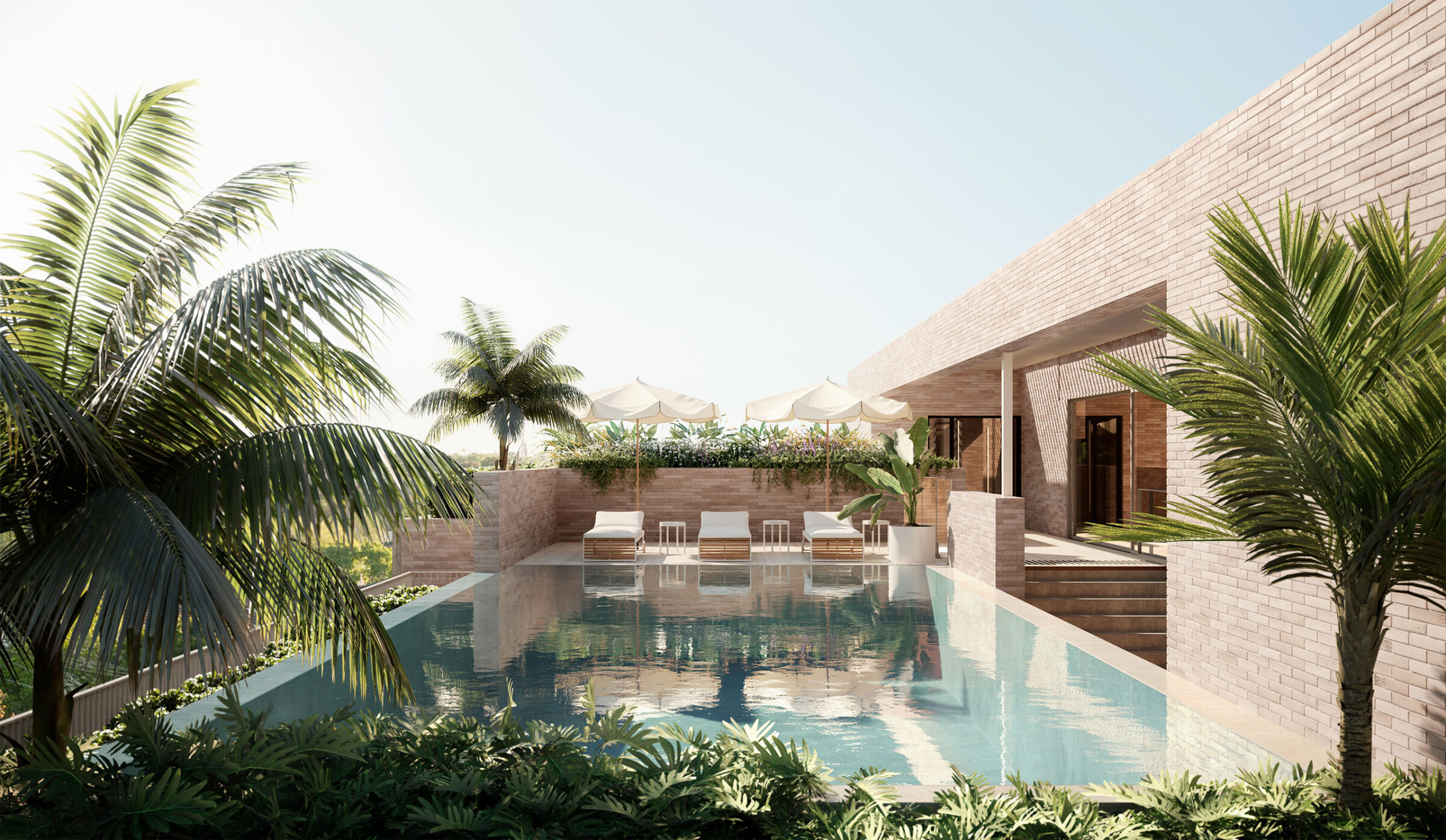 A renaissance for apartment living
Central Element
|

Pienza
Luxury residential development Pienza by Central Element is bringing a "renaissance" to Neutral Bay Village. And the results speak for themselves with a new price record set for the area.
Services
Place Branding
Property Marketing
Challenge
Pienza is a luxury residential development by Central Element located in the heart of the Neutral Bay town centre.
It features 39 1, 2 and 3-bedroom residences and premium shopping and dining experiences on the ground and lower ground levels. With exceptional generosity of space, the interiors of Pienza feature design choices more synonymous with a grand home than an apartment.
Approach
Pienza's combination of architectural grandeur and streetscape rejuvenation offers sophistication, style and energy, and will be a key catalyst for a "renaissance" within Neutral Bay Village.
The brand needed to speak to a target audience who live their life with the luxury of choice and convenience. Pienza was positioned as their conscious domain: a retreat where residents have can curate their environment and lifestyle to refined perfection.
Central Element's goal was to push the boundaries with what could be achieved by creating a campaign which felt more akin to a luxury brand than property marketing. This is reflected in the curated and highly sculptural still life photography used in the campaign; the brochure, which was designed to look like a sophisticated design magazine; and the immersive journey and art gallery experience offered by the Sales Display Suite.
Results
A range of benchmark prices have been secured, including a $7 million apartment on the second floor, setting a new price record within Neutral Bay Village of over $33,000 per sqm in addition to 10 pre-sales achieved before Christmas 2021.