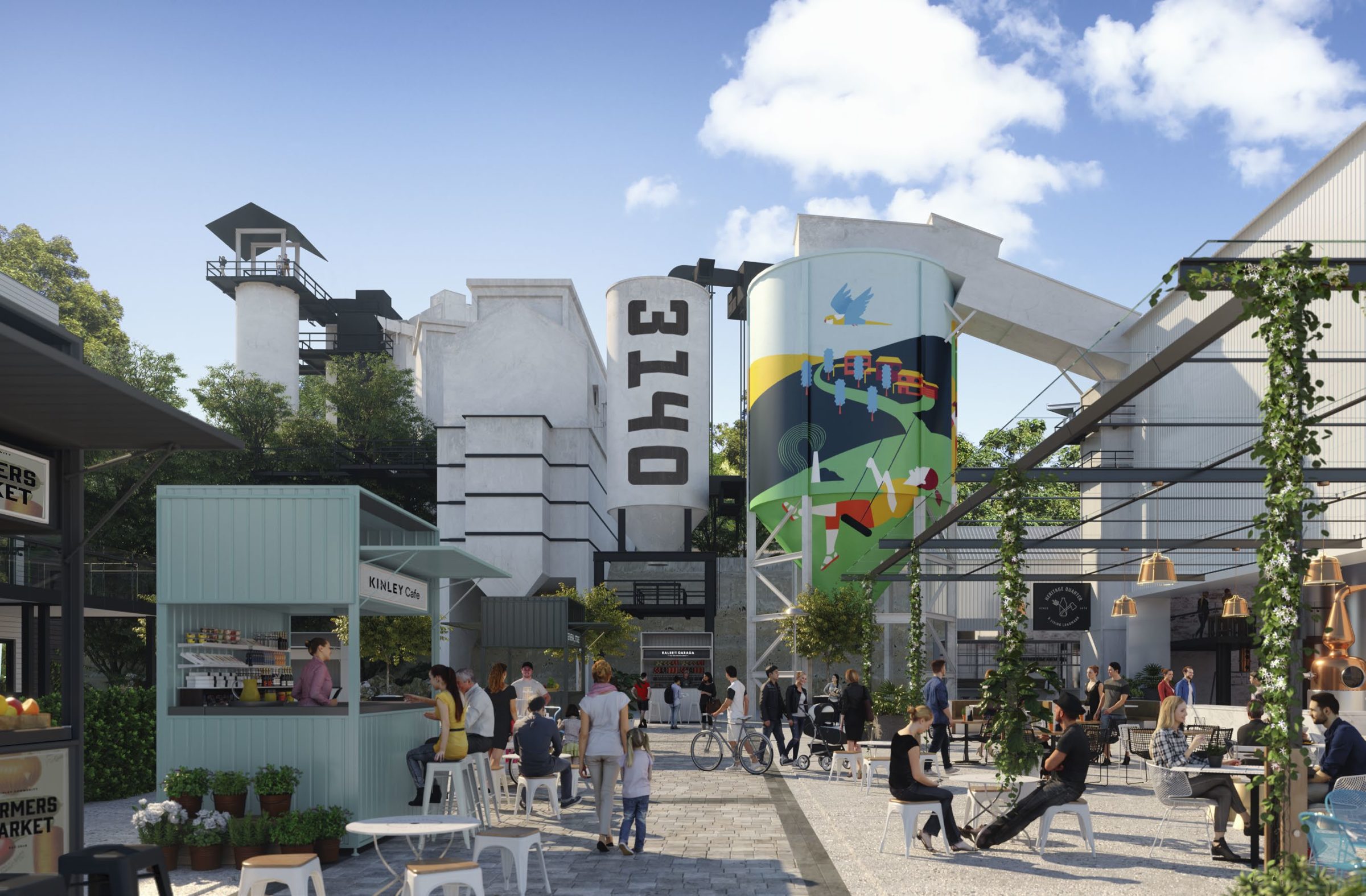 Melbourne's Newest
Eastern Suburb
Intrapac
|

Kinley
Kinley will become the second largest urban renewal project in Victoria and on completion will include 3,000+ dwellings.
Services
CGI
Place Branding
Property Marketing
Challenge
Kinley is a 162-hectare site in Lilydale that will soon become one of Melbourne's newest suburbs, with a new train station and town centre that reutilises the site's 140-year-old heritage infrastructure. Hoyne was approached to develop a marketing strategy, name, brand and campaign to launch the project.
Approach
Three different visions for the new community were developed. Research support was provided for market testing using groups representative of anticipated future residents. 'Hard' elements such as streetscape design, housing typologies, public realm and ideas for revitalised industrial infrastructure were tested along with 'Soft' elements such as a community name and brand. The final vision and brand for Kinley was then informed by outcomes of this research.
Kinley was positioned as Melbourne's newest Eastern Suburb. This linked Lilydale to the city, making it aspirational for both Eastern and city buyers, successfully widening its depth of appeal to a broader market. The brand also leverages the site's existing industrial heritage infrastructure. This was a suburb primed to become a new village with heritage character.
Results
Kinley has been established as Melbourne's newest Eastern Suburb. When the campaign launched in 2018, it quickly received over 4,500 enquiries and cleared 60% of available stock. Underpinning its success is the 'people-led' approach that steered the project from the start whereby the social and economic impact on its people and communities were assessed from every angle.
"For the most part, our suburbs are often seen as little more than soulless dormitories. Kinley is already challenging that perception and successfully redefining what it means to live in the suburbs." David Payes, Managing Director, Intrapac.
The project's deliverables were broad in scope. They included research, strategic vision, naming, hero brochure, sales brochure, online assets, release plan, signage and sales suite collateral.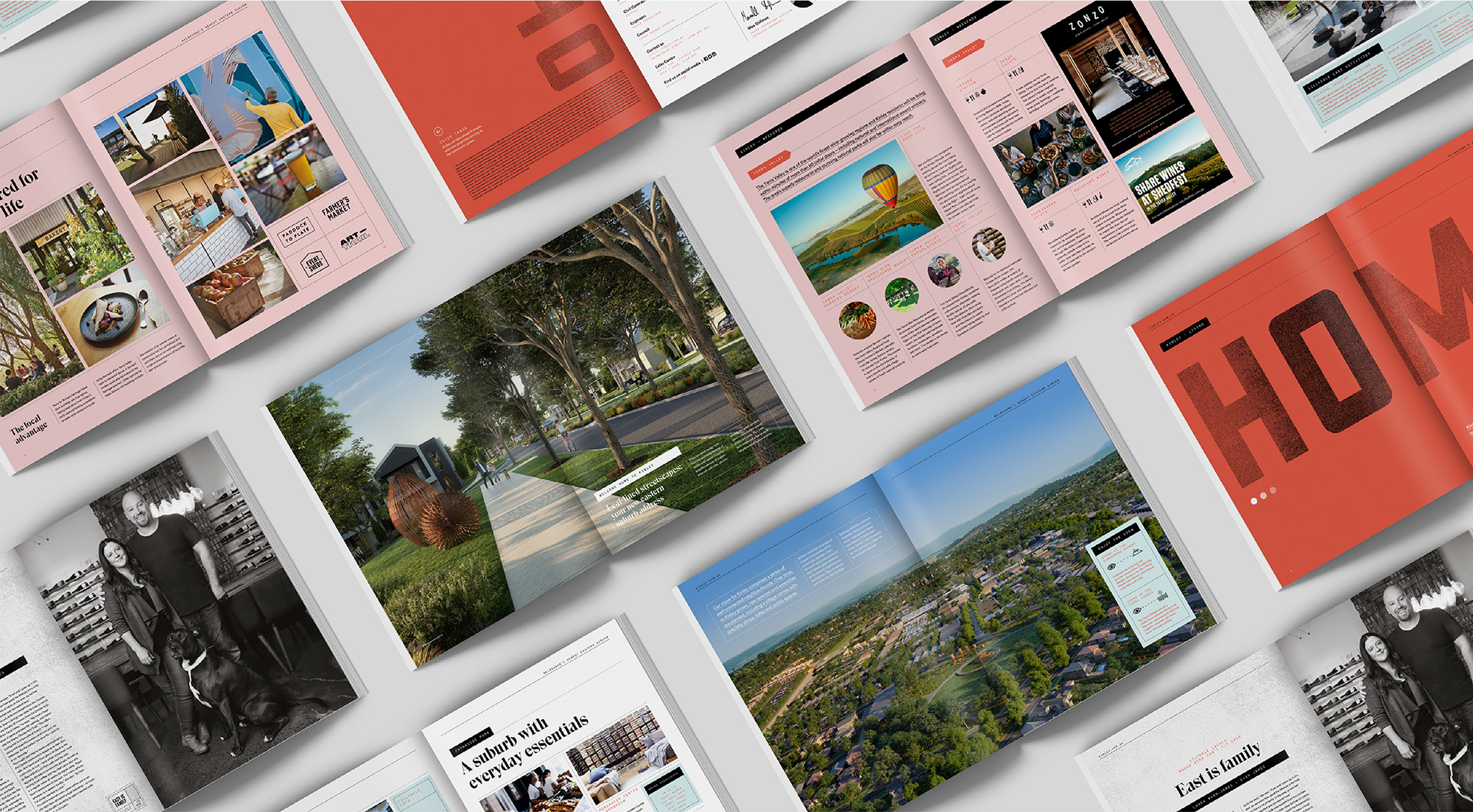 "For the most part, our suburbs are often seen as little more than soulless dormitories. Kinley is already challenging that perception and successfully redefining what it means to live in the suburbs."