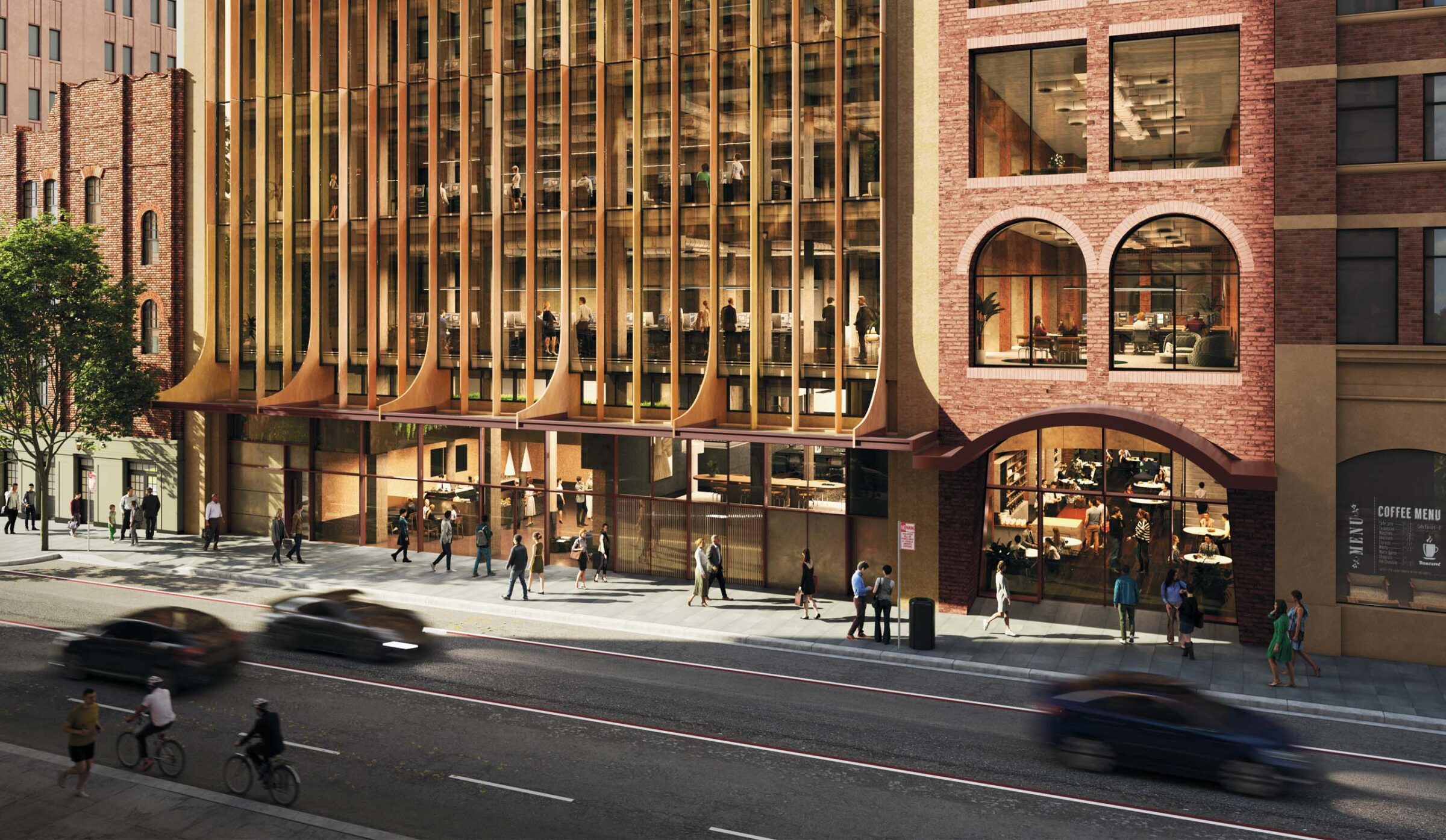 Milligan Group
|

York & Co
After years of neglect two commercial buildings on York Street in Sydney's CBD are being reborn as an A-Grade office building by Milligan Group.
Services
Place Branding
Property Marketing
Challenge
Refurbished using original materials York & Co by Milligan Group will combine heritage with best-in-class modern amenity. The fresh façade of this A-Grade office building will bring polished edginess to the city's Midtown precinct.
Hoyne was engaged to define a new name, brand and create a marketing campaign to launch this transformation to market.
Approach
These are offices built to be envied, designed with personality-rich fit-outs, full of high-tech amenity, gleaming, and warmed by stately heritage bones. In contrast to the plethora of new build offerings in Midtown, York & Co's heritage and charm gave it a key point of differentiation.
We defined the positioning as "timeless offices for true originals". This is a place for businesses who regard their workspace as an extension of their ambition, which delivers a refined balance of modern amenity and heritage charm, crafting offices that truly stand out from the competition.
The logo pays homage to building sign writing prevalent in the area when the building was originally constructed in 1886. The graphic language is clean and striped back, while illustrative embellishments were included to reinforce the connection to past whilst juxtaposing this aesthetic with clean layouts and strong use of photography and CGI's.