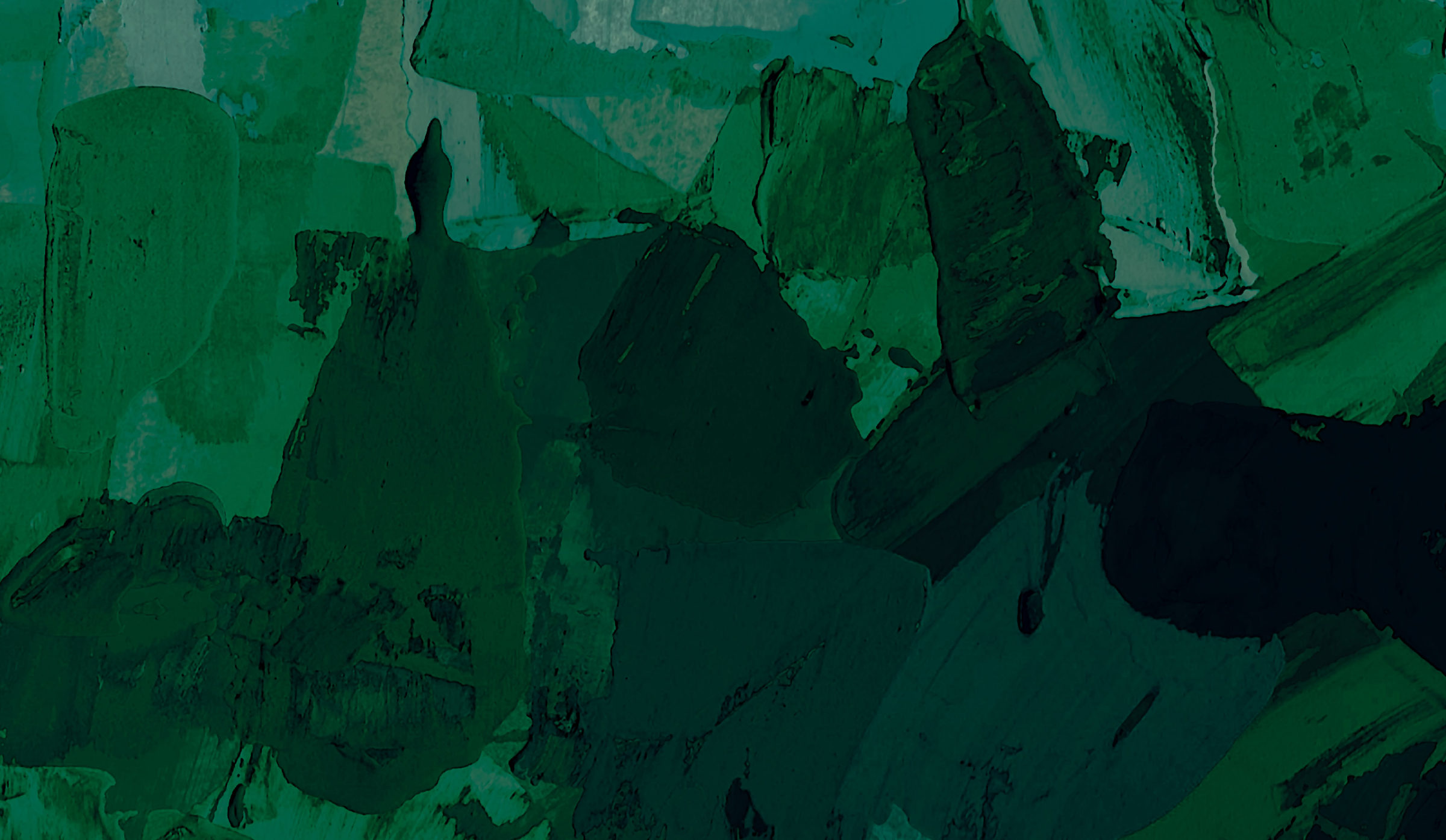 Harriette. Love life without compromise.
Fiducia
|

Harriette
Harriette was an opportunity to connect a development's attributes to a discrete audience. The result exudes timeless elegance, indulgence and an astute understanding of the market.
Services
CGI
Place Branding
Property Marketing
Challenge
In the Lower North Shore residential property market, designing a standout campaign is no easy task, but this is exactly what a luxury boutique development in Neutral Bay, Harriette, demanded. Comprising 8 apartments, 2 penthouses and landscaped surrounds, Harriette is the vision of developer Fiducia, and PBD Architects. The Fiducia team knew a point of difference was crucial if the project was to stand out in Neutral Bay's crowded market. The quality of finish and attention to detail that Harriette would offer were unique, as was the inclusion of a private wine room with individual cellars for residents. Knowing the exclusivity of the street and the sensibility of our target audiences, a level of sophistication and personalisation were a must in order to clearly communicate an understated aesthetic and timeless appeal.
Approach
Typifying lower North Shore poise and speaking to an audience who love life without compromise, we developed a brand that communicated the elegant indulgence of the Harriette lifestyle. From there, we captured a selection of exclusive moments that Harriette's residents will get to own and enjoy. Using rich, sensory copy complemented by highly curated product imagery, we captured changing light throughout the day. The resulting creative was rich in tonality and confident in execution, with graphic language that referenced textures and cues from the interior scheme.
Deep greens and bold blacks created depth of character, while gold and white accents mirrored the light and space offered by the property. To create a more sensory and indulgent interaction, we produced a set of tactile cards instead of a brochure. This allowed readers to spend longer taking in the moment that each card celebrated, while also allowing for an experience that could be viewed in any order, according to individual interest.
Results
The result is a brand that is exclusive, aspirational and expressive. The building was personified through the figure of an elegant woman, Harriette, who embodies the intelligence, consideration and sophistication of the project vision. While never an attention seeker, there's something about Harriette that catches the eye; she is arresting and has personality behind her unassuming façade. A sensualist and entertainer, she makes the most of every space and treasures every interaction. The development has launched to market across multiple print and digital channels with positive response.