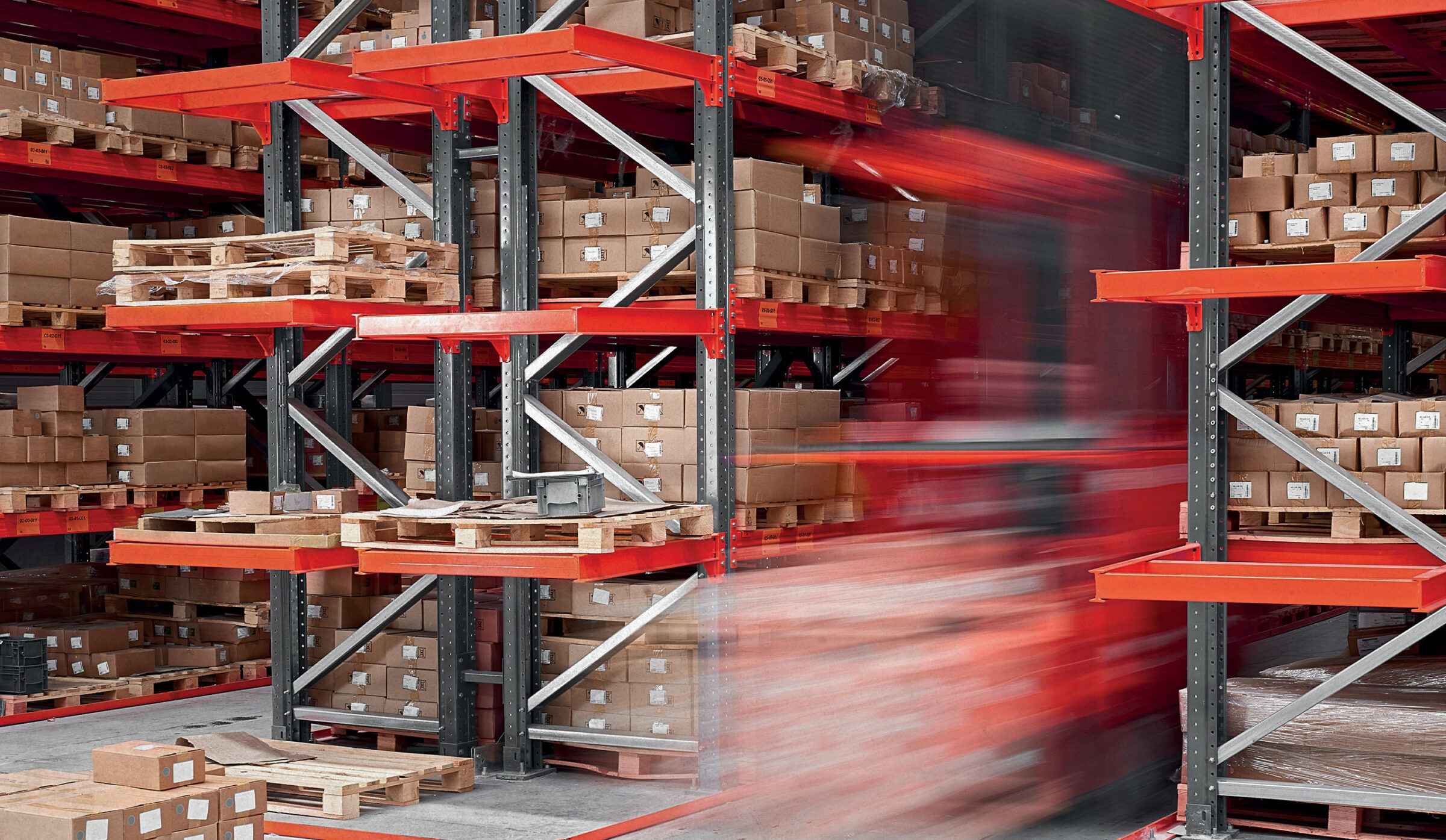 6 industrial projects to inspire you into 2023 and beyond
News
|

3 02 2023
We're always looking for international benchmarks which are raising the bar around the world. Here are 6 of our favourite industrial examples.
 Kalundborg Eco-Industrial Park, Denmark
Kalundborg is setting a new standard, with an industrial symbiosis network where 15 partner organisations share by-products of one industry for reuse in another (e.g. steam from the power station heats crude oil at the refinery to separate volatile compounds, or to clean, sterilise and distill at the enzyme plant). More than 20 different streams of resources flow between the organisations involved. Kalundborg are aiming for full resource utilisation and zero waste within the next decade. Symbiosis has resulted in an annual reduction in CO2 emissions by 635,000 tons and the total accumulated savings are estimated at US$ 310 million. Over 1,000 delegates visit the Symbiosis Centre every year.
The National Wholesale Market, Nantes, France
Aside from winning numerous architectural, sustainability, and industrial awards, the new market is now a key part of the economic development of Nantes, a symbol of innovation for the agri-food industry and a key area of employment for the local area. The first 22-hectare site includes the markets, hosting wholesalers and sellers of fresh products, a space dedicated to private companies providing services such as decoration or packaging, and the administration office and cafeteria of the market. A second 24-hectare site is specifically dedicated to new business and start-ups within the food industry. The market also plays host to food festivals and industry conferences.
Peddimore, Birmingham, UK
IMP, in collaboration with Birmingham City Council, is creating new era in logistics and manufacturing space that is set to become a best-in-class employment location for manufacturing and logistics businesses. The development and it's creators will also work hard to invest in the wider community which surrounds Peddimore by supporting local scholarships programmes and providing placements, hosting events to introduce local businesses and SMEs to live commercial opportunities and partnering with 12 community organisations on eight projects that will help empower local communities. This mission is underpinned by belief that creating a positive legacy is just as important as other aspects of the regeneration of the site. Peddimore is due for completion later this year.
iPark, Malaysia
Malaysian developers i-Park have begun including recreational and sports facilities in their industrial parks. The facilities include jogging tracks, workout areas, football fields, tennis and volleyball courts, swimming pools, bicycle sharing facility, health clinics, a bicycle shop and mobile store.
Greendock, Paris, France
This four-storey, last-mile logistics estate on the banks of Paris' River Seine will be the model for Goodman's sustainable urban regeneration projects around the world. Not only will it maximise the use of space by going upwards and incorporate the Seine's barge transport system for goods delivery but will incorporate some of the largest sustainability initiatives seen on an industrial estate.
Factura Prototype
Developer L+R and architect Haworth Tompkins have been developing a vertical factory prototype that works on a smaller footprint, to unlock the potential of tighter urban sites and provide localised, micro factory units and distribution bases that can be located closer to where customers are. The development will provide 65,000 m2 of large format, stacked, flexible, industrial workspace for 1,500 occupants across 13 floors for a wide range of businesses and users, from heavyweight production and logistics on the larger scale lower floors, through tech, workshop and New Industry, up to lighter studio, maker space and innovation uses on the upper floors.
Have a project you'd like to discuss with us? Get in touch with the Hoyne team here. Or view our recent industrial work here.
You Might Be Interested In: