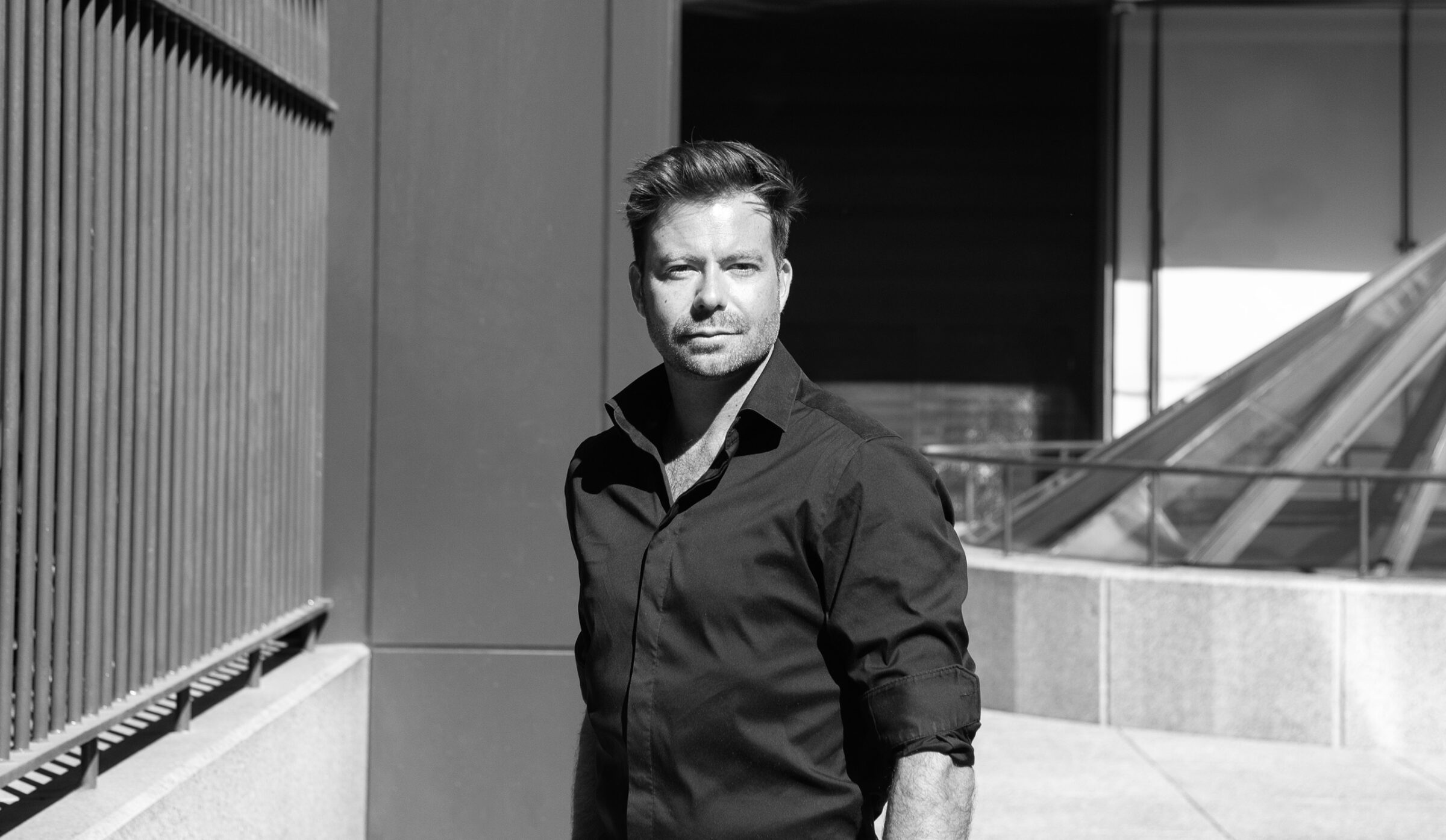 News
|

18 08 2023
Reflecting our commitment to innovative and strategic placemaking, we're delighted to announce the appointment of Hoyne's newest partner, Tom Payne, Director of Place Strategy.
Tom joins existing partners, Andrew Hoyne, Bryan St James, Cate Boughton, Nichole Trionfi, Cam Dunnet and Jennifer Hume as part of Hoyne's National Leadership Team.
Our Founder and Principal, Andrew Hoyne, says:
"Tom shares our belief in the value of insightful placemaking. Since joining the team in 2021, he has played a significant role in the further evolution of our place strategy services and in the development of our research and thought leadership. Drawing on his experience across Australia and globally, he brings a profound understanding of how to unlock a place's potential to enhance social connections and drive economic outcomes. His appointment further enhances the depth of our partnership group and reflects our ongoing commitment to shaping progressive places."
You can view and download one of Tom's articles from The Place Economy Volume 3 here.
You Might Be Interested In: