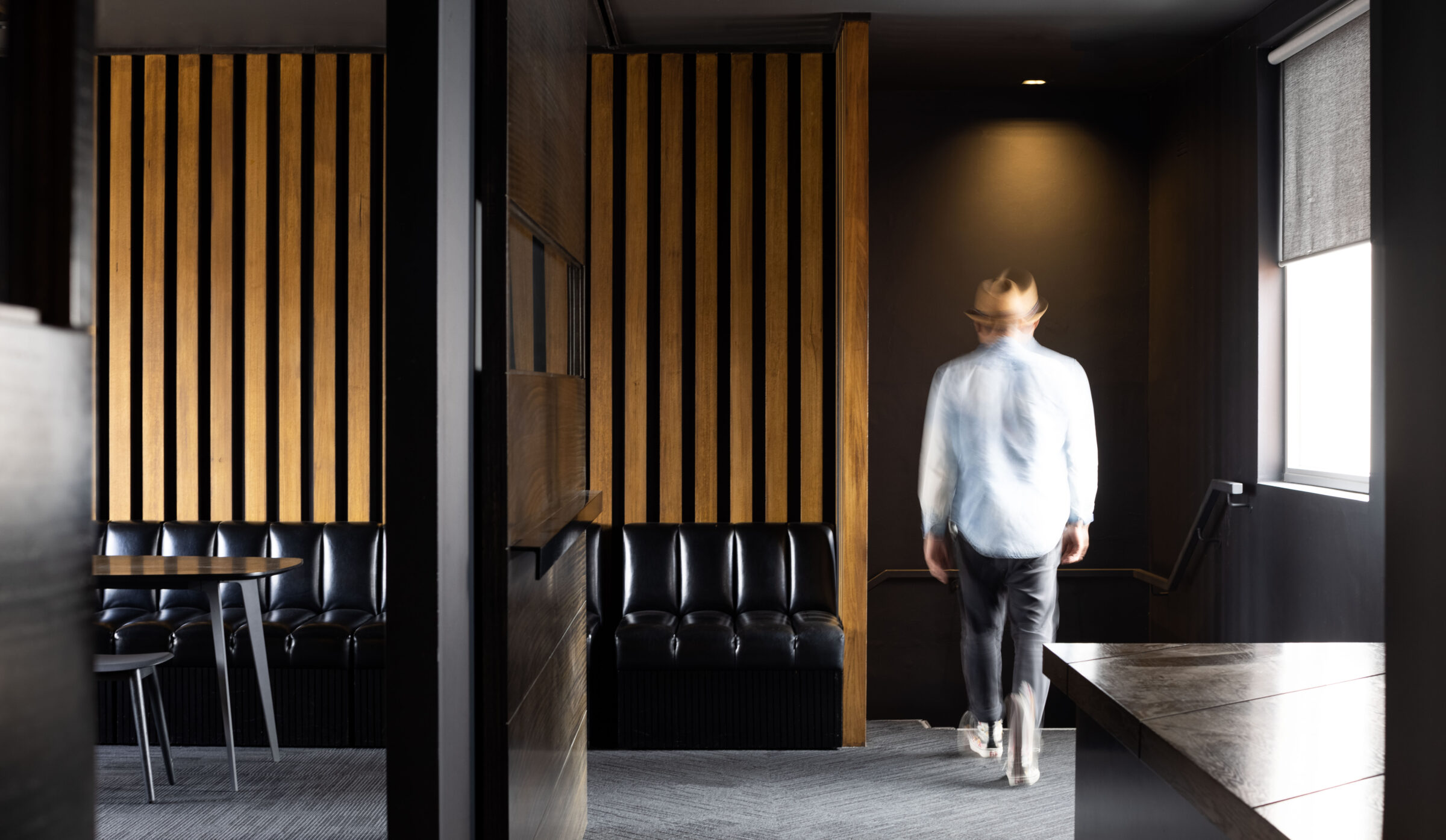 Get ready for the next 30!
News
|

29 03 2021
We're celebrating Hoyne's 30th year in business!
In an era of constant change, it's a meaningful milestone.
30 years of deep expertise, global influence, and a passion that fuels our focus to transform places and shape experiences.
This year we will continue to develop more progressive thought leadership, share case studies from game changing developments, and celebrate the clients, partners and people who have been pivotal in the process.
You Might Be Interested In: