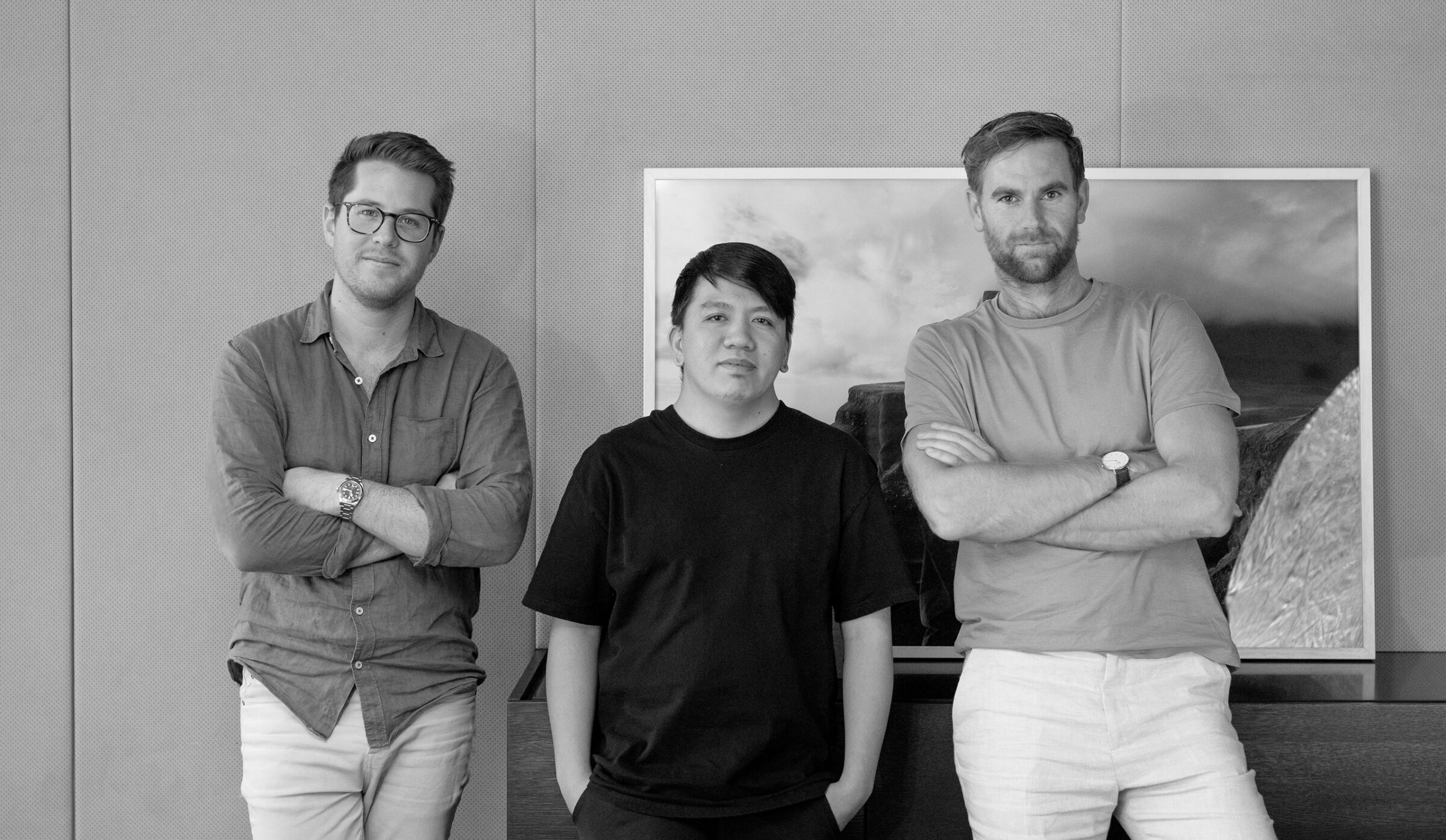 The Collective Power of Image Making
News
|

7 06 2022
Recognising the importance of CGI, animation, and video in bringing a place narrative to life, Hoyne has continued to invest in and grow our Image Making team.
Sylvain Sommacal, our Head of Image Making, has been joined by Mark Nesperos, who drives Creative Direction across all our CGI and animation projects. Syl, Mark and our team of CGI artists and animators work alongside Content Producer Hugh Joyner, whose compelling video and photography has already elevated many campaigns and collateral.
As well as working independently, our Image Making team also closely collaborate with Hoyne's broader strategy and creative teams to create integrated solutions for clients, from visionary CGIs and unique campaign content.
Syl says, "It's exciting to work on such a diverse range of projects: from imagining new communities and precincts in their nascent stages when planning and design has not even been fully resolved, to communicating the lifestyle on offer in a new residential development launching in market."
Check out our showreel below to see how our Image Making team have brought to life recent work for clients including Cbus Property, Goldfields Group, Kiwi Property, Iris Capital, JDH Capital, Linkcity, Central Element and Stockland.
Want to be featured in our next showreel? Get in touch to learn more about how the Hoyne Image Making team can support your upcoming project.
You Might Be Interested In: