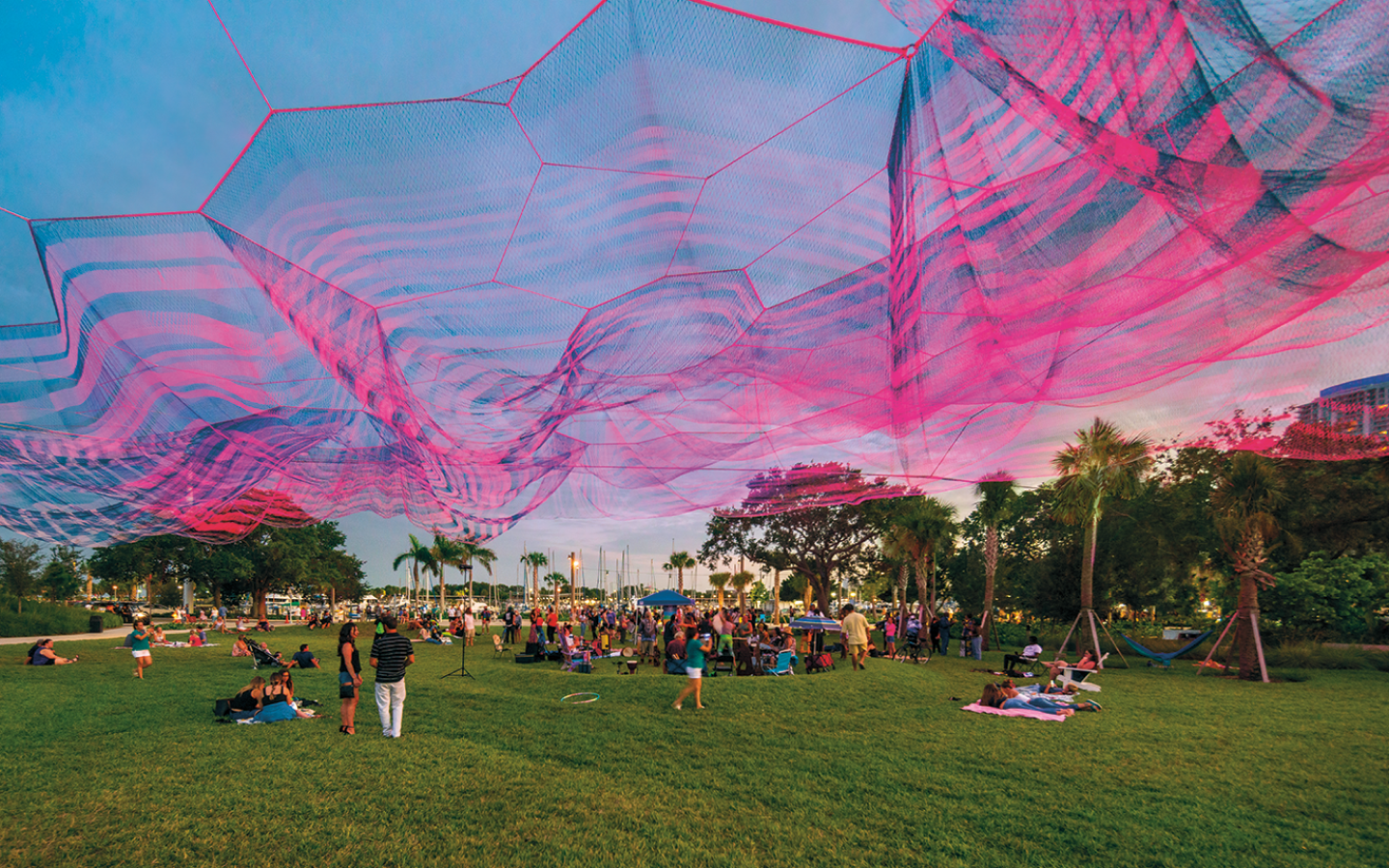 Welcome to The Place Economy Volume 3
News
|

8 06 2023
On the global hunt for best practice placemaking and development, regardless of hurdles (and pandemics).
We originally planned to publish this third volume of The Place Economy series a few years back, the realities of the Covid pandemic caused delays. While frustrating at the time, the result has been fortuitous, giving us the opportunity to reflect on the past few years of rapid change and explore a new era in placemaking, now shaped by a greater understanding of the need for compelling places and meaningful community in all our lives.
We invite you to discover the biggest, boldest member of The Place Economy series yet.
Spanning over 650 pages, with 80-plus stories, featuring over 100 global experts, this volume is a celebration of the people, places and ideas that make cities great, but it is also a deep dive into the barriers and challenges still facing communities everywhere. From housing affordability to homelessness, from playgrounds to remarkable public art, you'll discover essays and case studies that once again, demonstrate how the best returns on investment – for developers, government and communities – come from a solid vision underpinned by insightful placemaking.
You Might Be Interested In: