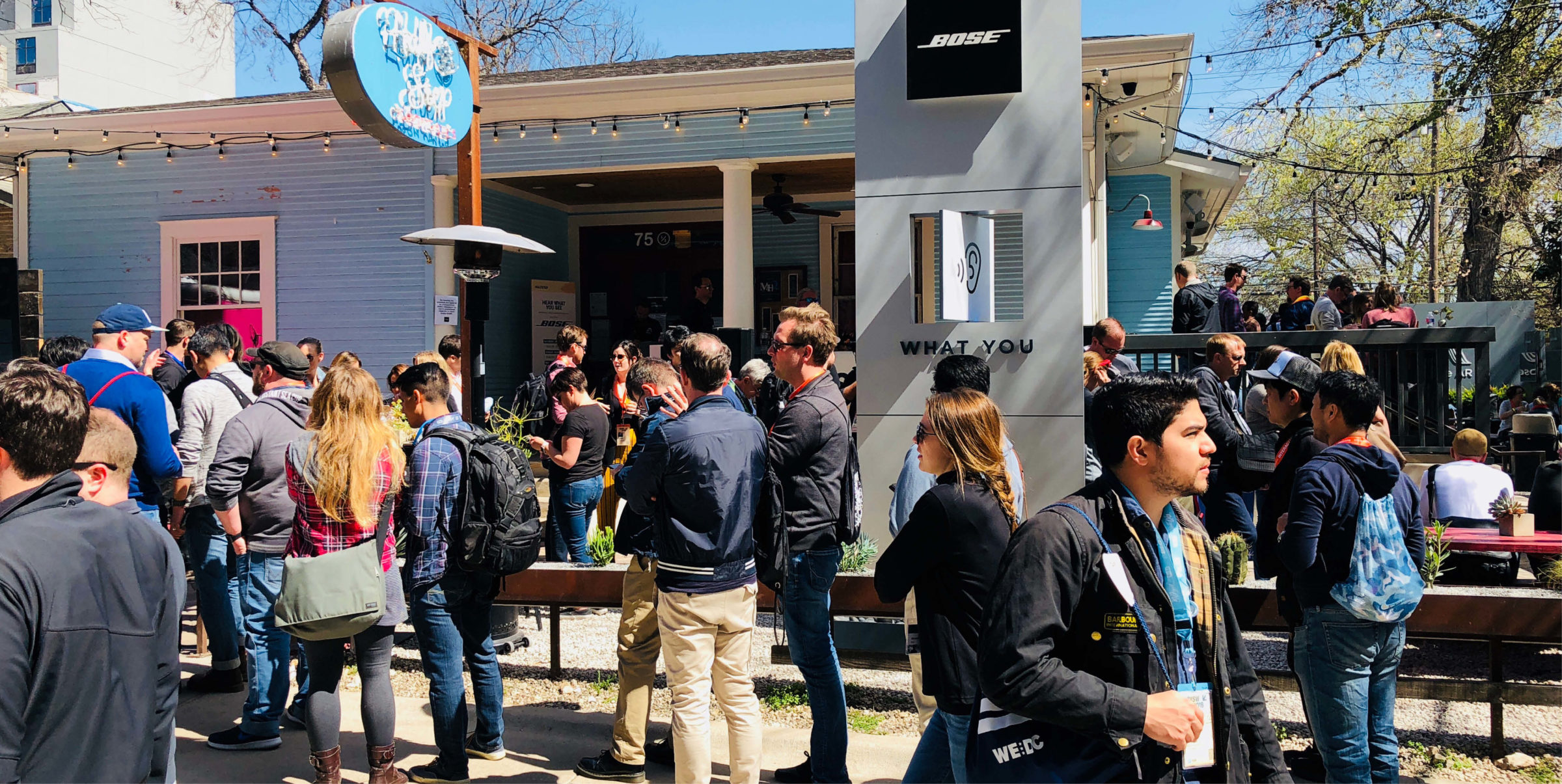 Branding Cities:
Insights from SXSW
Events
|

11 03 2018
Last month Andy Hoyne was invited by the City of Berlin to speak at the South by Southwest (SXSW) Conference & Festivals in Austin, Texas.
SXSW is one of the world's largest events for the creative economy, attracting more than 400,000 visitors from more than 90 countries each year. At the conference Andy joined a panel of international experts from the New York Times, visitBerlin and raumlabor to explore the perception of places as part of SXSW's Cities Summit. In particular, the panel discussed what makes Berlin unique and how it is creating places that encourage positive perspectives.
See Andy discuss key take outs from SXSW and get a better understanding of what place branding is, why so many of us find it confusing, and how Berlin is doing it so well.
You Might Be Interested In: