Momentous, provoking and beautiful, The Place Economy is a resource book that discusses best-practice placemaking from around the world.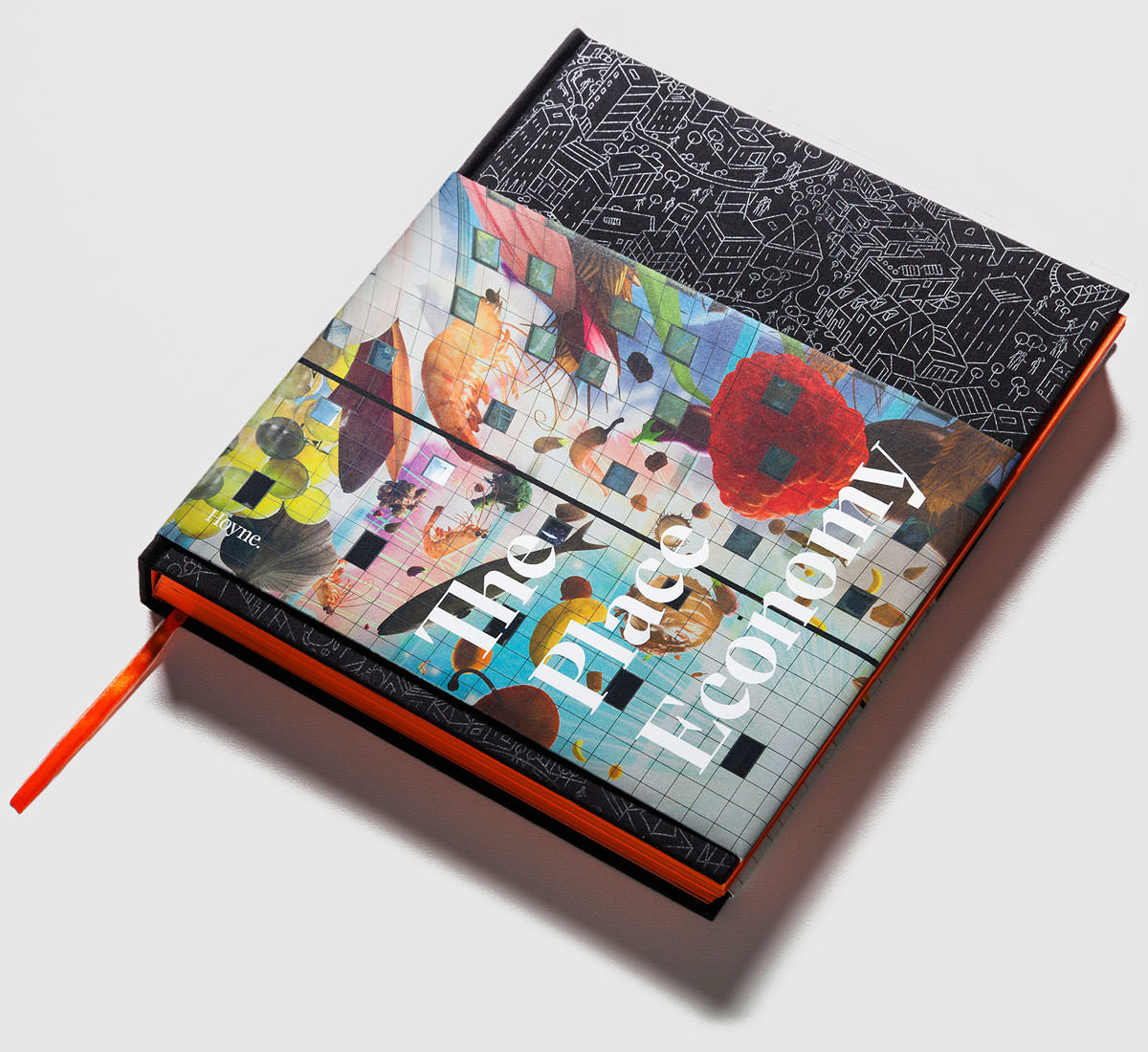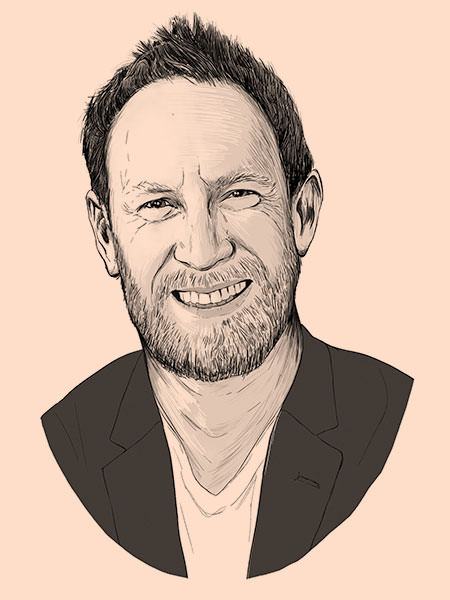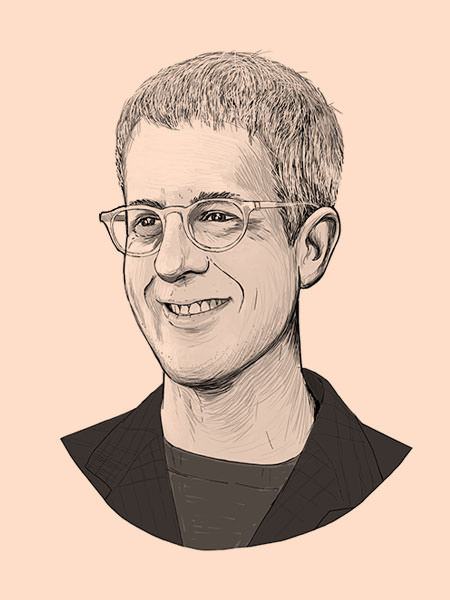 Jeff Speck
Speck & Associates LLC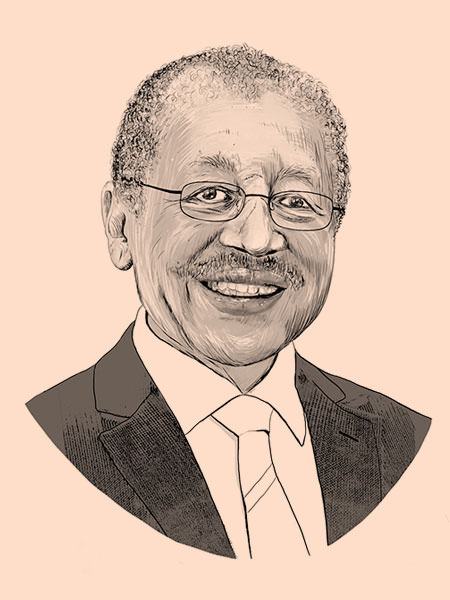 Professor Ed Blakely
United States Studies Centre, University of Sydney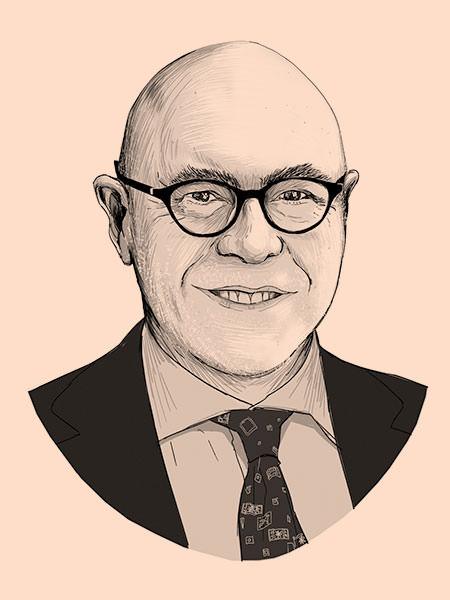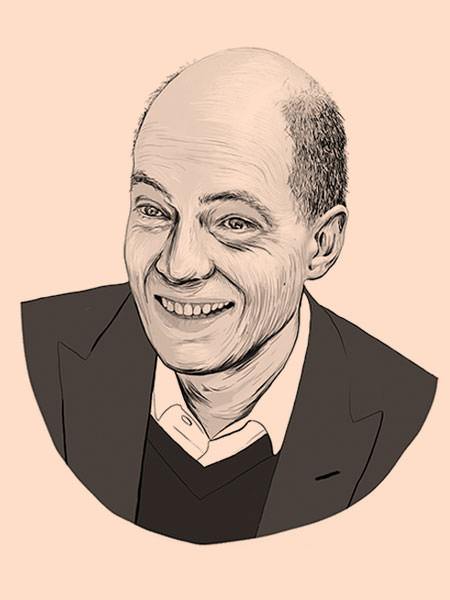 Alain de Botton
School of Life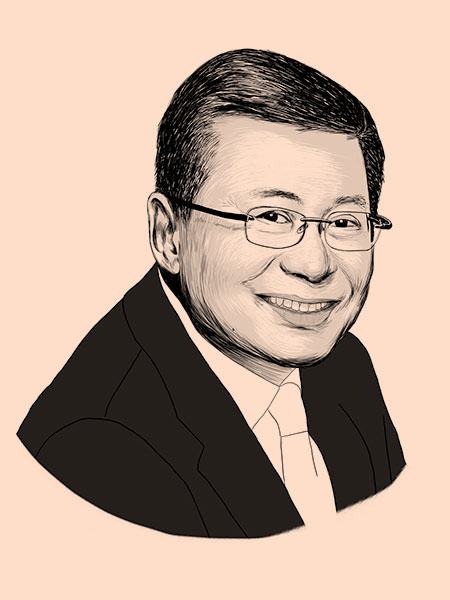 Dr Stanley Quek
Region Development Pte Ltd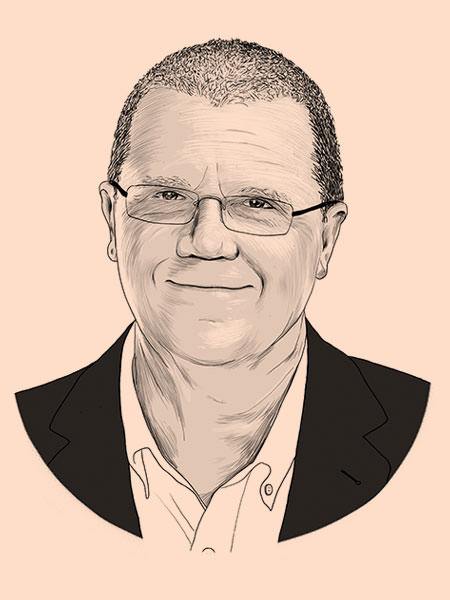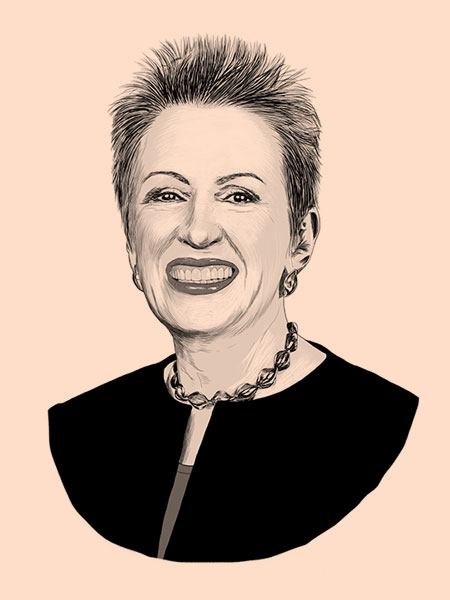 Clover Moore
Lord Mayor of Sydney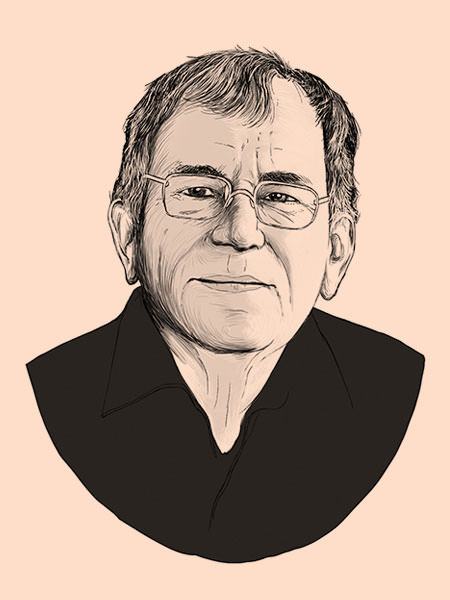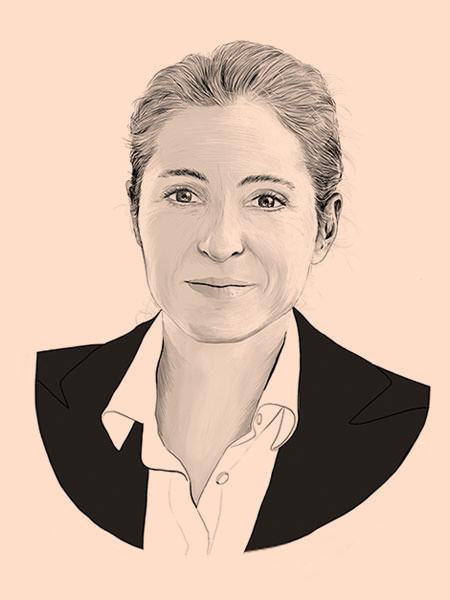 Claire Albaret
AMCV - CEMA - Association du Management de Centre-Ville Belgique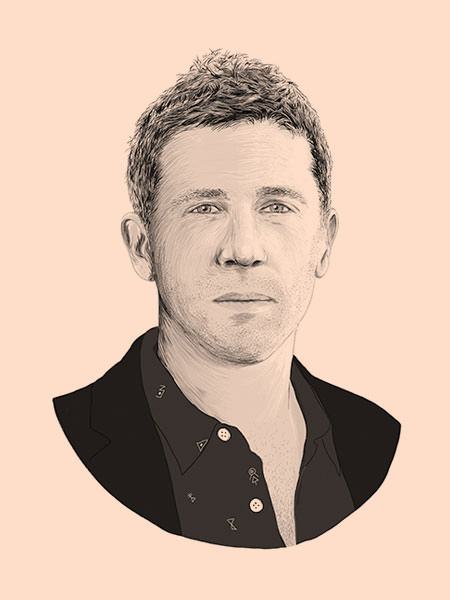 Sacha Coles
ASPECT Studios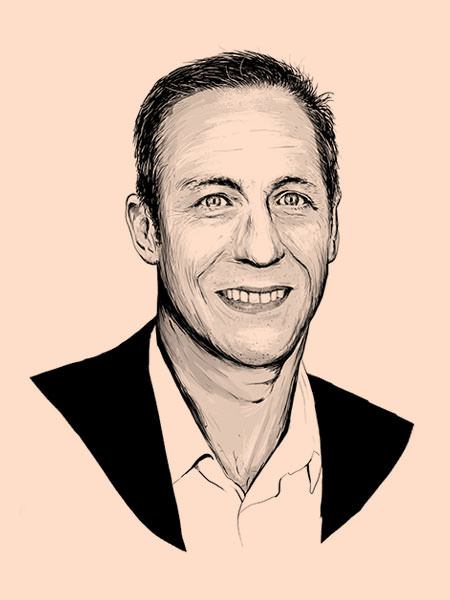 Philip Vivian
Bates Smart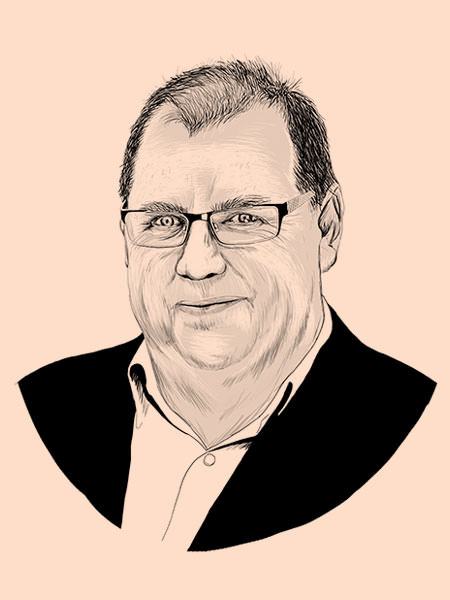 Ian Dryden
City of Melbourne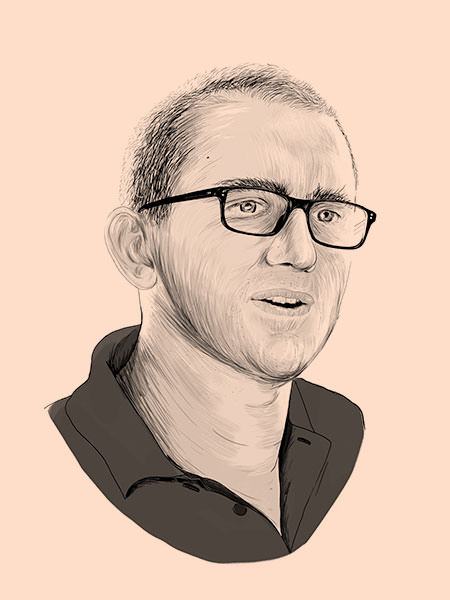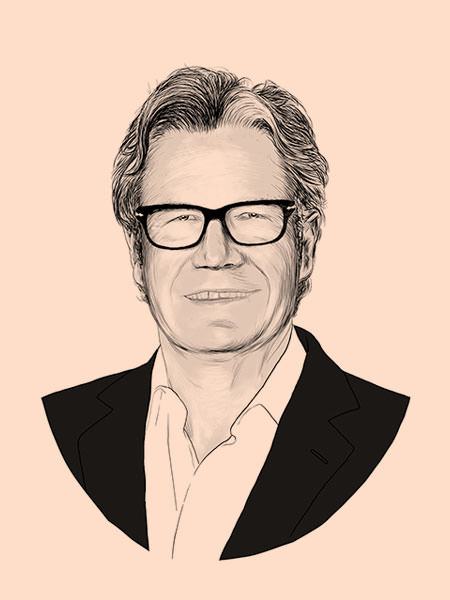 Peter Cooper
Cooper & Company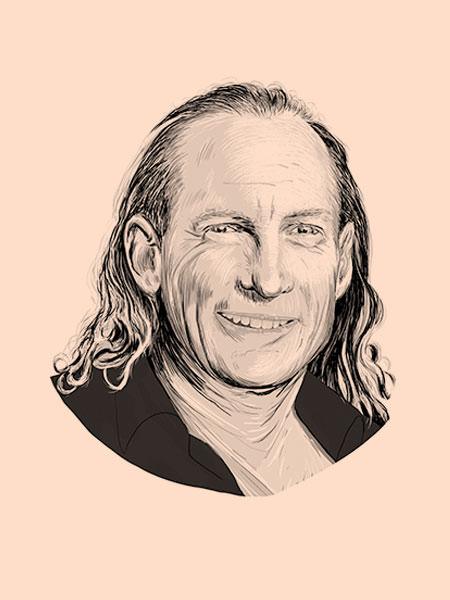 Adrian McGregor
McGregor Coxall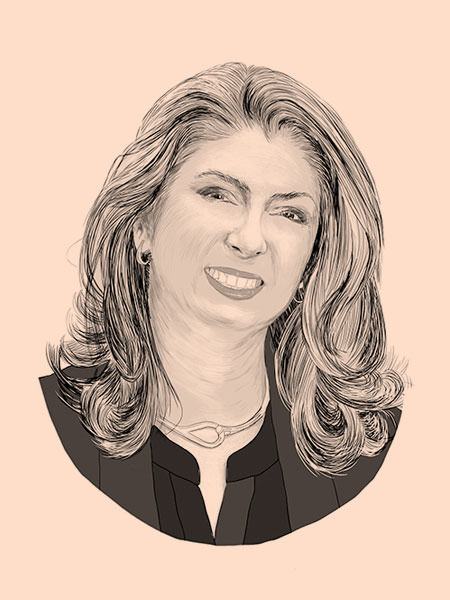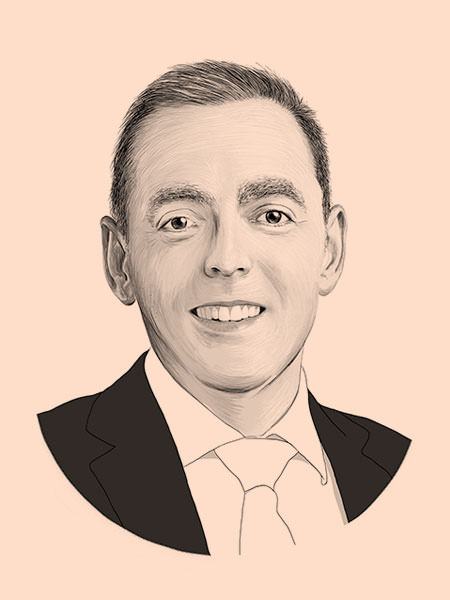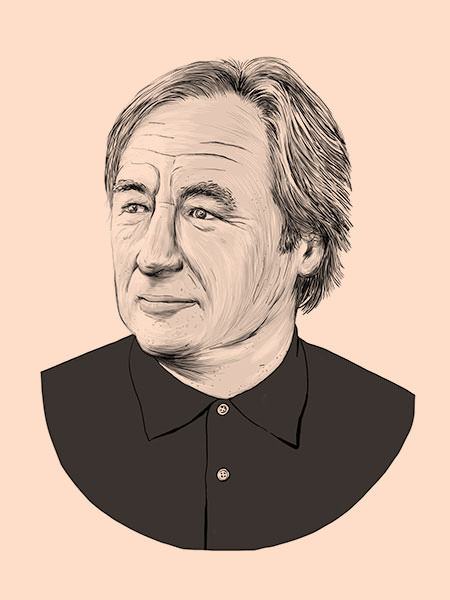 Steven Holl
Steven Holl Architects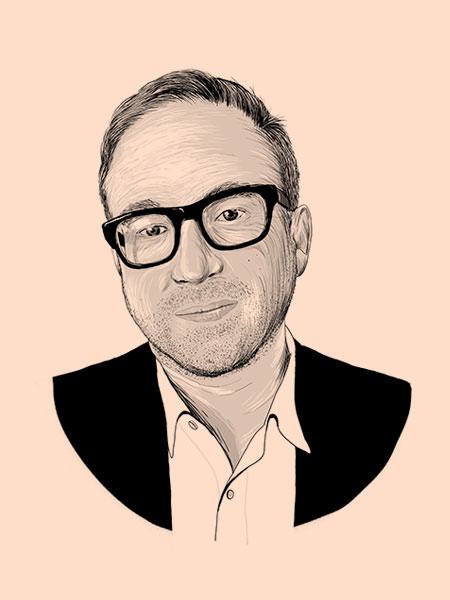 Marcus Westbury
Renew Newcastle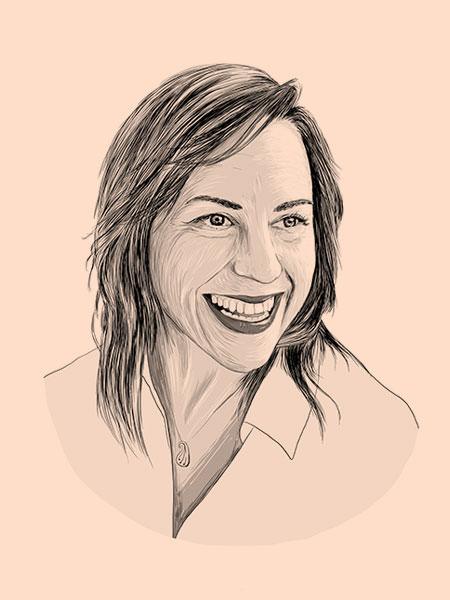 Berry Liberman
Small Giants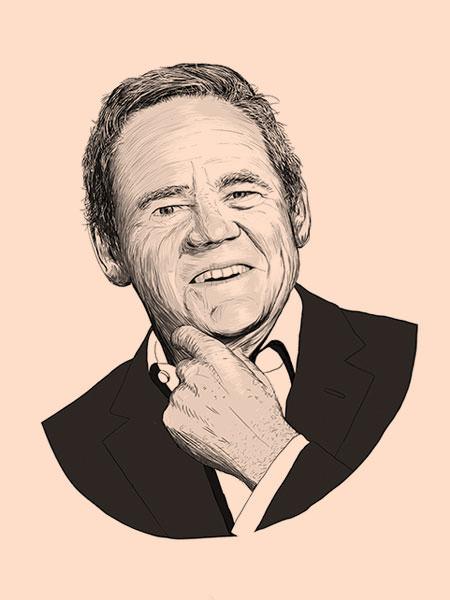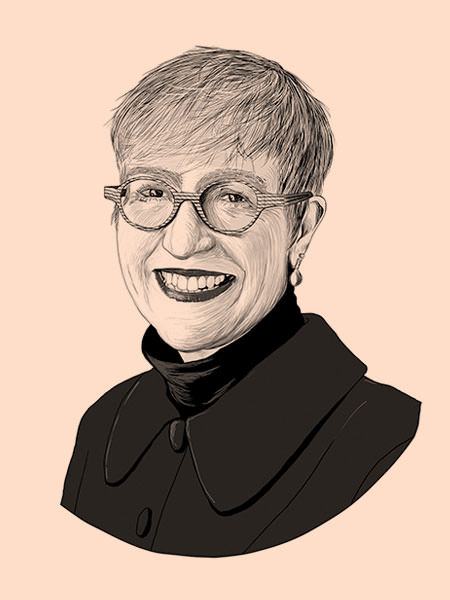 Professor Susan Thompson
UNSW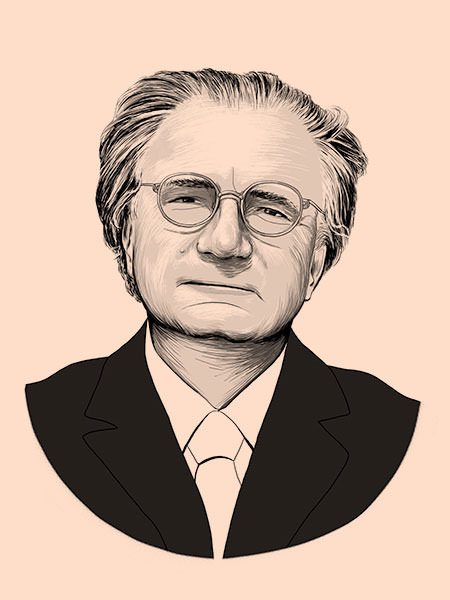 Edward Uhlir
Millennium Park Foundation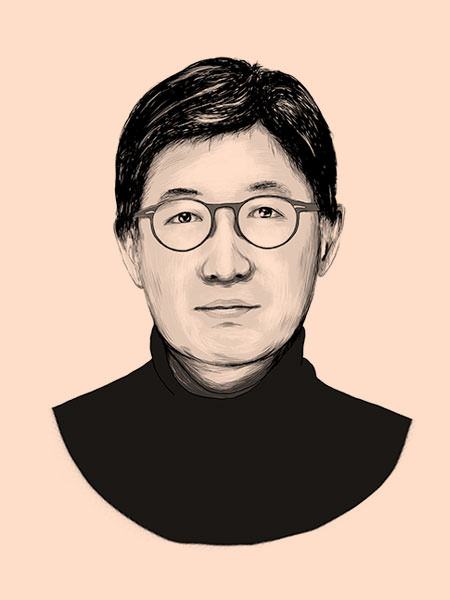 Professor Keeyon Keith Hwang
Hongik University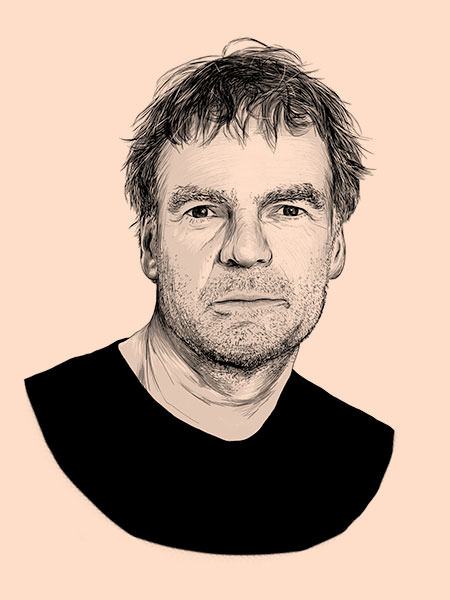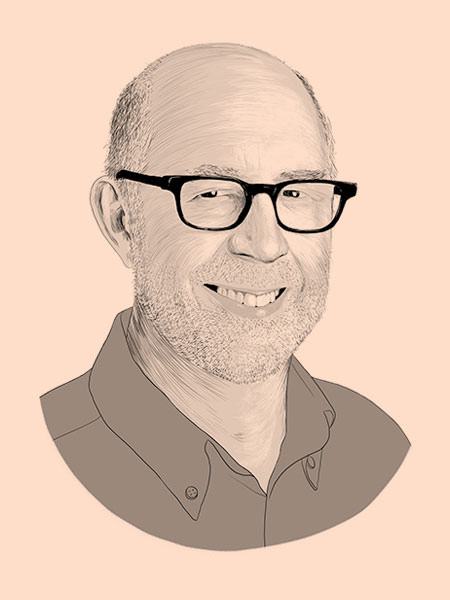 John Suckling
Re:START the Heart Trust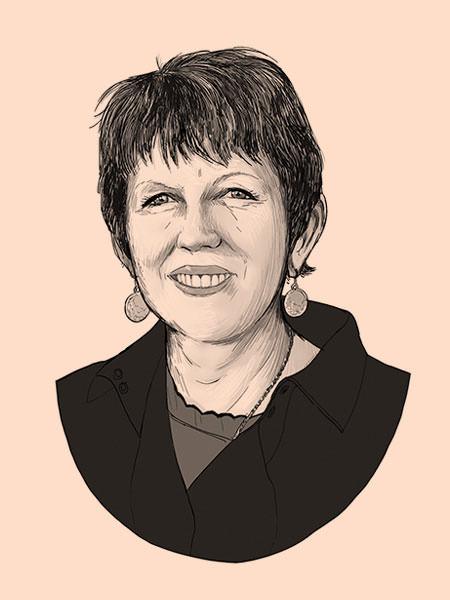 Professor Billie Giles-Corti
Melbourne University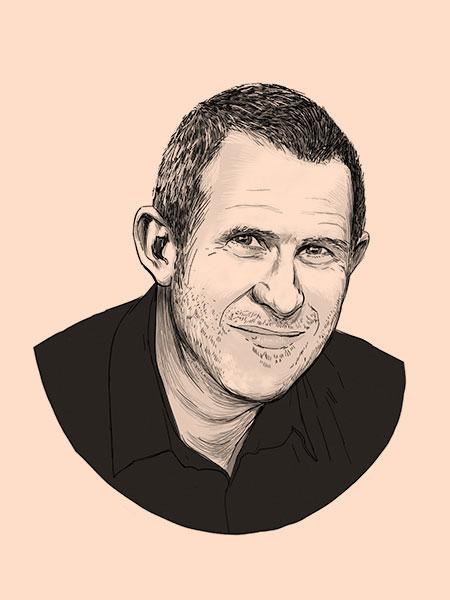 Professor Adrian Franklin
University of Tasmania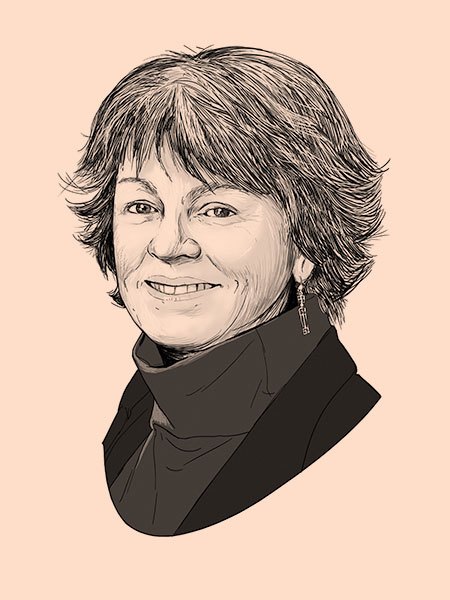 Professor Shirley Alexander
UTS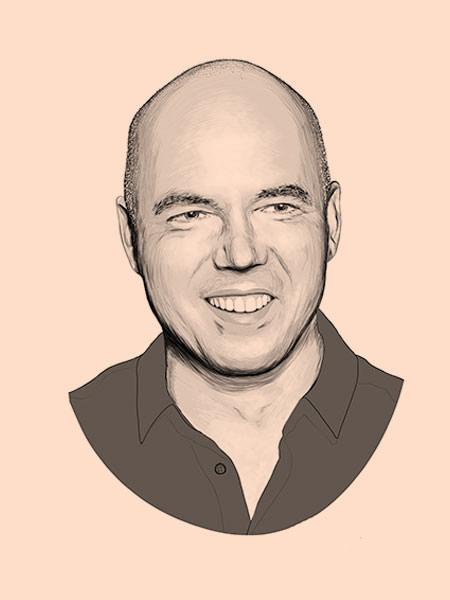 Bruce Duyshart
Meld Strategies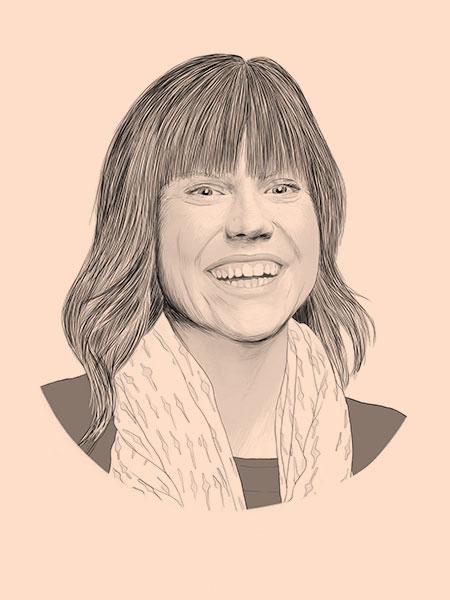 Lucinda Hartley
CoDesign Studio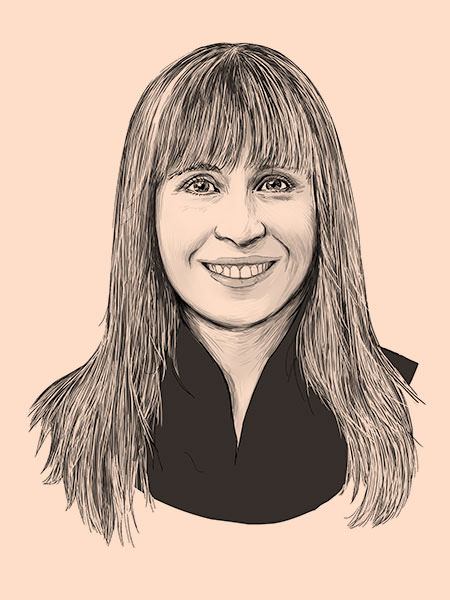 Yvonne Lynch
City of Melbourne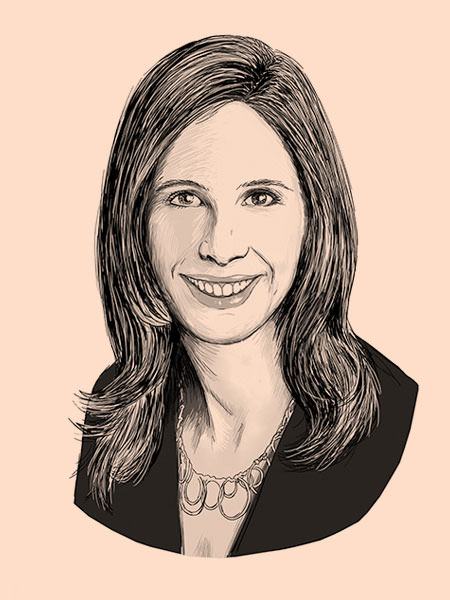 Leigh Gallagher
Fortune Magazine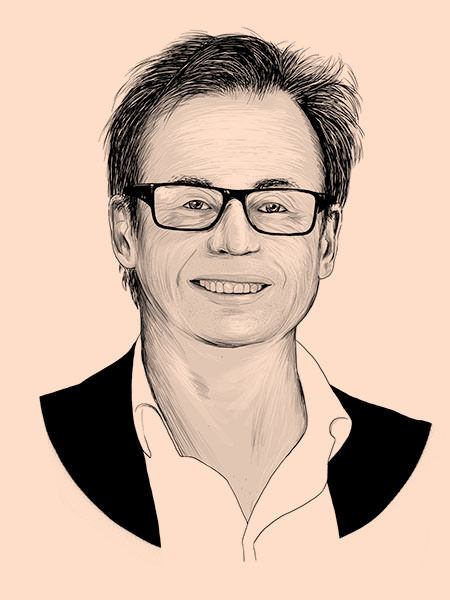 Guy Luscombe
Architects Johannsen + Associates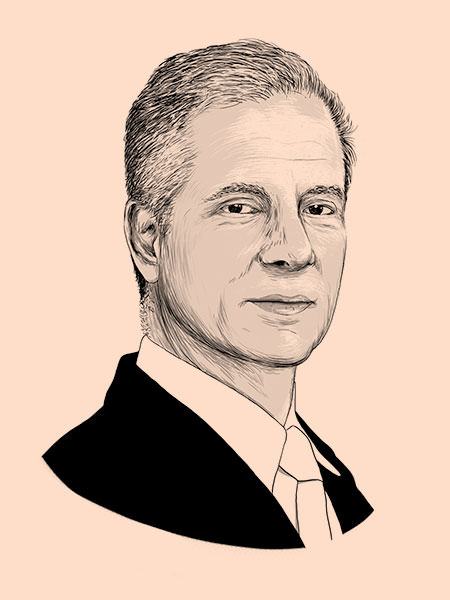 Andres Duany
DPZ Partners, LLC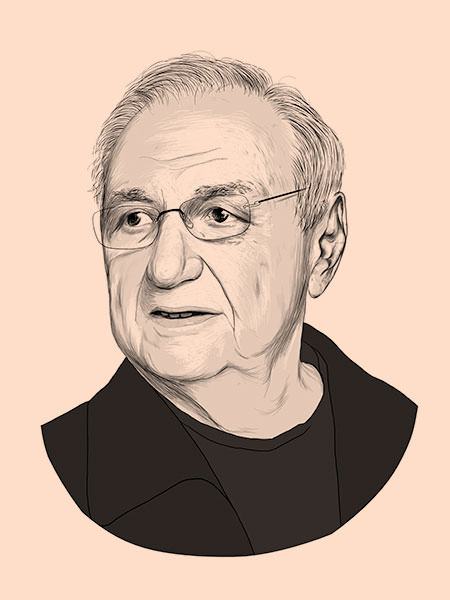 Frank Gehry
Gehry Partners, LLP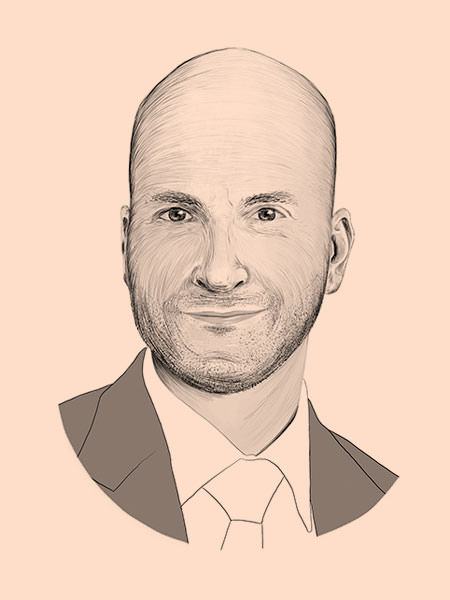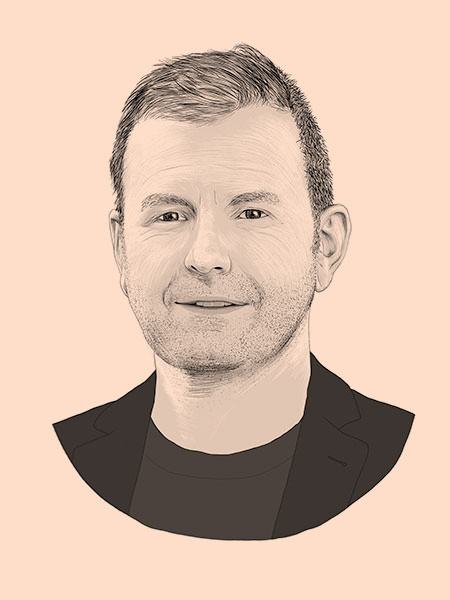 EXTRACTS FROM THE BOOK
"
Ugly cities are just an unnecessary suffering we impose on ourselves.
"
EXTRACTS FROM THE BOOK
"
Belonging happens when communities are given space to shape their own story of a place old and new.
"
EXTRACTS FROM THE BOOK
"
Why, if Melbourne achieved World's Most Liveable City for five years running, don't we create the World's Most Liveable Suburb.
"
EXTRACTS FROM THE BOOK
"
Place thinking is no longer esoteric, it is central to the design, management and branding of globally competitive cities.
"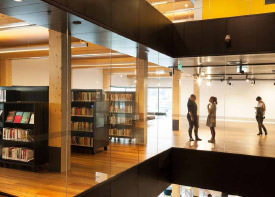 1. Health and wellbeing
Giving people healthier environments and promising ourselves brighter futures.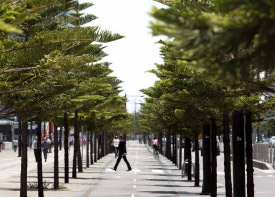 2. Context, environment and heritage
A commitment to protecting and celebrating the things we hold dear is essential to future placemaking.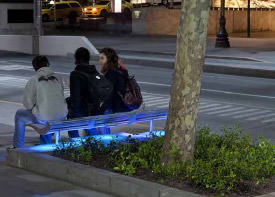 3. Walkability, movement and choice
The user should always reign supreme and there are few excuses for leaving our people behind.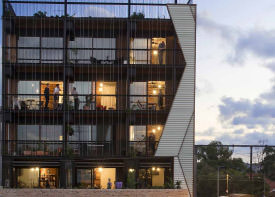 4. Higher ideals and improving quality of life
Designing, planning, financing and building the places we genuinely wish to live in is the secret to progressive and positive development.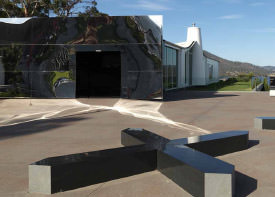 5. The MONA effect
What's possible when ambition, imagination, investment and audacity align.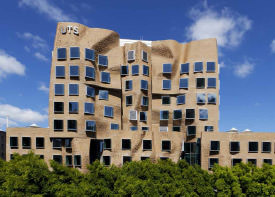 6. Industry, technology and economic competitiveness
Great places are springing up in Australia and beyond, founded on early, strategic thinking and backed by finessed execution.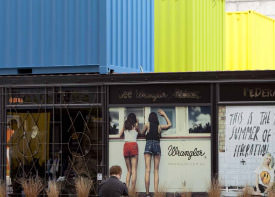 7. Taking action
Commercial and residential populations welcome the opportunity to contribute to their environments, by necessity or design.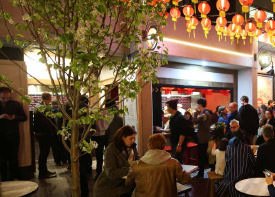 8. Legacies and building culture
We need the will to acknowledge and invest in a better future.
HOW TO GET A COPY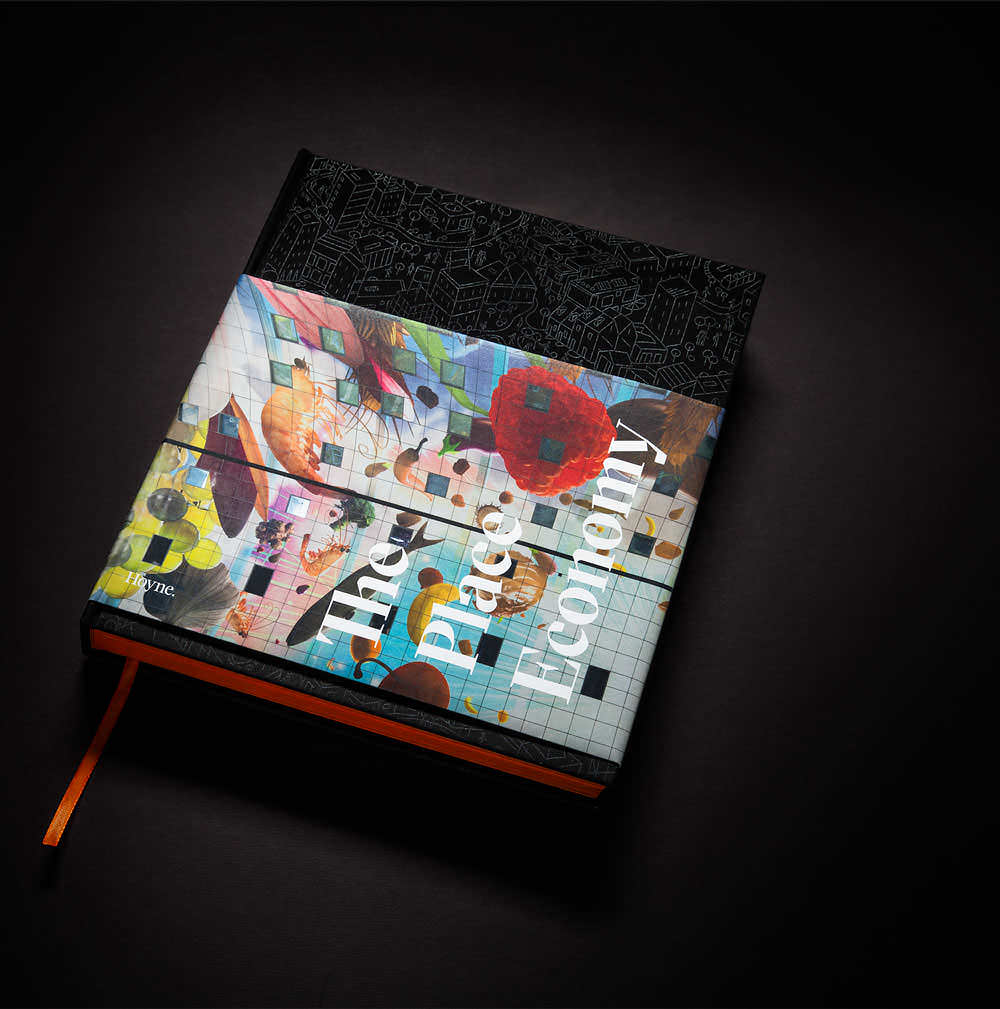 This book is not for profit.
100% of proceeds will go to help Habitat for Humanity, who provide appropriate housing solutions in sustainable communities. The charity was established with the belief that the foundations of the future lie in giving families the opportunity to be healthier, happier and more secure.
If you are a student or contributor wishing to purchase the book please email us now to discuss a discounted rate.