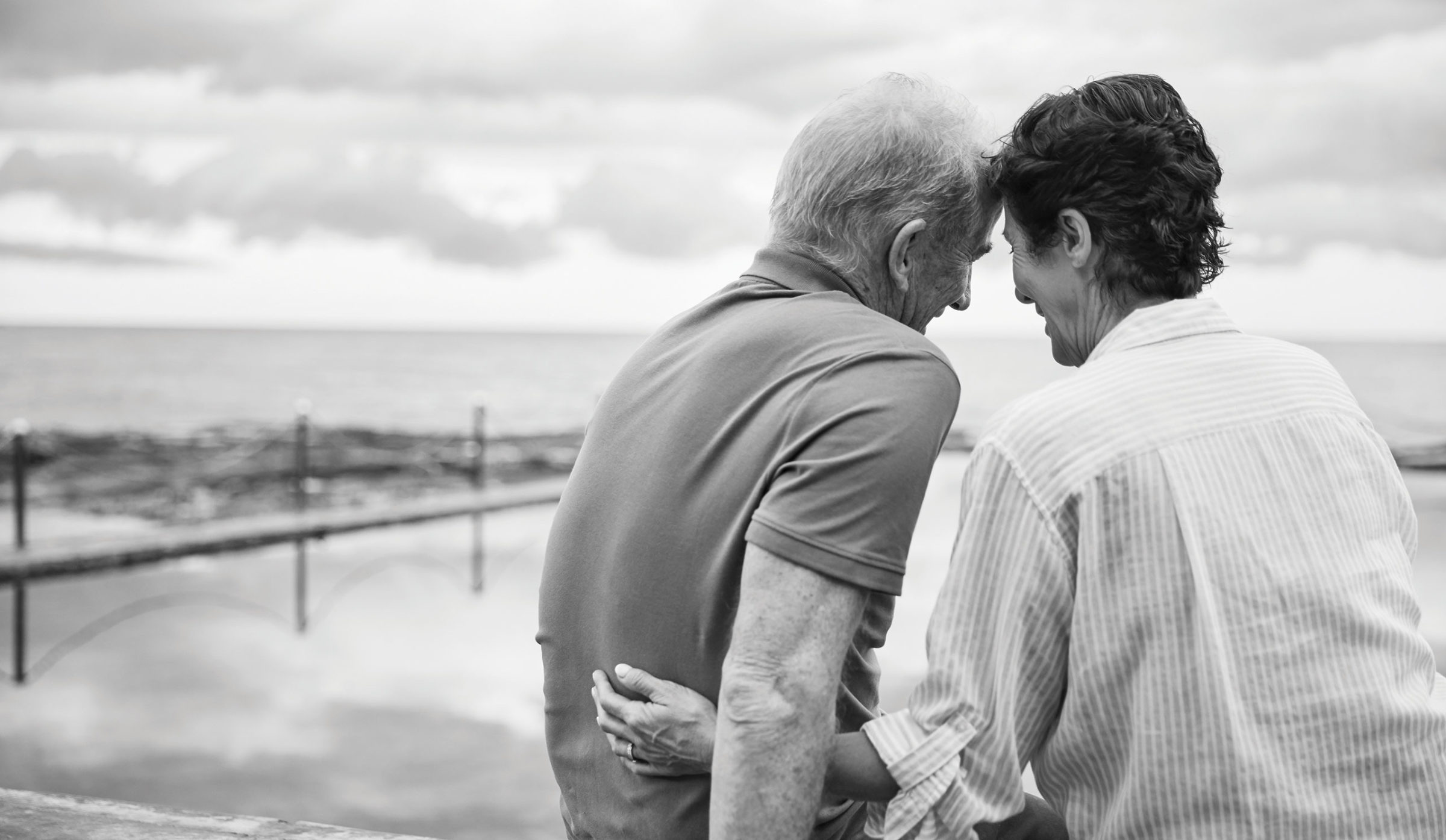 New Age Thinking - 7 essentials for retirement living development
Insights
|

2 12 2019
With the amount of people alive today over 65 outweighing those under five, no sector can benefit more from the power of Place Visioning™ than retirement and aged care. Not only do we have to rethink aging, we have to rethink community building and property development for older Australians. Read on to understand the essential criteria that must be considered to shake up this stagnant sector.
01 – Health is everything
The importance of health in the lives of older Australians cannot be ignored. The Council on the Ageing (COTA)'s national survey of older people last year, State of the (Older) Nation 2018, found poor health was by far the most cited reason for low quality of life. People who rated their physical health at eight or more out of 10 felt 14 years younger on average, while those rating their physical health at 0-4 felt only two years younger than their actual age.
No matter your age, diet and exercise are the best ways to look after your health. Providing older people with easy access to fresh food and healthy dining options is key. For some, this means growing their own fruit and veg in an old-school allotment or community garden.
And while gyms and pools are great, older people should also be able to access a wide variety of adaptable spaces so they can engage in exercise and movement – from walking and cycling paths, to tennis courts and yoga studios.
02 – Retirement looks different
Forget about putting your feet up at age 65. Today, people are working longer or continuing to work part-time. COTA reports that of the 7.9 million Australians currently aged 50 or above, 29 per cent of those still working think they'll never retire. Not surprisingly, it also found that "the expected age of retirement increases as household income level decreases".
Location-wise, for those baby boomers wishing to open and operate their own businesses, out-of-the-way addresses won't work. Older entrepreneurs also need access to business and administration services, libraries and meeting rooms.
03 – Interests don't die
Retiring from the workforce doesn't mean abandoning your passions or interests. On the contrary, retirement can offer newfound time to dig deeper into personal interests – or even take up the pursuits only dreamed about during the career-building and family-raising years.
With this time also comes the need for versatile spaces. The older person who takes up painting in retirement might transform the spare room into a creative studio. The one who loved to tinker with cars might now have the money to set up a workshop and finally rehabilitate that old EH. That couple who love travelling may hanker for a place they can lock up and leave.
This desire for extra room shouldn't be limited to private areas. Communal spaces allow older people to share their interests with others: avid readers need space to hold monthly book clubs, while musicians need rehearsals rooms, performance spaces and so on.
04 – Loneliness kills
National Seniors spokesman Ian Henschke recently told The Australian that there is an epidemic of loneliness. What's more, Henschke says this is an underrated mortality risk.
It's well-established that social isolation has a negative impact for both physical and mental health, possibly speeding up the onset of dementia, yet a third of older Australians live alone.
National Ageing Research Institute director Briony Dow says we need to maintain a sense of community, whether that be in an intimate or a formal care setting. She recently told The Australian: "We all need to be loved, so having family and friends or kind paid carers to share our lives with is important."
Investing in places where people can meet and be social is critical to tackling loneliness and enhancing the quality of life for people of all ages.
05 – Technology is essential
While technology is often considered the domain of the millennial generation, the facts prove otherwise. Many people born between 1946 and 1964 have been using technology at home and work for years – and not just for connecting online with their loved ones.
Breakthroughs in medical and wearable technology have the capacity to fundamentally shift how we think about retirement living developments. Across the board, emerging health maintenance technology means older people hardly need to leave their homes for a check-up, while telehealth gives on-demand access to doctors via the internet. Sector operators need to be prepared to take support out of the built environment and integrate it more closely with their residents.
As David Tuffley, Senior Lecturer in Applied Ethics and Socio-Technical Studies, School of ICT at Griffith University, wrote in The Conversation recently: "The way we're heading, technology-enabled, proactive health management will likely be built into the infrastructure of retirement villages. It will allow people to stay healthy and live independently at an advanced age, forestalling the time when a move to aged care becomes necessary."
06 – Location is king
According to analysis of nine separate ageing and retirement indices[1], Australia is ranked in the top third of the best countries to retire in. However, this doesn't mean all people want a retirement among the gum trees or in a sleepy coastal town.
Earlier this year, global architecture firm Perkins Eastman conducted a major survey that showed 26 per cent of their clients who build and redevelop properties for seniors believe baby boomers will be most concerned with living close to an urban location or town centre. This is up from 19 per cent from 2017.
Just like Perkins Eastman, Hoyne predicts a migration of older people back into cities and denser suburbs, seeking readily available services and an active lifestyle. This includes discovering trendy bars and restaurants, museums and culture, outdoor activities, and being meaningfully involved with their neighbourhood.
By reframing older age as this dynamic phase of life, developers can open up unique opportunities for both retirees and the broader community.
07 – Think vertical
In line with their preference for café culture, baby boomers also have the ability to afford inner-city property prices. This has refocused the aged care sector's attention on the inner suburbs of Melbourne and Sydney in particular, where apartment living is standard.
According to the Property Council of Australia's 2018 Retirement Living Census, retirement villages – as they are still commonly referred to – increasingly contain multi-storey buildings. Some 30 per cent of new villages include these types of buildings, compared to only 15 per cent of existing villages.
Kathryn Greiner, the chair of the NSW Government's inquiry into retirement villages, recently recommended integrating designated seniors' apartments in medium or high-rise residential developments – giving older people their independence and creating intergenerational communities.
[1] ARC Centre of Excellence in Population Ageing Research
You Might Be Interested In: