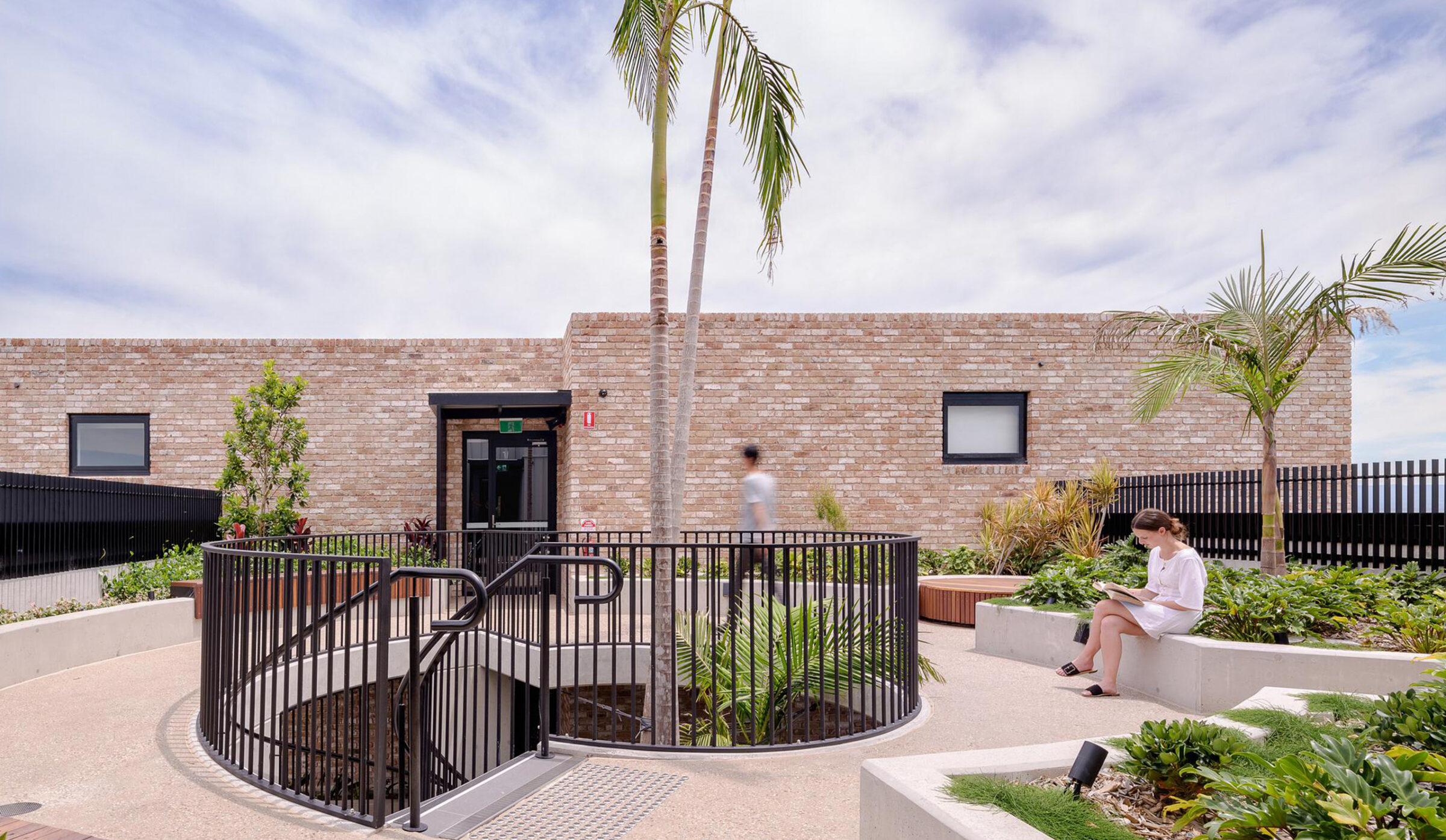 Build to Rent: Right product, wrong name
Insights
|

5 08 2021
Consumers would flock to BTR product, if only they knew what it was. For the average Australian, the BTR label is confusing, leading people to either overlook or actively avoid engaging with this globally significant sector. Andrew Hoyne says the solution is straightforward: find a new name.
Build to Rent (BTR) is on the rise; the sector is gaining traction in Australia with an estimated pipeline of 15,000 apartments worth over A$10 billion – over 895 under construction and 2,326 complete. COVID may even be a catalyst for faster growth. In America, BTR has been the first asset class to recover post GFC, with people moving from ownership to rental. Post pandemic there is a predicted growth of demand for rental, as job insecurity impacts our willingness to take out a mortgage or expose ourselves to financial risk in an unstable climate.
What's more, during lock-down people have re-evaluated where and how they want to live. When you're stuck in your home 24 hours a day, seven days a week, it suddenly throws your living conditions into sharp focus. As a result people are looking for more space, better amenity, easy access to outdoor spaces, and locations where they can walk to the shops. What's more, they are willing to pay for it. BTR has the right ingredients to take advantage of this shift in mindset.
When BTR is done well, the benefits are numerous and compelling. Purpose-built for long term tenants, it usually offers on-site concierge, cool locker storage for grocery delivery, on site immediate maintenance, accessible rooftop podiums and/or outdoor spaces with amenities, plus integrated F&B options. Great BTR buildings develop programming that creates and supports a true sense of community, where likeminded individuals can live, meet and socialise in something akin to club-style living. There is also the huge appeal of dealing with a professional organisation, not multiple mum and dad landlords. Successful BTR developments treat their residents like customers, aiming to deliver superior services and experiences. As a result positive experiences result in longer tenant tenure and minimised vacancy. With such a substantial list of benefits, what's in the way?
The big challenge preventing BTR from achieving the success it's capable of is its blurry image.  While the industry might understand the name, the general public in this country does not so they fail to engage. People don't understand if this product is affordable housing, co-living, social housing or build-to-rent-to-buy?
Adding to the problem is uncertainty about who is delivering what. Will the developer manage the building or will it be another organisation, and if so who? While some names linked to BTR are well known property developers, the public is unsure if they're qualified to manage residential on a day to day basis. You see the problem.
Commercial office product is not called Built for Offices. Retirement living is not called Built for Old People. Recently the industry has started referring to off-the-plan as Built to Sell, merely to help differentiate it from BTR.
'Build to Rent' is not a consumer-facing brand, it is an industry descriptor or jargon that fails to deliver convenience and clarity for the general public, also known as the target audience. The property industry is fixated on talking about BTR as a 'property category', but this doesn't translate to or resonate with potential residents who, at the end of the day, just want a better living solution.
So how do we reposition the sector so it offers clarity and attracts the sort of general public attention that has made it so successful in the USA and UK?
One decisive and effective way would be to rename BTR for the benefit of its audience, rather than for the convenience of the property industry.
If we want BTR to succeed in Australia then it's vital we clearly position it to resonate with the general public, thereby increasing market traction.
The new name needs to emphasise the delivery of services and tenant experience over the product sector. A better way to describe this compelling residential solution would be 'Renting with Benefits' or 'Renting Made Better'. What if BTR changed its name to 'Rent by Design' or 'Rent2Live'? 'Rent2Live' plays on the notion that people work to live, not live to work. Rent so you can LIVE and not get bogged down with huge mortgages and household maintenance.
This is particularly relevant to an Australian Millennial audience, 66 per cent of whom say they will never be able to purchase a home in a location they actually like. We're also seeing a structural shift away from ownership amongst younger generations, part of a trend towards a share economy. The result could be a generation who don't rely on home ownership as wealth creation. Instead they will rent where they want to live, using mortgage savings to invest in other asset classes.
Demand will also rise for this residential option as people find themselves increasingly more isolated and therefore in need of social connection (a situation accelerated over the last 18 months).
BTR can deliver a sense of belonging and connection through shared amenity spaces and resident community engagement. Studies show that residents with friends in the same building are more likely to stay on a long-term basis, which is why supplying facilities and programming that help build community spirit are so important to this flourishing business model. Ultimately, we need to work harder to engage the audience who really matter: the people who will live in these apartments.
This article was originally published in The Urban Developer.
You Might Be Interested In: