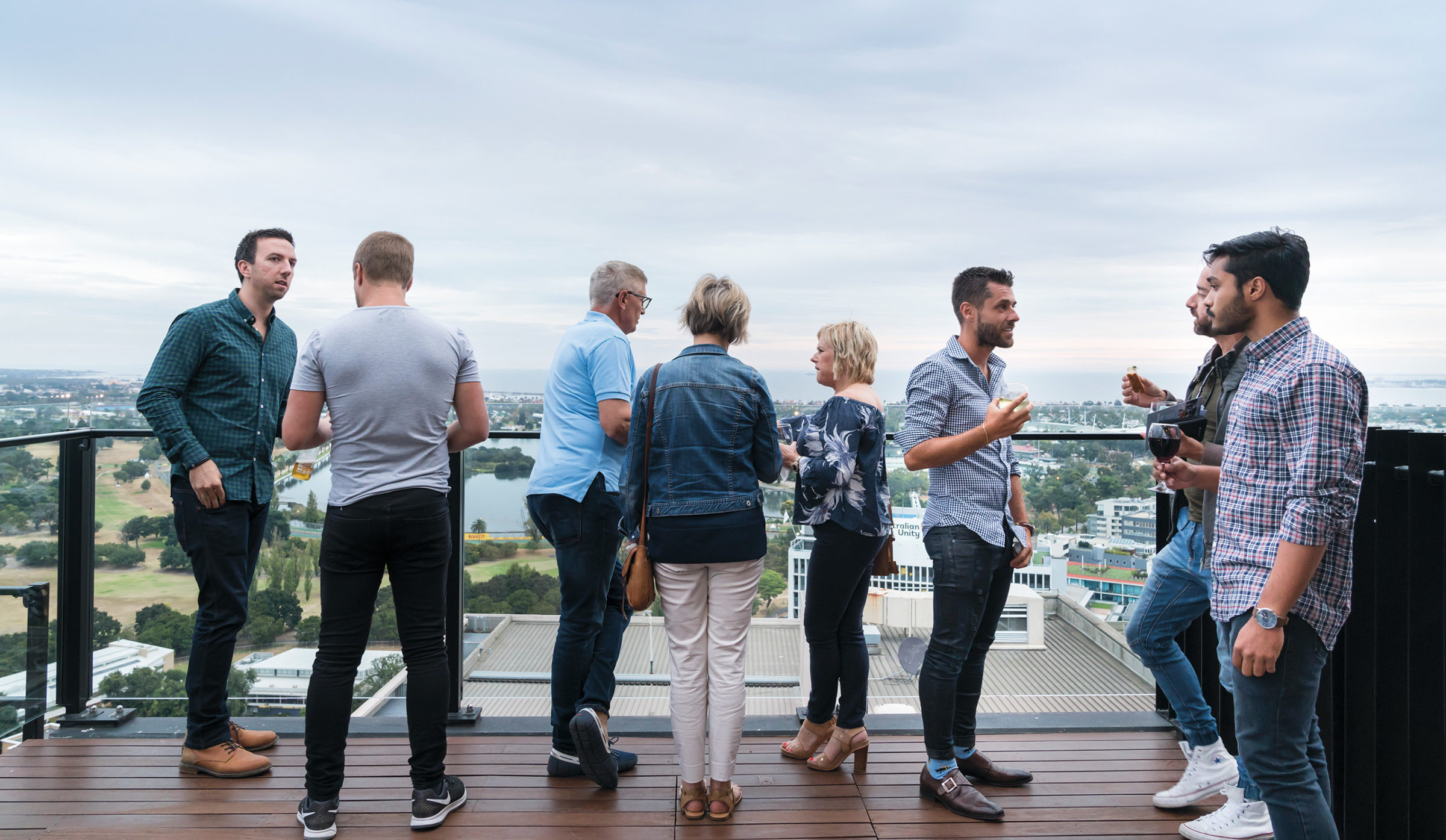 Creating Cohesive Communities
Insights
|

16 04 2020
How do you create supportive, cohesive communities right from the get go?
An upside of social isolation is that we're valuing a sense of community like never before. There is nothing like a crisis to bring us all together even if we can't be physically close to each other; we've seen people taking homemade soup to their elderly neighbours who they have never even spoken to before or doing the shopping for an immunocompromised acquaintance who they've only met twice.
But it shouldn't take a global epidemic to make this happen. So how do we create communities which are mutually supportive and resilient right from the get go, where residents feel a true sense of belonging and togetherness?
50 Albert, a residential apartment building in South Melbourne, may just have the answer.
DOWNLOAD THE FULL CASE STUDY ON 50 ALBERT FROM THE PLACE ECONOMY SERIES HERE.
You Might Be Interested In: