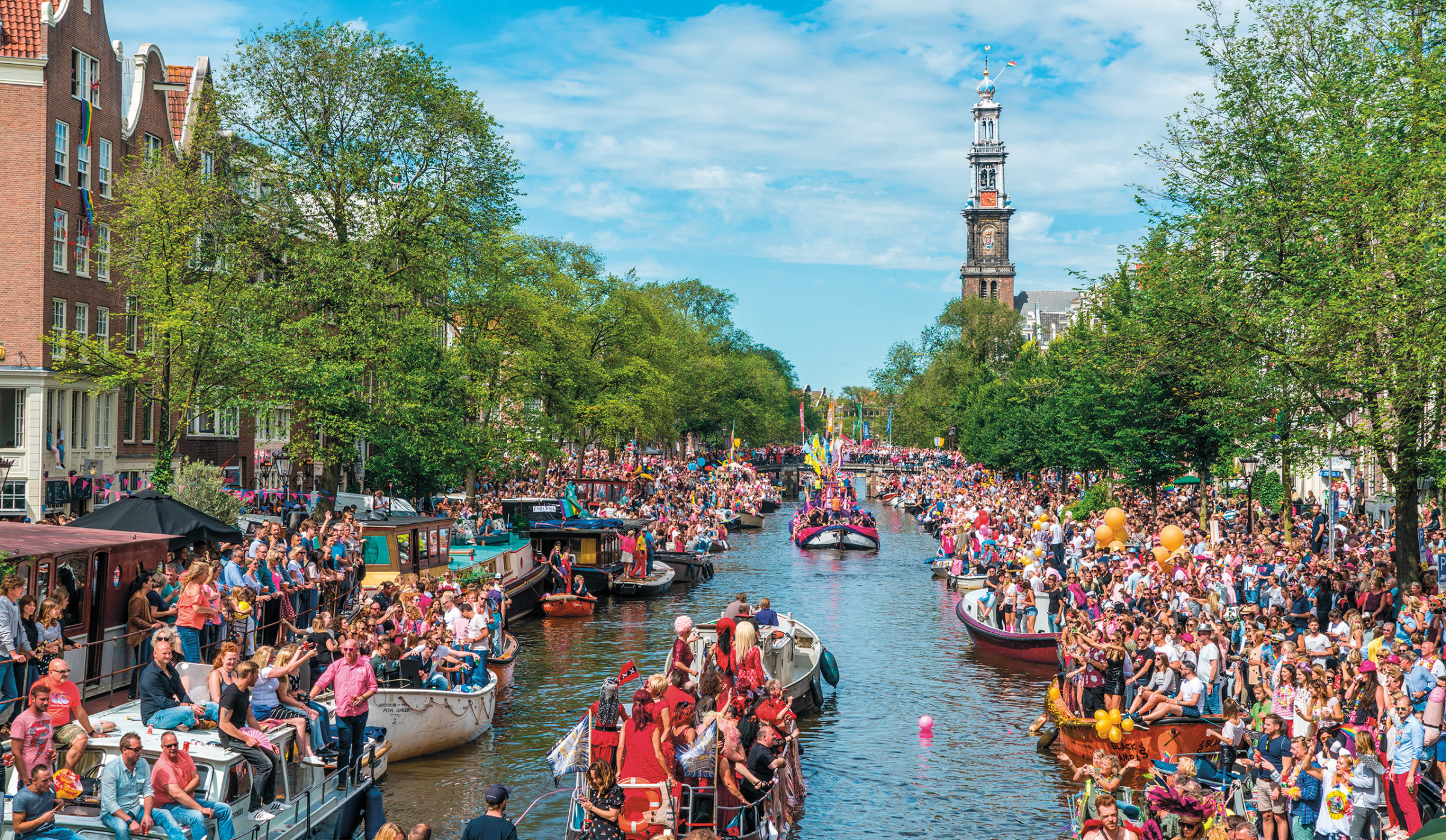 In conversation with Carolien Gehrels, European Cities Director, ARCADIS
Insights
|

5 11 2019
Earlier this we caught up with Carolien Gehrels, the European Cities Director for ARCADIS.
Carolien Gehrels is the former Deputy Mayor of Amsterdam. During her tenure she played a key role in developing the iAmsterdam campaign – one of the world's most effective place brand campaigns. Now as the European Cities Director at ARCADIS she works with the local urban teams to generate integrated and sustainable urban solutions that span across all of its business lines.
Earlier this year we caught up with her to discuss the importance of effective place brands, the new role of communication in the world of engineering and design, how different people experience a city and the importance of human scale design.
You Might Be Interested In: